Bigg Boss 16: There is a crack in Abdu's friendship with Shiv after he lashes out at him… Deets Inside!
The viewers of Bigg Boss 16 have seen that Abdu Rozik and Shiv Thakare's relationship has deteriorated. Nimrit Kaur Ahluwalia appears to be the driving force.
Over the last several months, Abdu Rozik's desire to be near the actress has been more apparent. Shiv Thakare, however, tries to distract him, and as of late, he has not been enjoying this at all.
Many of Shiv Thakare and Nimrit Kaur Ahluwalia's supporters believe the two are developing feelings for one another. But it's not definite since Shiv Thakare has a girlfriend named Veena. While all is going on, Nimrit Kaur Ahluwalia has admitted that she does have an outside boyfriend.
In Today's Episode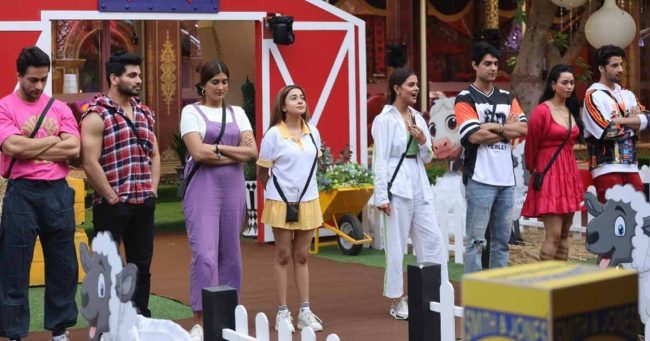 Tina Datta's bringing bread to her room irritates Archana Gautam. She expresses the same complaint to Ankit, and Tina mocks her. When Soundarya hears Tina talking about her, she begs her not to draw her into the conversation. Tina asks her to speak to the wall. Concerning food, Archana and Soundarya Sharma argue.
Shalin attempts to unlock a bathroom door but becomes frightened when she realizes Soundarya is inside. When she is inside, Shiv and he asks her to lock the door. Abdu ignores Shiv while he is using the restroom, and Abdu later informs Sajid that Shiv has changed and is making faces at Nimrit.
Advice From Sajid For Abdu
Sajid Khan explains to Abdu that although people like jokesters for their ability to amuse them, they will never fall in love, leaving the joker perpetually heartbroken.
Abdu arrives to sit with them, but Stan, Nimrit Kaur Ahluwalia, Sajid, Sumbul Touqeer, and Shiv Thakare ignore him. They went on to say that Sumbul was wrong to criticize them since they all have a safe place to express their thoughts, positive or negative.
When she begins to weep, they admit they are merely playing a joke on her. Tina, Nimrit, Stan, and Sumbul are each nominated as part of the nomination process.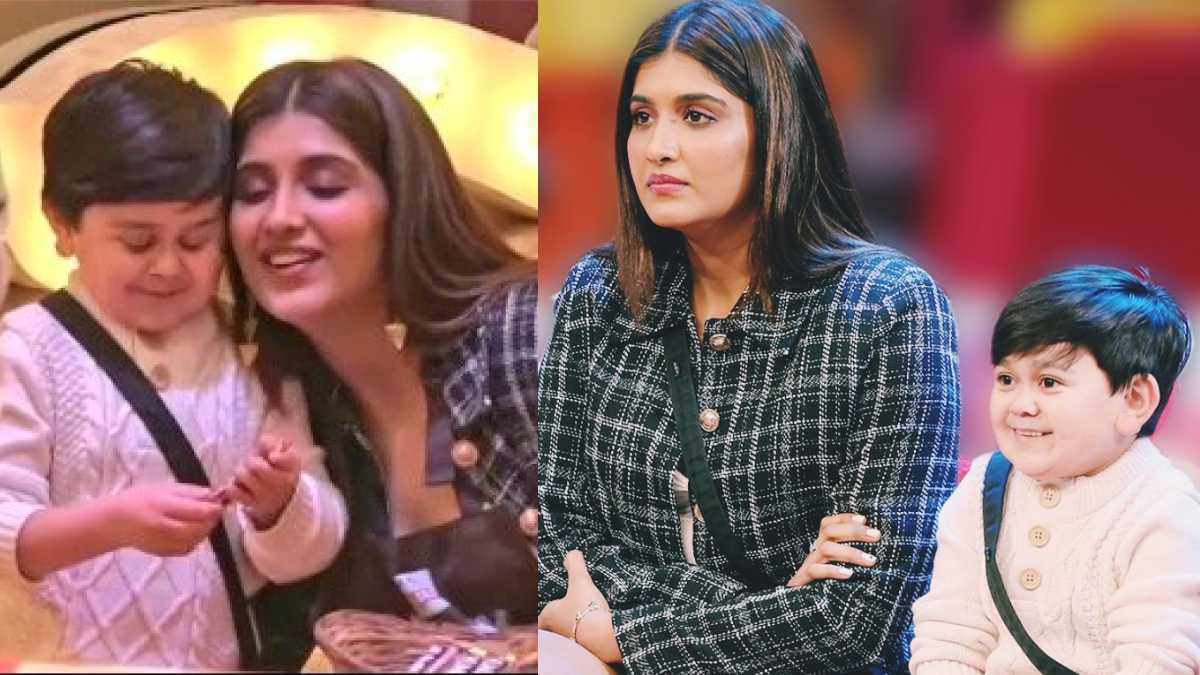 Abdu Expresses His Sadness
Tina later admits to Shalin that she despises the sensation of being nominated. Abdu expresses his sadness to Stan and Ankit. Abdu tells Shiv that he is there for everyone when they are unhappy but that when he needs someone, no one comes to him in a later private conversation. Given that they didn't know where he was and that he was sobbing alone, Shiv tells him that it wasn't done on purpose. He is comforted by his embrace.
Tina questions Shalin on how she can be as strong as he boasts. Shalin claims he instructed Ankit and Soundarya to speak to her and make her feel better. He's making her seem weak, Tina says, and that's not what anybody would call having a strong. Shalin naps in the open. Nimrit receives a warning from Archana that Shiv will soon rule over everyone.