The Archies, an eagerly awaited youthful comedy of the year. It boasts a talented ensemble including Khushi Kapoor, Suhana Khan, Agastya Nanda, and more, under the direction of Zoya Akhtar.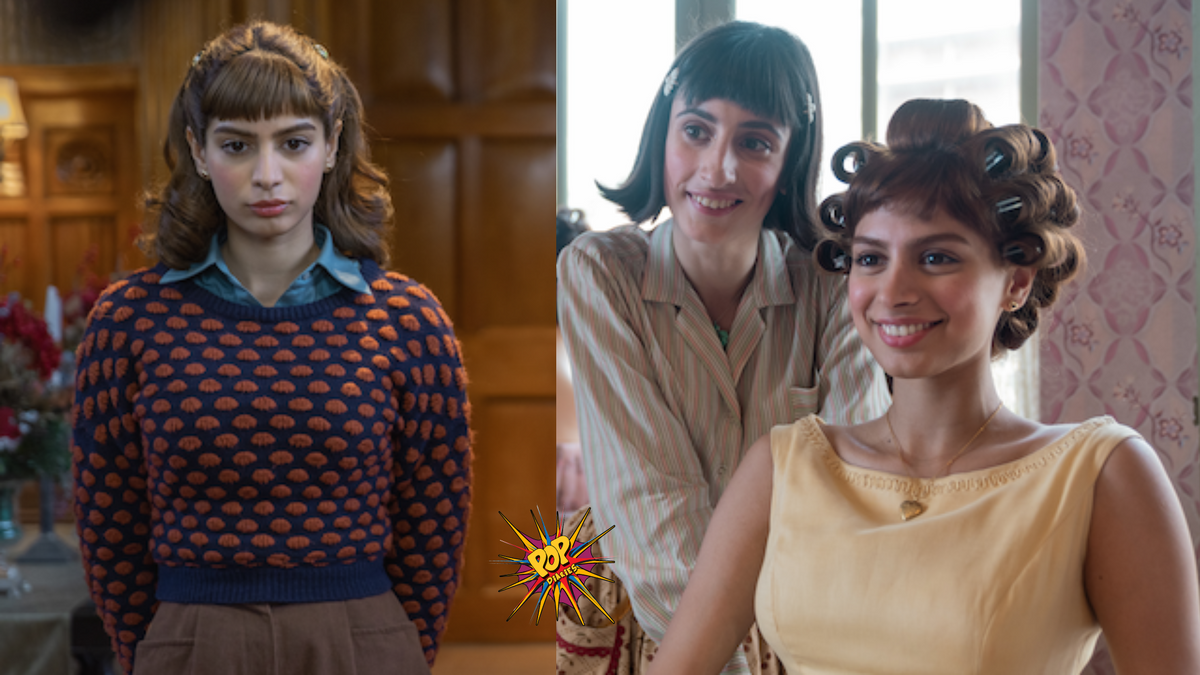 Janhvi Kapoor commends Khushi Kapoor's The Archies trailer
On Thursday, November 9, The Archies creators unveiled the highly anticipated trailer featuring Khushi Kapoor, Suhana Khan, Agastya Nanda, and more. Janhvi Kapoor, taking to her Instagram, shared the trailer and poured her affection for her sister Khushi Kapoor's debut.
Captioning the post, she wrote, "The world of Archies! It's like nothing we've ever seen before, it's sunshine, it's fun, and it's all heart.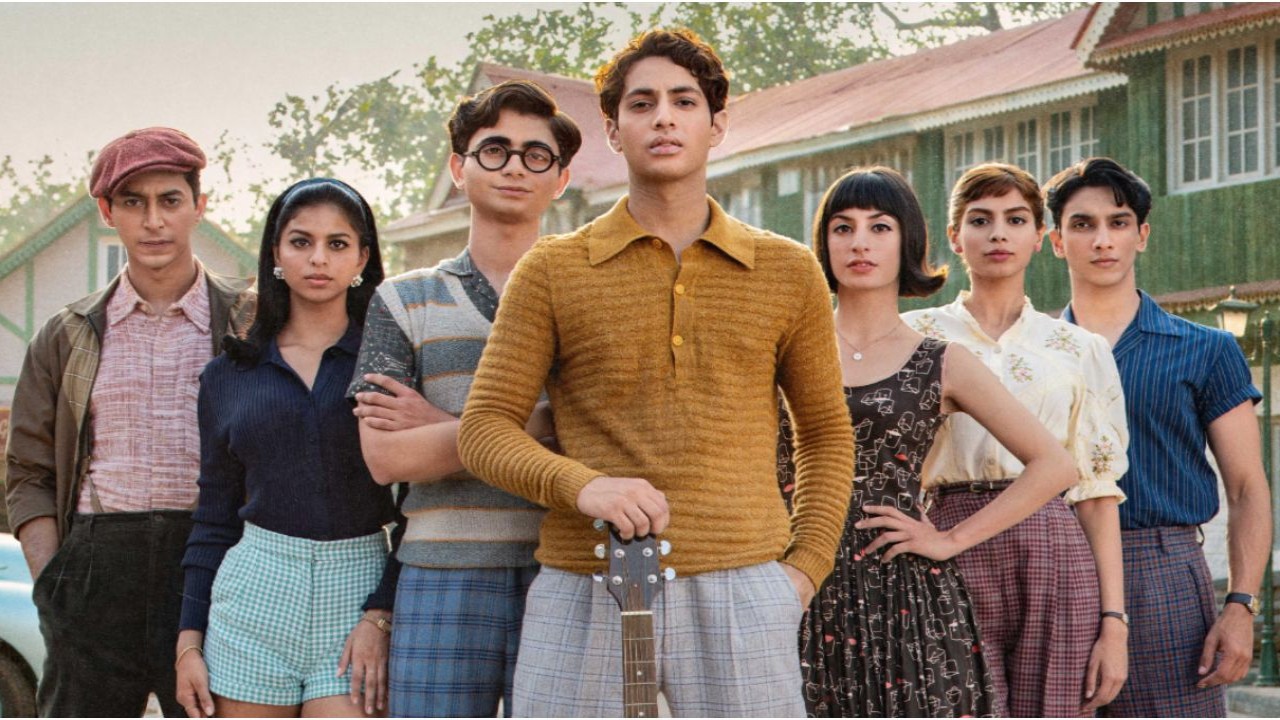 And it's my sister's big puppy dog eyes making me want to pin her to the ground and give her 1000 cuddles and 5000 kissies," accompanied by emojis reflecting her excitement.
It's not just Janhvi Kapoor, but Sonam Kapoor, too, couldn't contain her enthusiasm for her sister Khushi Kapoor's debut film, The Archies. Sonam, sharing the trailer on her Instagram story, expressed, "Can't Wait To Meet The Archies Gang!".
Adapted from the American comic book series of the same name, The Archies is scheduled to premiere on Netflix on December 7. In this film, Suhana Khan takes on the role of Veronica Lodge. Notably, Khushi Kapoor, Janhvi Kapoor's sister, makes her debut as Betty Cooper, while Agastya Nanda, the grandson of Amitabh Bachchan, marks his debut as Archie Andrews.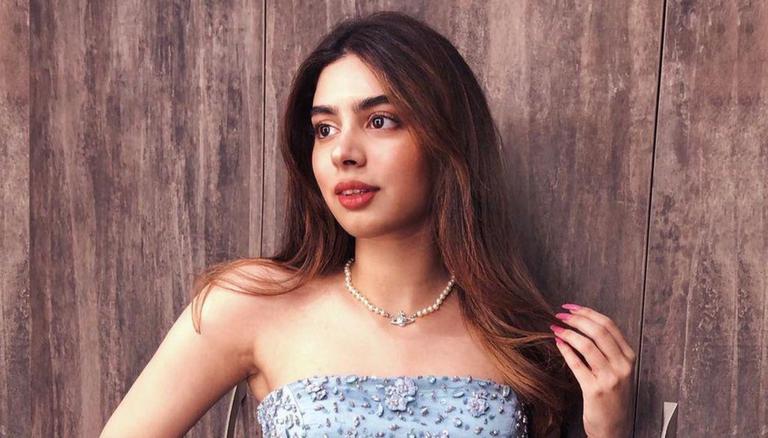 The lively tunes of Sunoh and Va Va Voom from The Archies album have garnered a positive reception. Zoya Akhtar's distinctive filmmaking approach, coupled with the timeless essence of the narrative. The debut performances of emerging talents, assure an entertaining and heartening experience in this teenage movie.