Before Shabana Azmi, Javed Akhtar remembered making a marriage proposal to a French woman, and how he eventually reconnected with her 40 years later.
Javed Akhat recollected proposing to a French woman before marrying Shabana Azmi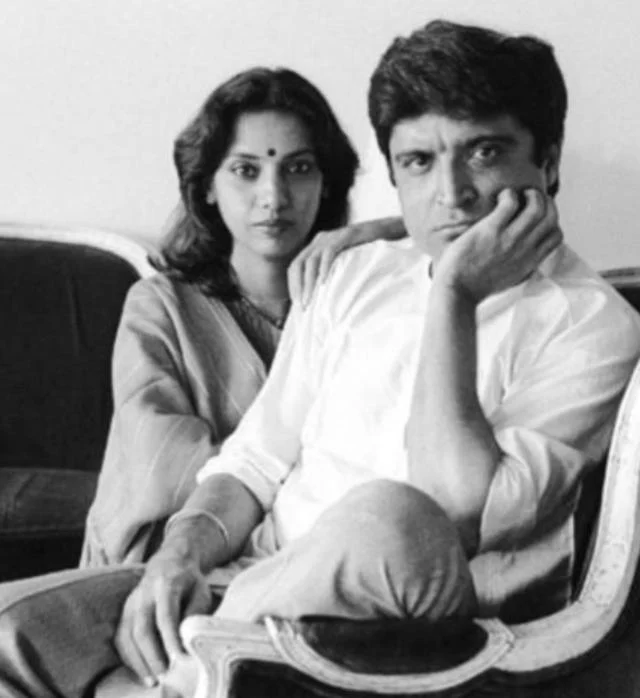 In a conversation with Cyrus Broacha, Javed Akhat shared a few lesser-known anecdotes from his life. During their conversation, the lyricist reminisced about a scene from Rajesh Khanna's 1977 movie Tyaag set in the same time period. He said that during his time on the sets, he had met Joseanne, a French woman, and that encounter had stuck in his memory. Javed continued by describing how they ultimately grew close. In his own words:
"A few days later, we went on the sets of Andaaz of Sippy films, and there was a party scene, and lo and behold, the same girl was there. We became friends, and after that, she told me that she, along with her friends, lives in the Rex hotel, behind the Taj Mahal hotel. She asked me to meet her after the shoot so I went to meet her, and she introduced me to other friends, and we became good friends."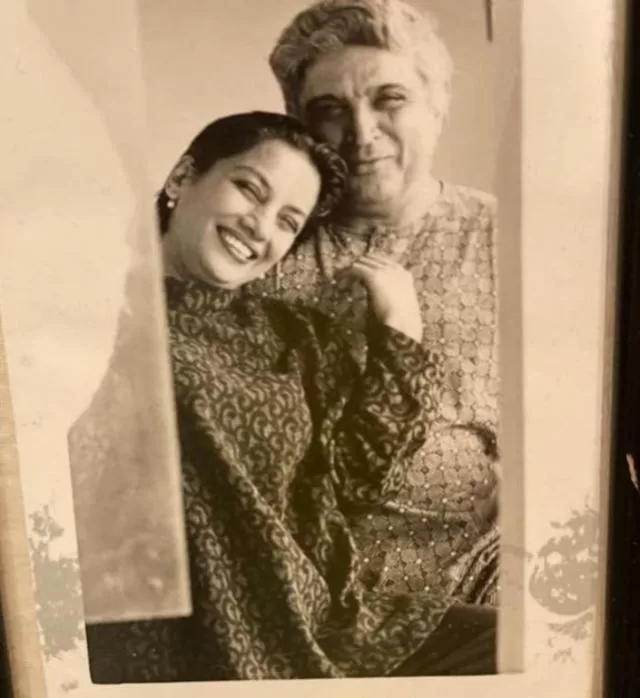 Javed Akhtar also mentioned in the same conversation that Joseanne only remained in Mumbai and that her other friends had left. The lyricist stated that they often began going out together. But their regular meetings began to wear a hole in Javed's pocket, and eventually he asked her to leave or marry him. As he stated: "From Taj till Bandra, the taxi used to charge Rs. 14. One day I realised what was happening. So I told her either she should go back or marry me. She said, 'I will go back, but I don't have the money.' So, I said 'don't worry about that, I will take care of it.' Whatever money I had I bought her ticket, and she left."
Javed reveals he met Joseanne after 38 years
Javed Akhtar revealed in the same interview that he had reconnected with Joseanne following a 38-year separation. Speaking about the same subject, he said that he met Joseanne at the Kaala Ghoda festival with his wife, Shabana Azmi. Javed Akhtar continued by saying that during his trip to Paris, he even got to meet her family. He added details about his visit, saying he brought gifts for Joseanne's husband and their daughters. Javed Akhtar concluded his speech by describing how the French woman showed him the boarding card he had given her 38 years prior as she was leaving Mumbai. In his own words: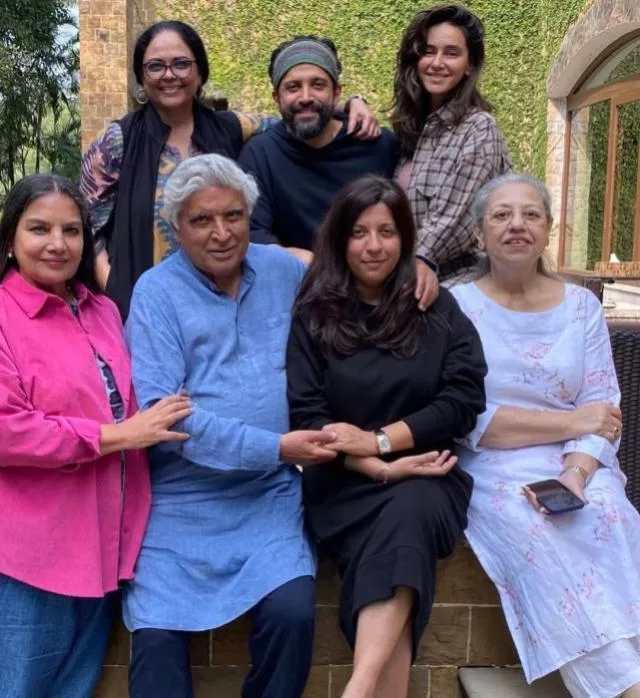 "Many years later, I was invited to launch the Kaala Ghoda festival and me and Shabana reached and we were going towards the stage and a voice came in my ears, 'Javed'. A French accent is different. I turned and a lady was standing there. I asked, 'Joseanne?' and she said, 'yes'. I told her to not go away. She told me that she has three daughters and next time, I went to Paris, I took gifts for everyone. Her partner, all three daughters, had come to meet me because they knew about me. Then she said, 'wait a minute'. She went inside and came back and gave me the boarding card which was 38 years old."
During a candid interview with Arbaaz Khan on his program, The Invincibles About his happy marriage to Shabana Azmi, Javed Akhtar talked candidly. Talking about the same subject, he disclosed that it's not always easy to lead a happy life alongside a strong, independent woman like Shabana Azmi. Javed said he never forgot Shabana's equality with him.