Kanye West recently made a comeback with the release of "Vultures," a new track co-written with Ty Dolla $ign. The artist's return follows career setbacks caused by antisemitic remarks. The song premiered on Friday night, presented by WPWX Power 92 Chicago, and features contributions from Lil Durk, DJ Pharris, and Bump J. Following its radio debut, "Vultures" quickly made its online debut, capturing the internet's attention.
"Kanye's Comeback: 'Vultures' Hits the Scene"
On March 11, 2022, Kanye West, also known as Ye, observed the first half of an NBA basketball game between the Washington Wizards and the Los Angeles Lakers in Los Angeles. However, Adidas experienced a decline in operating earnings during the initial three months of the year. The German sportswear company faced a setback due to its separation from the rapper formerly known as Kanye West and his popular Yeezy shoe brand, resulting in a substantial loss of 400 million euros ($441 million) in sales.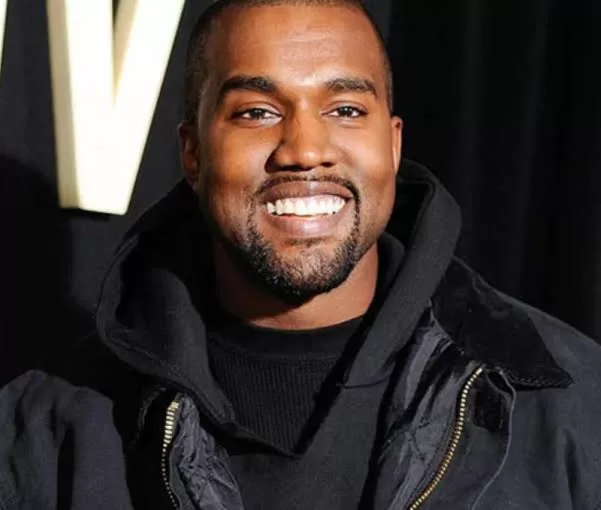 Profit plummeted from 437 million euros in the same quarter the previous year to 60 million euros, with the profit margin shrinking to a mere 1.1%. Net sales also saw a 1% decrease, totaling 5.27 billion euros. The company noted that net sales would have seen a 9% increase had it not been for the absence of the Yeezy line. This revelation was shared on Friday, May 5, 2023.
"Lyric Spotlight: Kanye's Near Career Jeopardy"
The lyrics of the song prominently touch upon Kanye West's past controversy, a moment that nearly jeopardized his career. Addressing his controversial statements head-on with assertive lyrics, West questions his alleged antisemitism with lines like "How am I antisemitic? I just f**ked a Jewish b**ch." Alongside this, Ye takes a direct jab at his former manager, Scooter Braun, stating, "I just f**ked Scooter's b* and we ran up like Olympics. Got pregnant in the threesome, so whose baby is it? Who's baby is it?"
Considerable anticipation surrounded the collaboration between Kanye West and Ty Dolla $ign, with numerous reports circulating online that they are currently in Alula, Saudi Arabia, working on their upcoming joint album.
Kanye West faced a significant downturn in his career following a rare and awkward appearance on Alex Jones's "Infowars" talk show. During the interview, he expressed sympathy for Hitler and made derogatory remarks about Israeli Prime Minister Benjamin Netanyahu. This statement sparked an internet uproar, leading to the derailment of Kanye's career.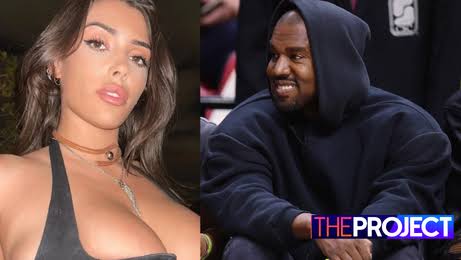 Before the release, TY provided an update about the project. According to Complex, he stated, "I just landed on a flight from Saudi Arabia; I've been out there recording a part of my album with my brother Ye, and that's coming real soon."
Kanye West and Bianca Censori's relationship has hit a snag, which has been influenced by her friends' intervention. The couple is reportedly living apart after deciding to take a break. More information about the situation is eagerly awaited.