Karan Kundra is worried about his image after he was mistaken for Raj Kundra, says ' People would think I was arrested for making porn films'
Post the arrest of Shilpa Shetty's husband Raj Kundra in the pornography case, actor Karan Kundra has found himself in a funny and frustrating situation, all because he shares a similar surname with Raj Kundra.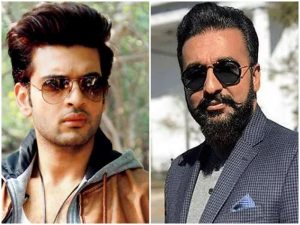 Not only people mistook Karan Kundra for Raj Kundra, his pictures were also used in place of the businessman alongside the ongoing pornography- related case. In a recent interview with a news portal, the actor said that he woke up one day and saw a lot of people had thought that it was actually him who was caught in the controversy and were tweeting about it while tagging him. According to the actor, it took him a while to figure out what actually happened, and that it was Raj Kundra.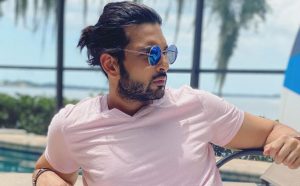 Elaborating further, Karan added that while some thought that the person arrested for making porn is him. He revealed that some people even abused him for the same. They started tagging him and replying on Tweeter, with his fans correcting them.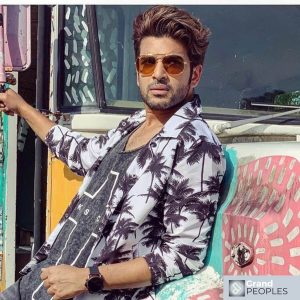 Karan added that this is not the first time that such confusion has happened. Earlier too, the actor was mistaken for Shilpa Shetty's husband. However, he revealed that it was taken on a lighter note then.
Raj Kundra was arrested in a pornography case and has been held for allegedly being associated with an adult film racket and has been sent to judicial custody by the court.