Kendall Jenner, Bad Bunny Spotted On A Double Date With Justin, Hailey Bieber Amid Rumours!
When it was that Jenner and Bunny were spotted making out and exiting the club together, it fueled dating rumours. Here's all you need to know about their romance.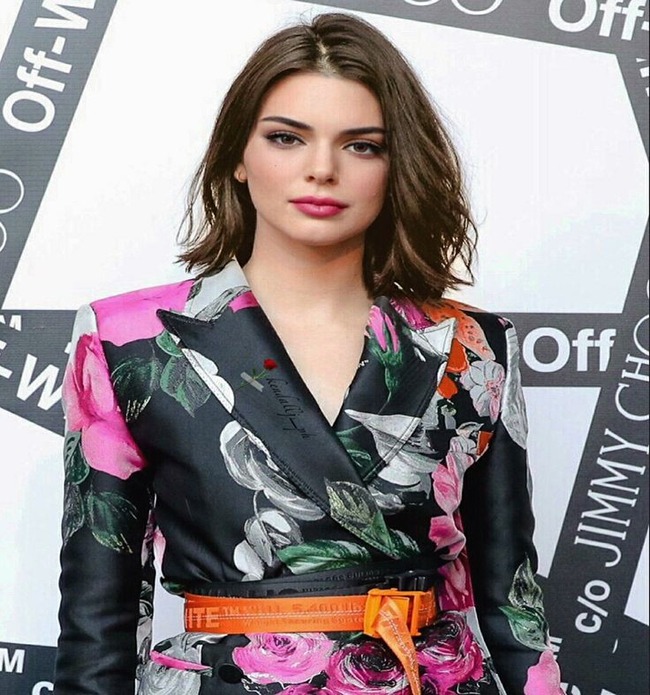 Kendall Jenner and Bad Bunny were caught leaving Wally's after dinner, however the Kardashian star and Tit Me Preguntó musician exited through different doors. This might have been a double date, according to Page Six, because witnesses observed Hailey and Justin Bieber at the same restaurant.
Months after separating from NFL star Devin Booker, Kendall Jenner finds love again with renowned rapper Bad Bunny. The romance rumours first surfaced last week, and now that the cat is out of the bag, the claimed pair is no longer trying to be covert. The rumoured pair was spotted with Hailey Bieber and Justin Bieber.
Kendall and Bad Bunny were spotted kissing at a private club last week, according to sources. There were no pictures of the event, but many witnesses reported the two leave the venue separately after a few minutes.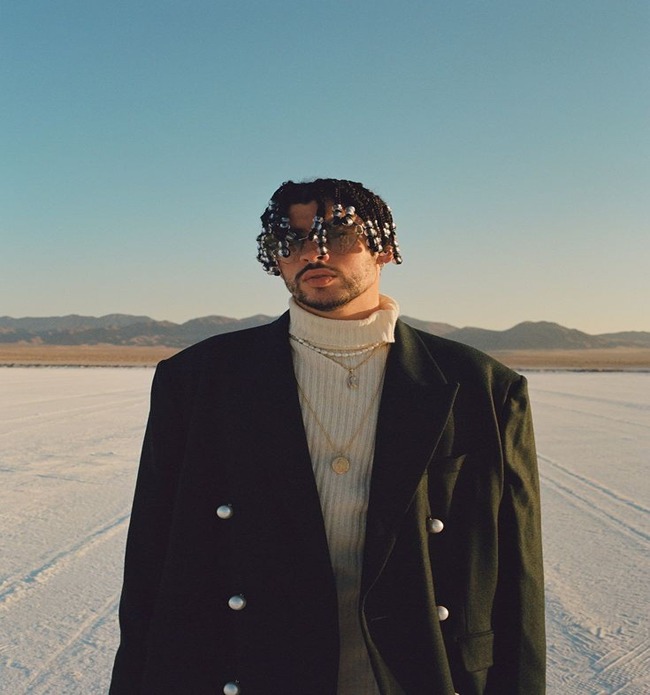 Kendall Jenner going on a double date is no surprise given that she and Hailey Bieber are great friends who constantly have each other's back. For the uninitiated, Hailey Bieber was formerly good pals with Kylie until Kendall took her away.
Kendall Jenner was spotted wearing a similar brown leather crop top and leggings, as well as an enormous leather jacket. She accessorised with brown pointed toe boots and a matching purse, and her hair was styled in loose waves.
Whereas Bad Bunny looked equally stunning with a brown button-up, beige pants, and white shoes.
Kendall Jenner's BFF Hailey Bieber was casually dressed in jeans and a black jacket. Her partner was dressed in a blue pant suit and a cream beanie.
Bad Bunny tried to keep a low profile as he exited the restaurant, turning his face away from the media and wearing his green cap. The claimed couple's dinner meeting happened just a few days after a gossip blog said that Bad Bunny and Kendall Jenner were dating.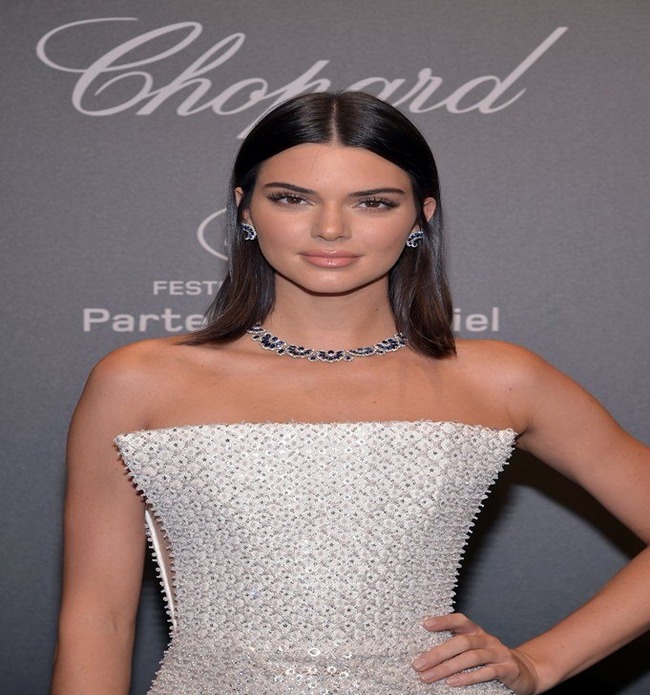 Kendall Jenner's previous relationship with Devin Booker began in 2020 after they had been dating for two years. The pair allegedly breakup in October, citing "busy schedules."