Know Why Mahesh Bhatt Said, 'Marriage Cannot Be Hidden For Long' On Vikram Bhatt's Second Marriage.
Mahesh Bhatt recently revealed that Vikram Bhatt politely refused to invite her to his wedding. Vikram Bhatt is married to Shwetambari Soni. Confirming this, his colleague Mahesh Bhatt has also revealed. Said the wedding took place a year ago and they were not invited. Mahesh Bhatt said that Vikram wanted the marriage to take place secretly and Mahesh refused to believe that he could not keep it a secret for very long. The news of marriage has now gone viral.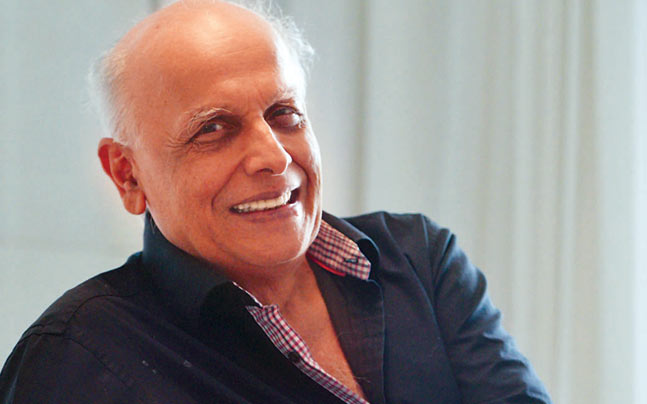 Describing this, Mahesh said, 'Vikram Bhatt got married last September during the lockdown. Describing this, Mahesh said, 'Vikram called me and said, Boss, I am getting married and since the number of people coming to the wedding is limited and at the same time Kovid is more spread. I am not a burden on you. I will put it and will not ask you to come but we are going to keep the marriage a secret.' On this Mahesh advised Vikram, 'Vikram you are drinking milk with your eyes closed like a cat, thinking that no one will see. This is the age of social media, assume that your marriage will not be hidden for long.
Anushka Sharma Advises People To Avoid Debating Her On This Topic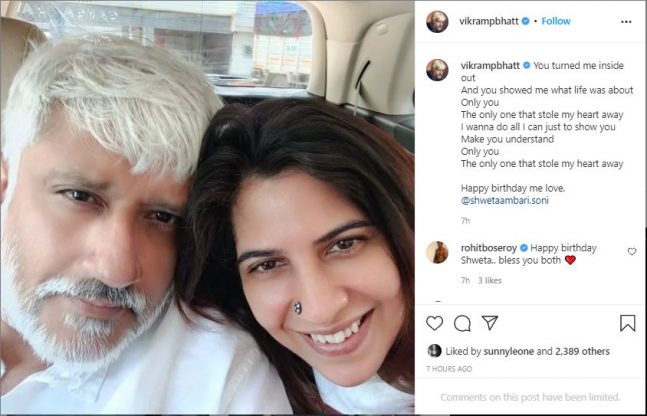 Vikram's wife Shwetambari Soni works at Trinity Art Gallery in Mumbai. The two often share pictures of each other on Instagram. At the same time, on the birthday of wife Shwetambari Soni, Vikram Bhatt shared a special post on social media. This post also clearly shows the closeness of their relationship. Vikram Bhatt has shared a picture with his wife Shwetambari Soni on his official Instagram account. In this picture, both of them are seen sitting in a car. Sharing this picture, the veteran filmmaker wrote a loving post for his wife and wished her a happy birthday. Vikram Bhatt wrote in the post, 'You turned me inside out and you showed me what life is about. Only you, the only one who stole my heart. I want to do all that I can just to show you. Explain yourself to you, only you. The only one who stole my heart, Happy Birthday my love.' This loving post of Vikram Bhatt, written for Shwetambari Soni, is becoming increasingly viral.