KRK Changed His Surname On Twitter, Removed 'Khan' And Gave Himself His Wife's Surname!
Trade analyst and actor Kamal Rashid Khan (KRK) often appears in the news with a few tweets or social media comments. Travelling around Bollywood every day, KRK shares his thoughts on almost every film with people. KRK, who often appears in the movie review news, once again surprised everyone with his tweet.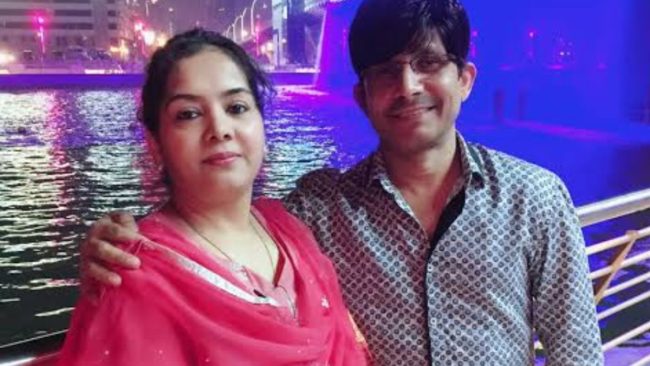 KRK recently shared a message through their official Twitter account. KRK made a surprise decision in this tweet and posted it on his Twitter account. In a recent tweet, KRK said, "Today I decided to remove Khan from my name and add my wife's last name Kumar to my name. My wife's name is Anita Kumar. So now my name is Kamal Rashid Kumar.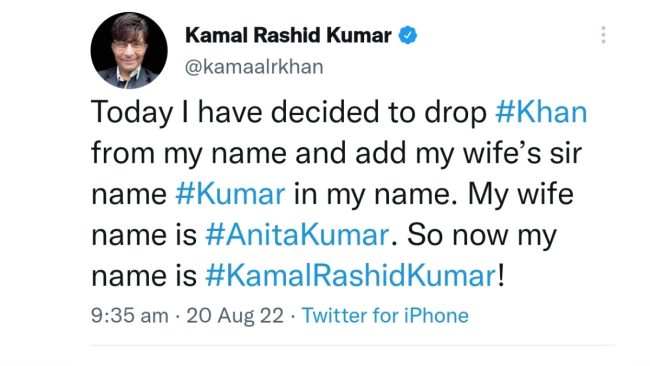 At the same time, he changed his Twitter name to Kamal Rashid Kumar. The decision to change the name of KRK is very unexpected. However, he did not explain the reason for this decision. Kamal Khan often targets Bollywood and its actors. He continued to criticize the films of Aamir Khan, Lal Singh Chada and actor Shah Rukh Khan for a long time.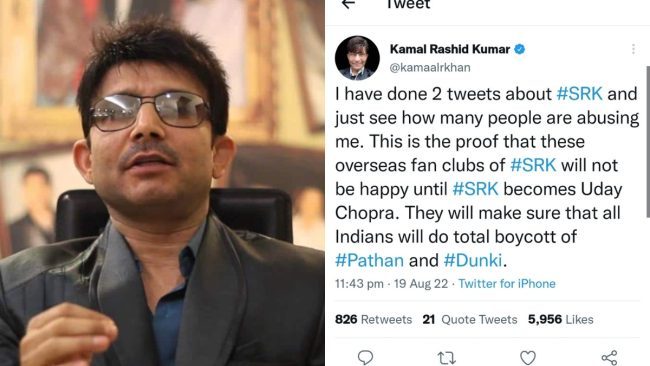 As we all know these days boycott of Bollywood is trending a lot and KRK never misses an opportunity to join The boycott gang. The day before, he tweeted about Lal Singh Chaddha. KRK tweeted, "Shamshera goes live on Amazon Prime today, three weeks after its release. In addition, Lal Singh Chadda is entering the OTT platform in just two to three weeks. So why do people spend money on going to the theatre? is to see the movie, how is it?