Malaika and Arjun End Relationship! Malaika Not Getting Out Of The House Due To Heart Break
Bollywood's famous couple, Arjun Kapoor and Malaika Arora may not talk much about their relationship in public but are always seen showering their love on each other on social media. But there is bad news for the fans who built a liking for this couple. According to a recent report, Malaika and Arjun have decided to part ways after dating each other for almost four years. It is also being claimed in the report that actress Malaika Arora has not come out of her house for the past six days. She has gone into complete isolation. It is being said that she is very sad and has decided to be alone for some time.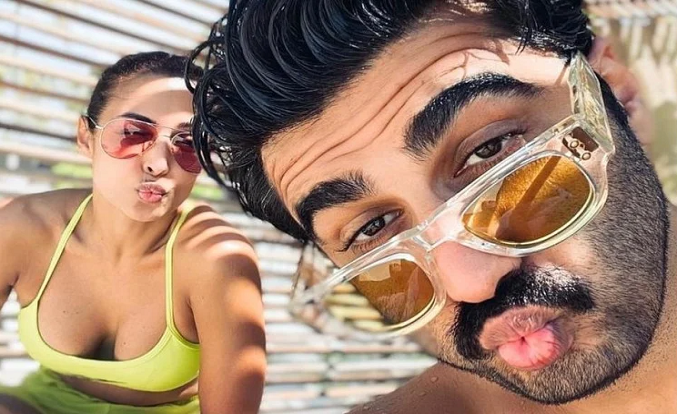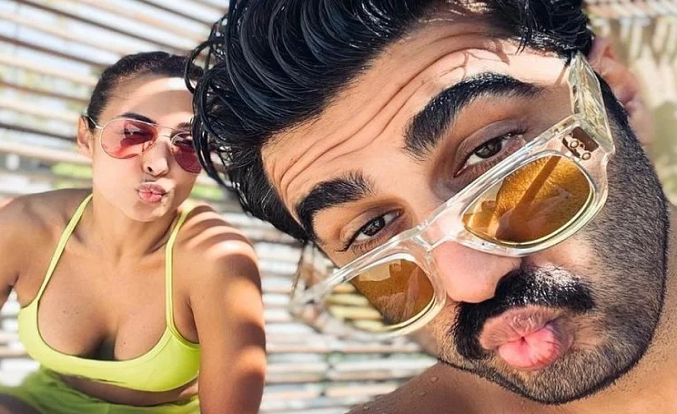 Arjun Kapoor & Malaika Arora
In these six days, Arjun Kapoor has not visited her even once. Arjun was spotted at sister Rhea Kapoor's house for dinner three days back. Rhea's house is very close to Malaika's house and yet he decided not to pay a visit to her. Usually, Arjun and Malaika attend these family dinners together but this time she was not seen with him.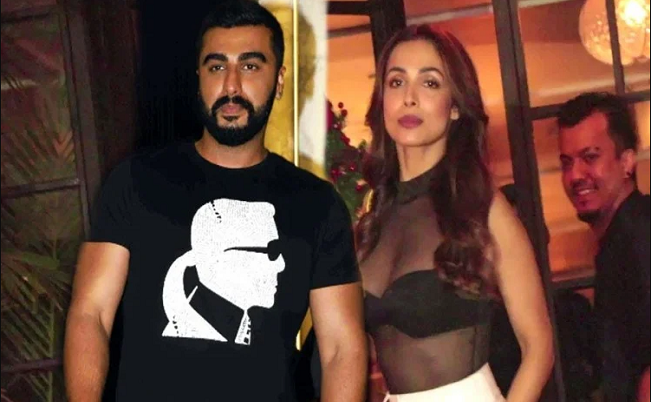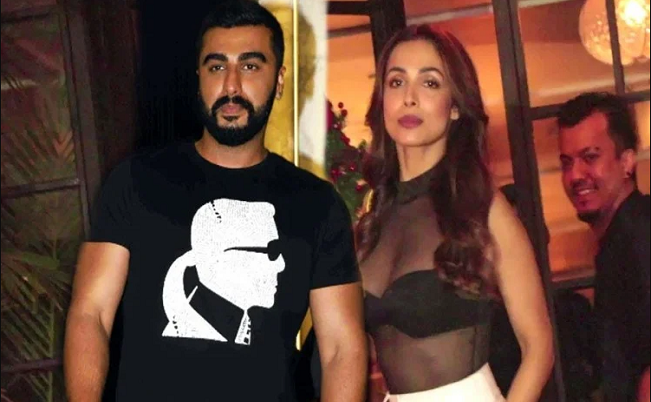 Arjun Kapoor & Malaika Arora
Last week, Malaika Arora refused to attend the shooting of the grand finale of India's Best Dancer 2 due to ill health. Sources close to the show told that the actress was feeling "a little low" so she decided not to attend the grand finale after talking to the makers. Talking about Arjun Kapoor's work front, the actor has many projects at the moment. Soon his film 'Ek Villain Returns' will be released in the theatres.