Jio MAMI Mumbai Film Festival 2023 commenced on October 27. The grand opening night was attended by many popular celebrities, including Priyanka Chopra, Kareena Kapoor, Kamal Haasan, Mani Ratnam, Aditi Rao Hyadri, etc. MAMI Mumbai Film Festival is organized at the Jio World Centre. It is a convention, theater and concert hall complex in the Bandra Kurla Complex (BKC).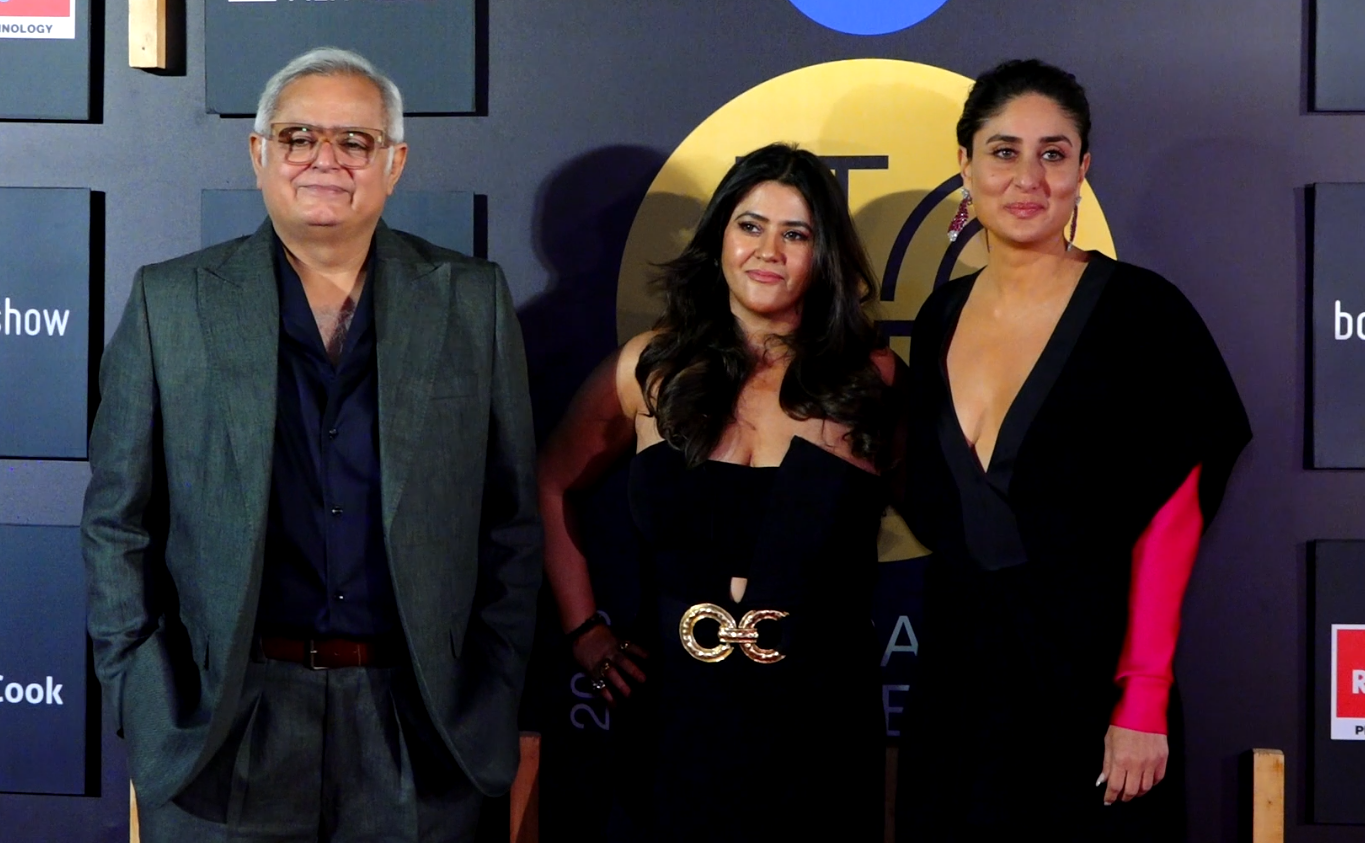 Kareena Kapoor stuns in a black ensemble at the red carpet of MAMI Film Festival 
The festival witnessed Kareena Kapoor's striking presence in a black ensemble, with Saif Ali Khan sharing the frame alongside Karisma Kapoor. The star- Saif Ali Khan posed with Karisma Kapoor at the Mumbai Film Festival. Both, Saif and Karisma were twinning in white outfits and were looking great. The 'Raja Hindustani' was seen in a white and black saree, while Saif wore a white Nehru jacket.
Other stars who were present in the event were Diana Penty, Bhumi Pednekar, and Sanya Malhotra.
The opening ceremony of the Jio MAMI Mumbai Film Festival 2023 which was held on Friday turned out to be a star-studded affair as it witnessed the presence of prominent stars. From Priyanka Chopra to Kareena Kapoor to many others, arrived at the opening night of the film festival.in attendance.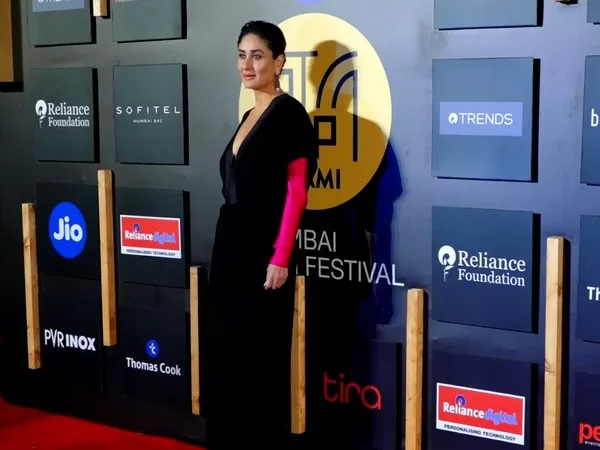 Kareena, whose upcoming film, "The Buckingham Murders" headlined the event, radiated elegance in her black gown featuring pink sleeves and heels. The evening was marked by Kareena's encounter with "The Buckingham Murders" director Hansal Mehta and producer Ektaa Kapoor.
For this special day, Bebo opted for nude makeup and tied her hair into a bun. She accessorized her look with pink earrings.
Siddharth with Aditi Rao Hydari, Kareena Kapoor, Karisma Kapoor and Saif Ali Khan and Diana Penty were also a part of the JIO MAMI Mumbai Film Festival 2023.
Kareena Kapoor shared her pictures from the Film Festival
Kareena Kapoor shared a few pictures of her look on her Instagram account. She captioned them as: "The Buckingham Murders, premiering tonight at the @mumbaifilmfestival Let's gooo @ektarkapoor @hansalmehta #JioMAMIMumbaiFilmFestival2023."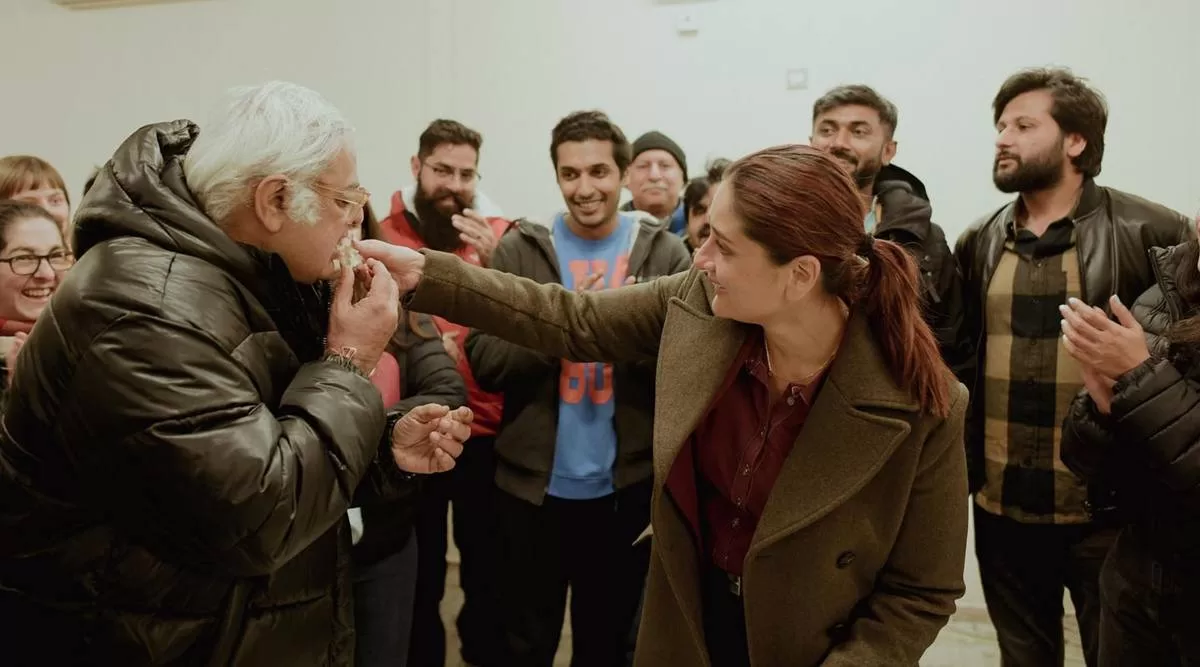 The MAMI Mumbai Film Festival presents an impressive lineup featuring 40+ World Premieres, 45 Asia Premieres, and over 70 South Asia Premieres, an astonishing record given the submission of 1000+ entries for the South Asia programme.
The main focus is to pay attention to the modern cinematic creations and emerging voices from South Asia. The cornerstone of this year's festival is the South Asia Competition. Starting October 27, the event will be held till November 5.