Mimoh Chakraborty, Mithun Chakraborty's Son Opens Up About Nasty Trolling!
Mimoh Chakraborty, Mithun's son, has suffered a barrage of criticism since joining the world of acting. Additionally, it was said that he lacks the necessary credentials to be Mithun's son.
Mimoh made his acting debut in the 2006 film 'Jimmy'. As an actor, none of his films have been as successful at the box office. Recently, he starred in the short film 'Ab Majhe Urna Hai.' Mimoh said in an interview with Prabhat Khabar, "I have always been the target of defamation." A comparison to the bar has been established. At this age, he has worked equally hard.
On the one hand, Mithun serves as a judge on the small screen's reality program Hunarbaaz; on the other hand, his online series bestseller has been launched on Amazon Prime Video. Meanwhile, on the big screen, The Kashmir Files is booming!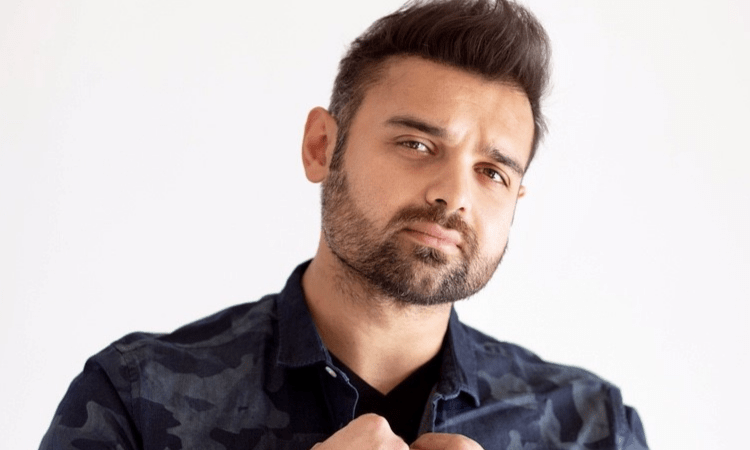 Mithun's son said, 'Even after four births, I will never be Mithun Chakraborty.' 'People believe I lack the credentials to be Mithun's son. I don't mind if you believe I am a poor performer. However, look at my work and make your judgment based on it. Consider what Mimoh is capable of and what he is not capable of.' After his address, he said, 'I continue to hear these things. Namashi, the younger sibling, will make his debut this time. He, too, is already the target of trolling. Indeed, it isn't easy to put oneself in the shoes of such a renowned actor as Mithun Chakraborty.
Note that two films featuring Mimoh are currently awaiting release: 'Rosh and "Jogira Sara Ra Ra."