MM Keeravani's Accuses Resul Pookutty Spoiled RRR For Him- Checkout!
On social media, Oscar-winning composer Resul Pookutty's comments describing SS Rajamouli, Ram Charan, and Jr NTR's RRR as a homosexual love tale have generated significant controversy. RRR music director MM Keeravani, following in the footsteps of Baahubali producer Shobu Yarlagadda, reacted sexually against Resul. He has voiced his anger with Resul through a series of deleted tweets.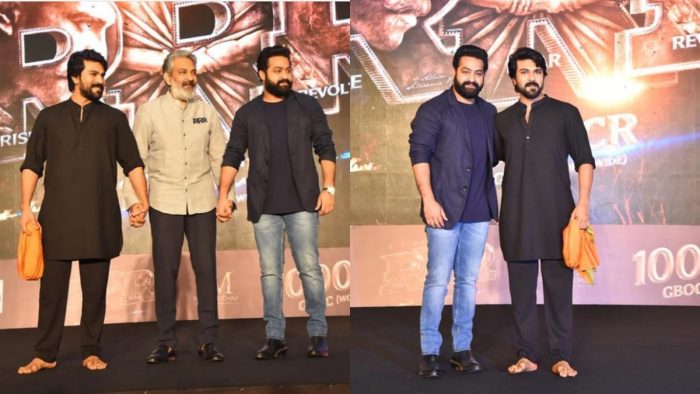 Due to his negative response to the film, he now suffers from "character blindness." The music director of RRR tweeted in reaction to Resul Pookutty's comments against gays, "Perhaps I am horrible at using capital and lowercase letters when typing, but I appreciate everyone's right to free expression, including Resul Pookutty's."
"My error has been corrected, hurrah! My thanks go to Sri Venigalla Vishweswara Sharma garu, my language instructor. Nonetheless, I now suffer from a new condition called character blindness, which is akin to color blindness in certain ways." Today, Keeravani's intention to see a doctor was disclosed through Twitter.
Agree totally.Absolutely nothing wrong even if it was. I merely quoted2 my frnd,d banter that already exists in public domain &nothing else. There is no stooping factor in this.U don't have2 take it seriously Shobu,I didn't mean any offense2 any stake holders.I rest my case here! https://t.co/TGD9oKiC18

— resul pookutty (@resulp) July 4, 2022
He continued by saying, "I can no longer watch the Ram and Bheem characters from RRR (who looked like having shared a special relationship). Only a mother who will never give up hope for her kidnapped daughter Malli comes to mind. I hope that my eyesight will soon improve."
Even though MM Keeravani ultimately deleted these tweets, Keeravani's harsh slap has garnered considerable attention on social media.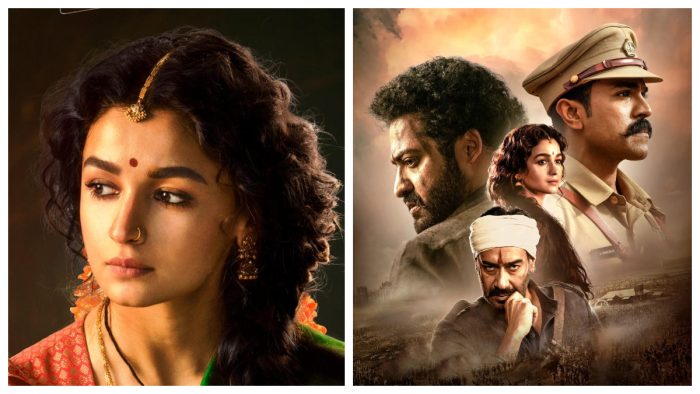 The producer of Baahubali, Shobu Yarlagadda, has responded negatively to his ideas, stating that even if he is accurate, it does not explain why a homosexual love tale is undesirable.
The RRR controversy started when Resul Pookutty labeled the film in a statement as a homosexual love tale. Moreover, he said Alia Bhatt was only a prop in the movie.