Actress Rani Mukerji has been riding high on the success of her latest release Mrs Chatterjee Vs Norway. But she was apprehensive before the release. The reports claimed that the film fared well at the box-office. On the other hand, Rani opened up about the 'cynicism' surrounding the film's release. She talked about the challenges of the film.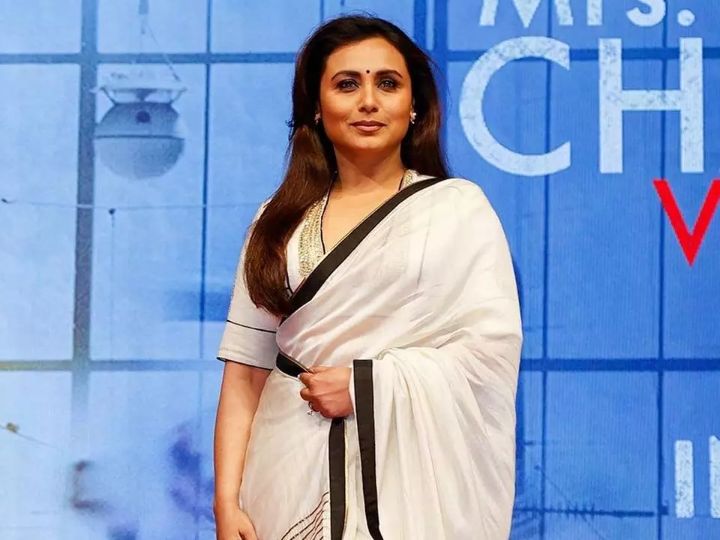 The director of the film is Ashima Chibber. Let us tell you that it is inspired by the real life story of Sagarika Chakraborty. It is from her book The Journey of a Mother. In the film, Rani plays a mother. Her name is Debika Chatterjee. She battles a nation for the custody of her children who were taken away from her on the pretext of wrongful parentage.
The film has received positive reviews. It opened at ₹1.27 crore on its first day. The actress said that she believes that a good film will find its audience. There were a lot of challenges for their film. The new fashionable word that is going on is OTT 'content.' It is something that has bothered her a lot. Because she believes that cinema should be watched as well as enjoyed in theaters.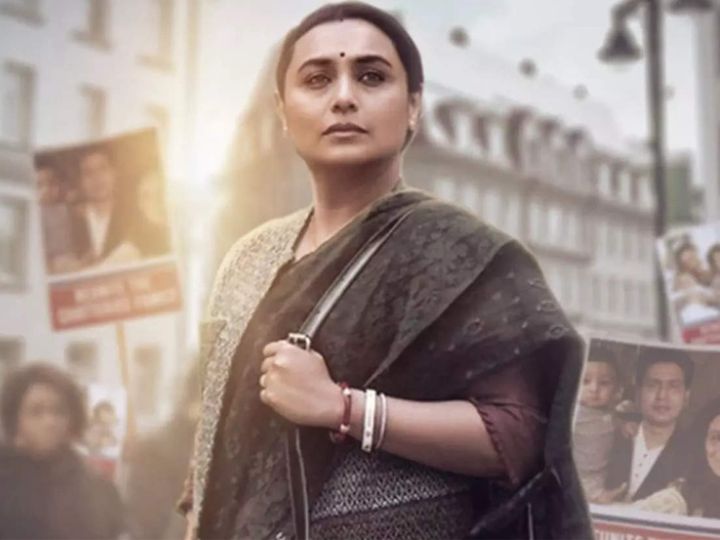 She further added that there was so much cynicism before the release of the film. There were naysayers saying the fashionable term OTT content. Meanwhile, Rani said that it was really scary because while fighting this cynicism all alone, she was just hoping and praying that the audience validates her belief in good cinema. And the audience has done that.