Neetu Chandra Reveals She Was Replaced By Kangana Ranaut In Tanu Weds Manu On R Madhavan's Recommendation
Neetu Chandra made her Bollywood debut in 2005 with Akshay Kumar starrer Garam Masala. Later, she went on to do Telugu films. The actress who has also appeared in films such as Traffic Signal and Oye Lucky! Lucky Oye!, reveals that she has been 'removed' from six films. In an interview with Bollywood Hungama, Neetu Chandra recalls getting replaced by Kangana Ranaut in Tanu Weds Manu on R Madhavan's recommendation.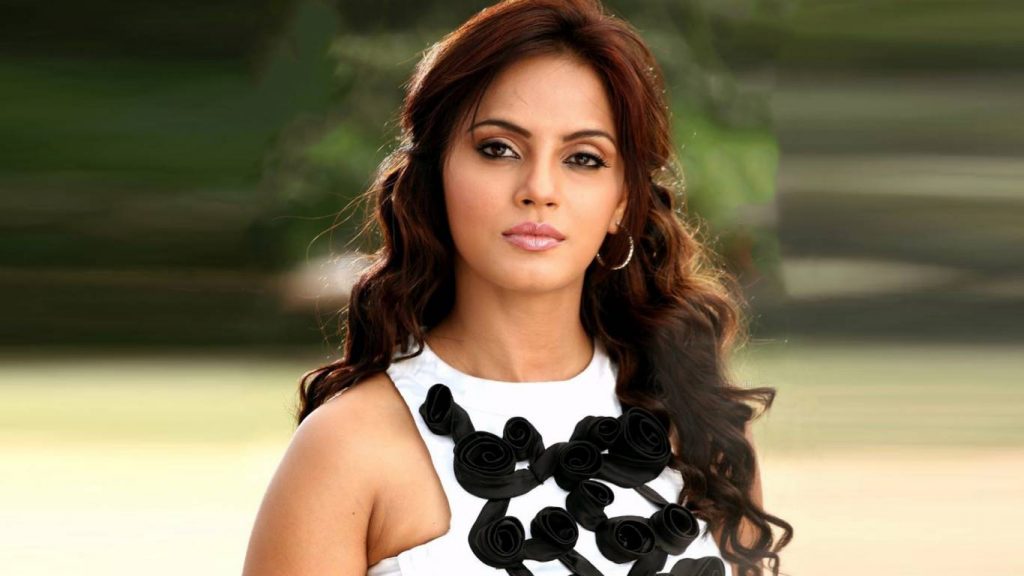 Neetu Chandra said, "I'm talking about Madhavan. He said, 'There was another actress who was signed for Tanu Weds Manu, but I recommended Kangana's name'." Adding further she said, "That actress was me, the one who had signed Tanu Weds Manu earlier." She continued, "These kinds of things kept happening. I was removed from six movies in the past. No one would pick up the phone and call me. Neetu had to (make calls) for Neetu. But this is the journey, and this is how I had to learn things."
Upon being asked why she did not continue if she had been signed. She said, "How do you continue? Do you think it depends on me if I want to continue the project? For any reason, if the director thinks that the hero is recommending somebody else… I don't come from the sort of background where I can (stand my ground). I'm helpless."
Meanwhile, Neetu Chandra finally said that she holds no grudges towards anyone and spoke about 'destiny'. She also revealed that she had another project with filmmaker Aanand L Rai in the pipeline, which did not happen.
Click Here To Get Your Woman's Era Magazine Subscription