Virat Kohli, the ex-captain of the Indian cricket team, and Anushka Sharma, a Bollywood actress, are one of the most popular celebrity pairings in India. They exchanged vows in a small ceremony in 2017, and ever since, they've been giving us huge relationship goals.
But do you know how it all began? In a recent interview with Bollywood Shaadis, Virat Kohli spilled the beans about his first encounter with Anushka Sharma, and we can't wait to share it with you!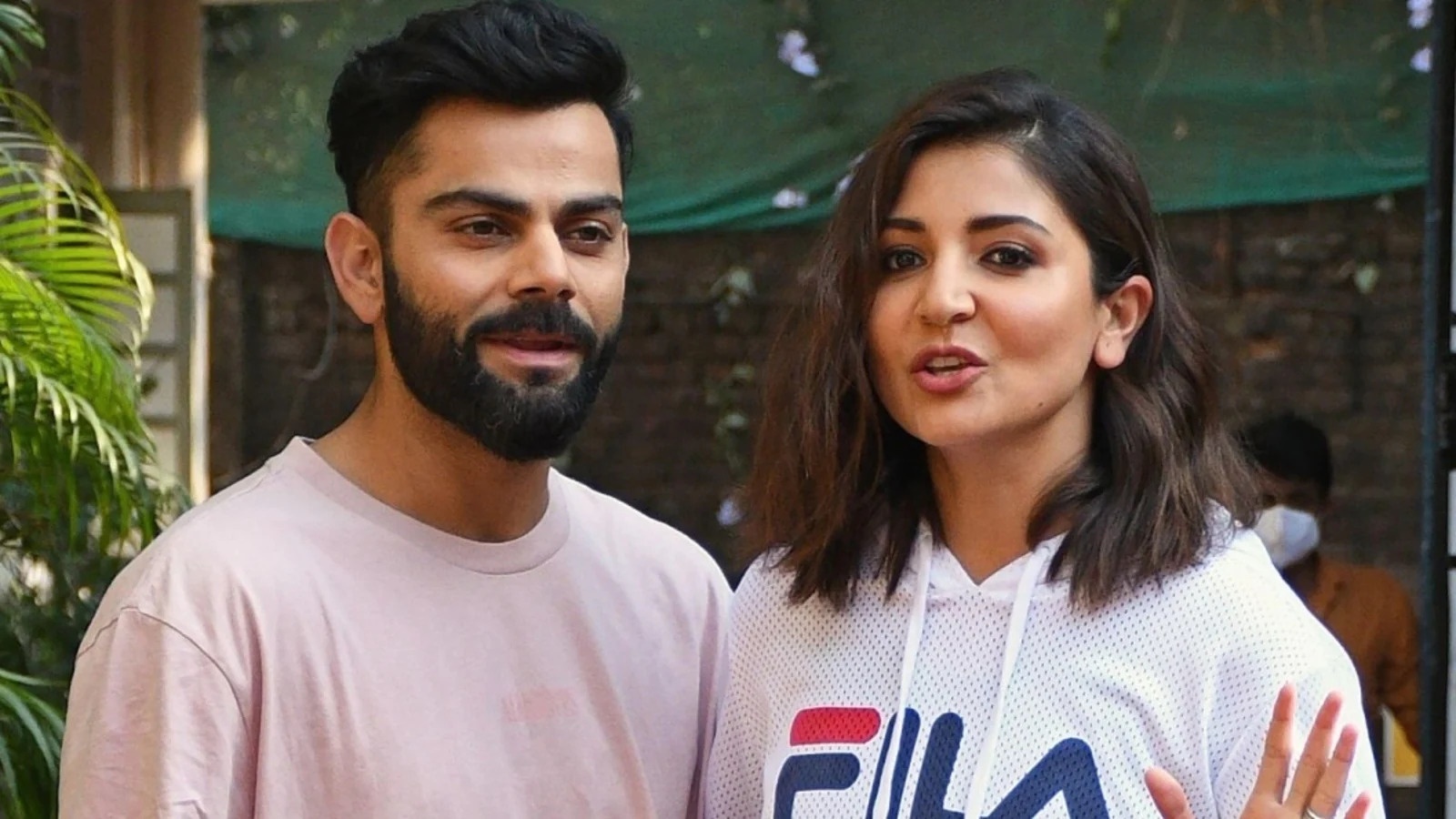 The Cricketer spills the beans on their first meeting!
According to Virat, the two first met on the sets of a commercial shoot in 2013. He revealed,
"The first time I met her, I cracked a joke immediately. I was very nervous and that's why I cracked a joke because I didn't know what to do. I was standing on the set and was being all nervous and jittery, and I thought I was being funny (but) I said something which wasn't probably the right thing to say. She laughed and I was happy."
Virat's humorous attempt at breaking the ice seemed to have worked. It seems that the attraction was mutual from the very beginning, but the two decided to take it slow and get to know each other better. They remained friends for a while and were often seen hanging out together. However, rumors about their relationship started making rounds in the media, and the couple finally confirmed their relationship.
From Love at First Sight to Happily Ever After
Since then, Virat and Anushka have been each other's biggest support system. They have been spotted at each other's events. They have made known how much they cherish one another on social media. In 2017, they tied the knot in a dreamy Italian wedding, and their love story became the talk of the town.
In the interview, Virat also talked about how Anushka has been a constant source of motivation and support for him, both personally and professionally. He said,
"She has been a pillar of strength for me in that regard. Because she herself is on that path, and doing incredibly well in her field. That motivates me to do even better."
As we can see, Virat and Anushka's love story is nothing short of a fairytale. They have proved that true love knows no boundaries, be it professional or personal. Their chemistry is evident on and off-screen, and we eagerly anticipate more from this power couple in the years to come!