Netizens Troll Sara Ali Khan And Shubman Gill After Pictures From Their Recent Meet Go Viral; Checkout Here!
The relationship between Bollywood and cricket is old. Several gorgeous actresses have fallen in love with cricket stars and it seems a new crop of actors is following the same path. Sara Ali Khan and cricketer Shubman Gill have become the talk of the town recently.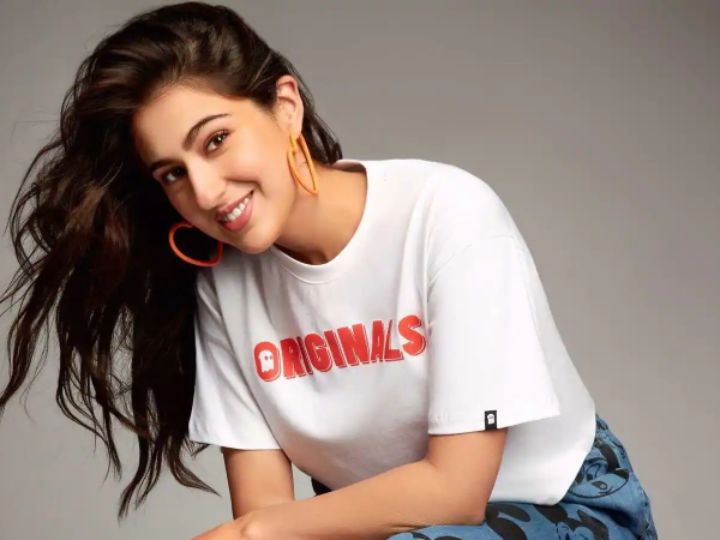 It all started in February last year when netizens found a picture of the alleged lovebirds from the airport. However, Gill later revealed on a chat show that he was only friends with the Bollywood actress. But their dating rumors are making headlines again after their picture from Ahmedabad went viral.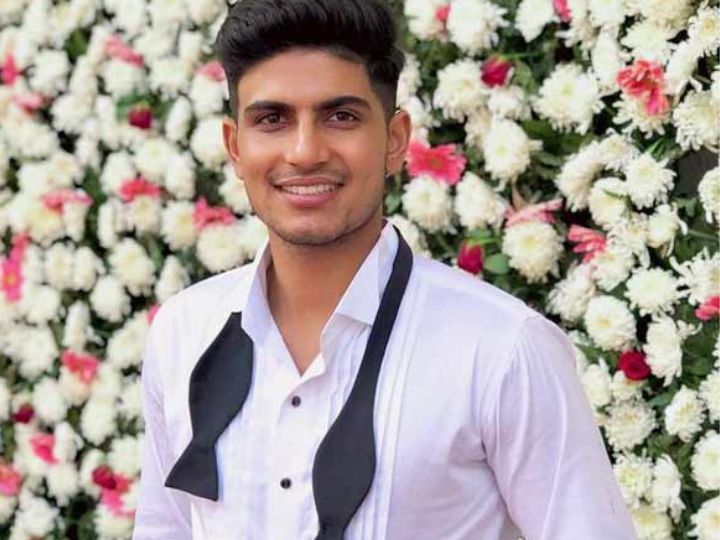 In the film, Shubman Gill and Sara Ali Khan were seen sharing candid moments together as they engaged in a conversation. Sara wore a printed jumper. On the other hand, Shubman wore a blue hoodie. Although Sara and Shubman have not confirmed their relationship, the photo suggests that the two are dating.
Netizens began trolling as soon as the pictures went viral. They commented, "Yeh neechpana hai bhai.. 10 janam lagenge Sachin ka S banne me.." "ab to rishta pakka samgho," "Toh rishta pakka??"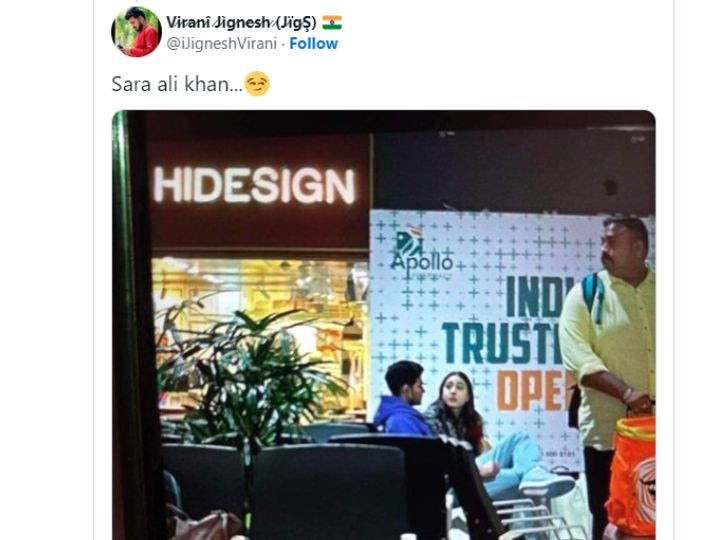 But according to a media portal, Sara Ali Khan is still in Mumbai. Contrary to popular belief, she did not travel to Ahmedabad and did not attend the match in which Shubman Gill played.
Sara Ali Khan's younger brother Ibrahim used to play a lot of cricket. Earlier, the actress was linked to Kartik Aaryan and the late Sushant Singh Rajput. She was rumored to be dating filmmaker Jahan Handa too.