Gautam Rode and Pankhuri Awasthy, a television couple, are getting ready to become parents for the first time. The actress later admitted that her PCOD had left her unsure of her pregnancy.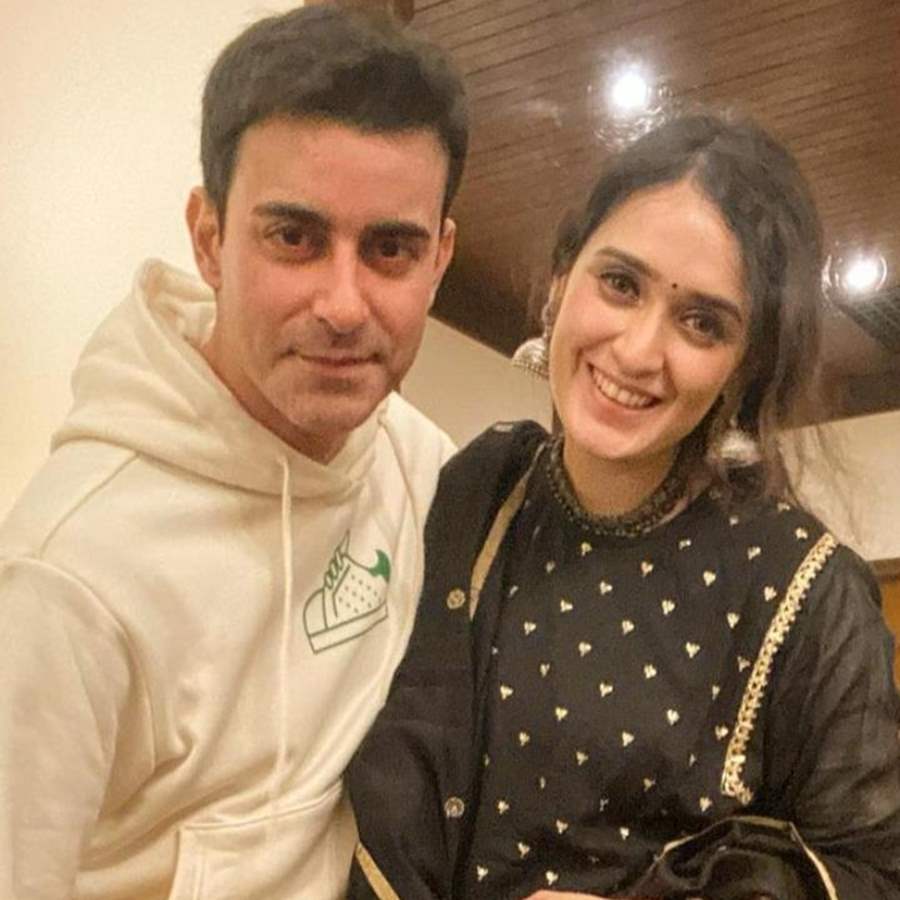 Popular television couple Gautam Rode and Pankhuri Awasthy are expecting their first kid after getting married in 2018. The couple shared a funny post on their social media accounts on April 6, 2023, to share the happy news of their pregnancy. She has since started posting adorable tidbits about her pregnancy journey. She will soon reach her six-month mark, and her child will arrive in August 2023.
Pankhuri Awasthy was unaware about her pregnancy
Pankhuri Awasthy posted a video on her Instagram account on April 24, 2023, detailing how she found out she was expecting a child. The actress displayed her baby bump in the sweetest way imaginable while wearing a yellow-colored suit. In the video, Pankhuri could be heard discussing the days leading up to her pregnancy test as she tried on a few pieces of jewellery. She added a cute caption to the video that reads as follows:
"We Rode The Family Way // Some more storytelling coming your way today, it is how I found out I was pregnant and the days leading up to my pregnancy test! I feel so special that I can share this journey with you all, send me some of your questions below and maybe I'll answer them in my next video."
Pankhuri had no hints while she was shooting
In the video, Pankhuri revealed how she learnt about her pregnancy and shared that she spent the whole month of November in Goa as she was busy shooting. However, by the end of the month, she started feeling a lot tired. Later, when she returned to Mumbai, she began working on the Maddam Sir promo shoot, as she had no clue what was happening.
She talked about how she got to know regarding her pregnancy. The actress was busy shooting in Goa the whole of November and towards the last part of November, the last part of the film's schedule, she started feeling a lot tired. Both Pankhuri and her husband Gautam went for a dinner date one evening. They ordered a bunch of things but the actress couldn't eat anything. Pankhuri absolutely had no clue as to what was happening with her bodily changes.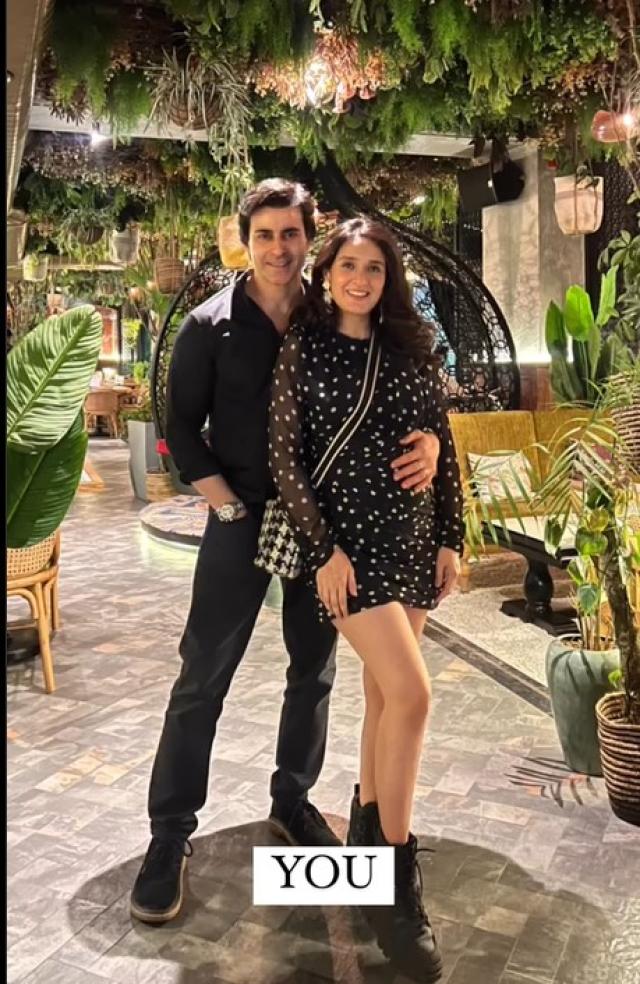 The actress continued to work on Maddam Sir despite not knowing whether she was pregnant due to PCOD. But when she couldn't stop feeling exhausted, she contacted her mother, who suggested that she do a pregnancy test. When discussing the subject, Pankhuri said:
"One of the days when it was my off and my periods were delayed, obviously I didn't think much because as I mentioned the last time I'd PCOD and it means sometimes you don't get periods on the specific date. It is usually delayed. I did not worry till about a week, I also checked with my mother and she asked to check. The only thing I was feeling was I was very tired. There was no nausea, puking, nothing at all."
Pankhuri's pregnancy was unplanned
Pankhuri continued in the video by saying that neither they nor anybody else was even anticipating the pregnancy. Pankhuri wanted to make it special for her husband, Gautam, and film his response because it was the biggest news of their lives. She added: "However, she made a point of saying that she would share the rest of the story in the next video." One of the media sources has revealed the words of the actress on the same.
"It happened now when we didn't even plan it. With everything like PCOD, delayed periods, delayed ovulation, it is happening now. I thought of making it special for Gautam. So while I was trying to sink in the news, life is going to change. I had a few ideas in mind to record his reaction after I woke him up. I will talk about the same in the next video."
Pankhuri shared her feelings about pregnancy
Pankhuri took the pregnancy test one day while her husband Gautam was asleep, and fortunately the results were positive. The Razia Sultan actress went on to discuss her feelings after learning the findings and how shocked she was to learn she was actually expecting a child. They overheard her saying:
"So, finally I took the pregnancy test. I remember Gautam was still asleep and I got up in the morning and asked the chemist to send two pregnancy test kits. In the washroom, I tested on both the strips and both of them showed those double lines. I was sitting at the pot, staring at the strips. That feeling was like I really can't explain. There were so many emotions in that one moment. I was very happy, overwhelmed that oh my God it is finally happening."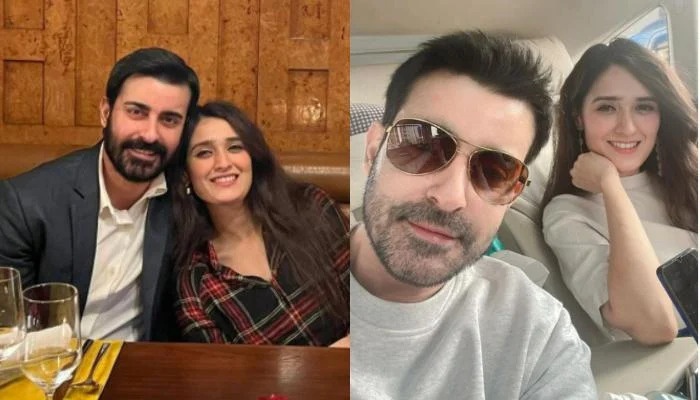 The pair had also once discussed about their travels, beginning with their presence at Pankhuri's best friend's wedding in Lucknow before moving on to Delhi and Jaipur. Additionally, the deeply in love pair had celebrated Valentine's Day in a Delhi hotel. Finally, they had returned to Mumbai.
Actress Pankhuri will be completing her six months of pregnancy soon. If sources are to be believed, then the couple's first baby is due in August 2023.