A destination wedding far from home means a much more intimate ceremony and the opportunity to enjoy a wedding and honeymoon for the price of one.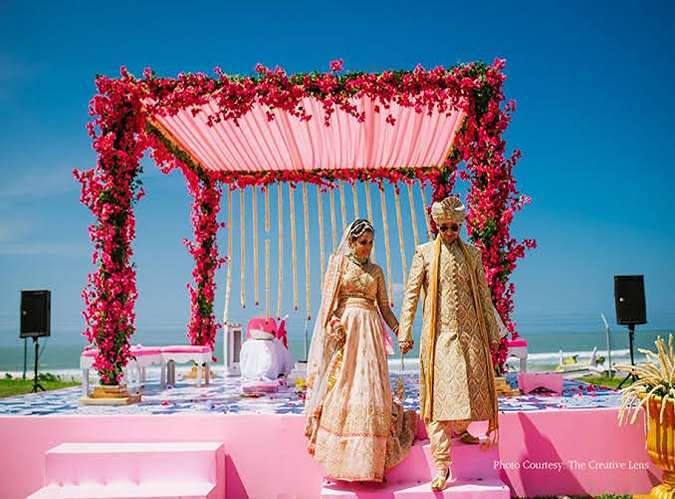 However, organizing such an event is a difficult task. There are some important details to consider before jetting off to a foreign land to marry your love.
8 Tips for Planning Your Destination Wedding
Hire a Professional
Find a destination wedding planner or coordinator. Hire a planner! I know you probably expected it, but it's true. If you're planning a destination wedding, you'll need to have feet on the ground before you arrive, finalizing all of the last-minute details so you and your guests arrive stress-free.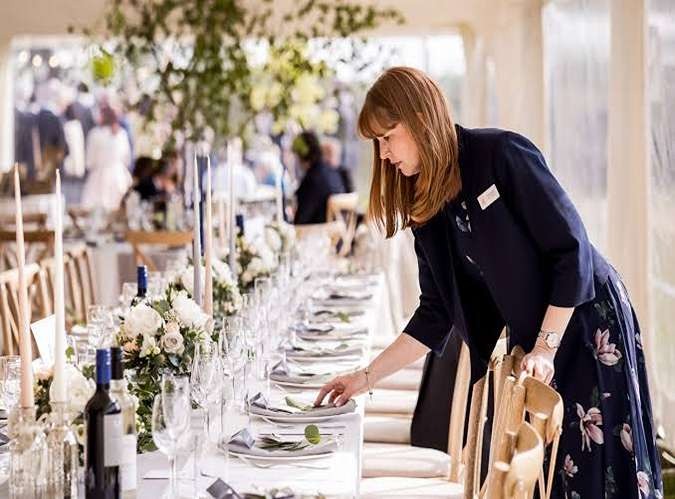 Select an Appropriate Dress
Make sure you take into consideration the weather and terrain of your wedding day when going dress shopping. Breathable fabrics work best in hot, humid climates, while thicker fabrics work better in cooler climates.
Don't even consider checking your dress in a suitcase! Carry your dress on the plane, even if it means folding it. (Just make sure the person on the other end of the line can press and steam it).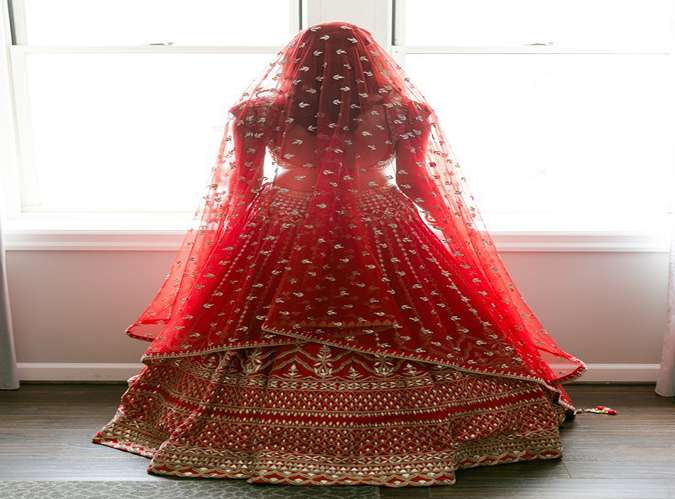 Invest in a wedding planning journal
Maintain it and strictly adhere to it. It is critical to write everything down when you plan everything on your own. From the guest list to the status of vendor payments, payment contact information, and travel bookings.
Make a list of Everything. You can purchase a wedding planner with your wedding hashtags engraved on it that you can easily update with your phone. Always keep your wedding stationery on hand.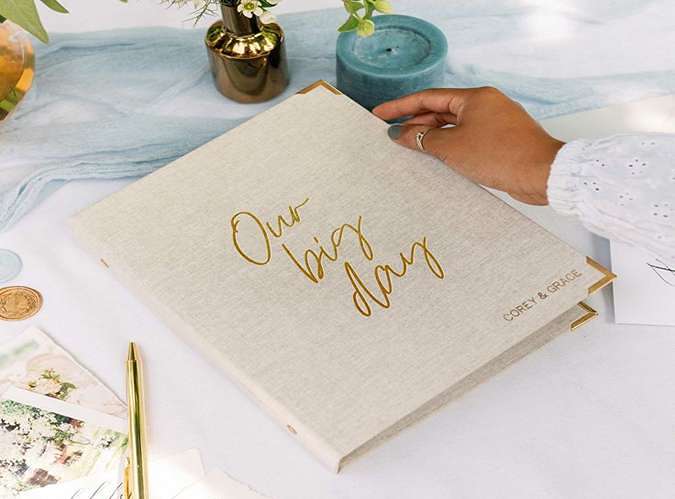 Assign minor tasks to friends and family
You already have a lot going on as a bride. As a result, it is preferable to delegate smaller tasks that require detailed attention to friends or family members. This includes distributing welcome kits to guests and purchasing wedding gifts and favours. Delegate these responsibilities with deadlines so that they take them seriously.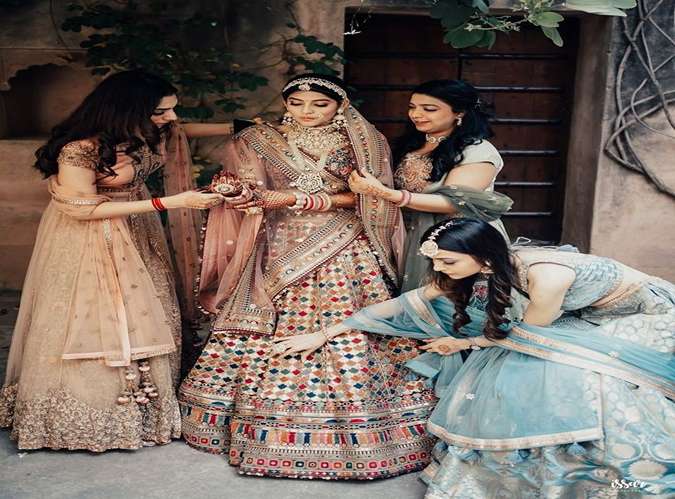 Additional Events Should Be Planned
Plan additional events outside of the big day to extend your celebration. Extra activities are always a hit with guests. While a full weekend of events is not required, a welcome party to greet everyone is a popular option.
You can combine this with your rehearsal dinner or host a more informal gathering for your larger group afterwards, depending on your budget.
Reserve rooms ahead of time
Delegate rooms to guests before they arrive to avoid last-minute chaos like 'I want that room,' 'Why is there room more luxurious,' and so on. You certainly don't want that to happen!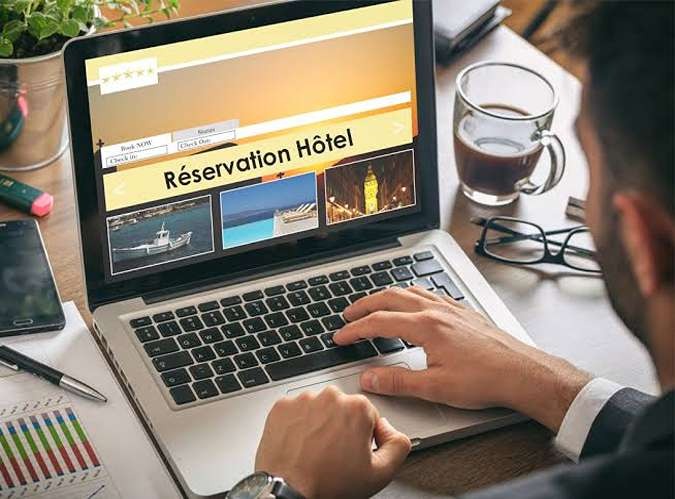 Understand your budget and establish priorities
This is the first and most important step. You need to know how much money you have and what factors are most important to you.
If you don't want to give up on photography, you might have to give up on the extravagant decor. Also, keep in mind that the majority of your budget will be spent on venue reservations and guest accommodations.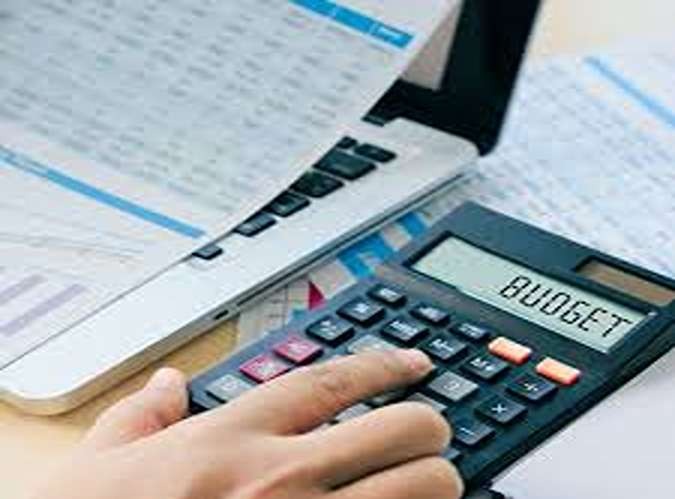 Passports and other documents should be kept safe
A valid passport is required for international travel, and a current driver's licence is required for domestic travel. Check all expiration dates as soon as you've decided on your wedding date and location, and then check again.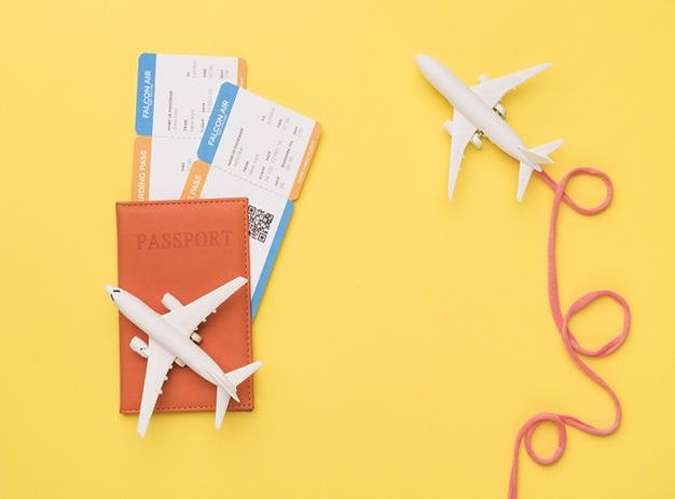 Additional information, such as a list of previously visited countries, health records, or vaccinations, may be required depending on the country.