Raju Srivastava Funeral: This Is What The Comedian Told His Family About Performing His Last Rites!
After struggling for more than a month at AIIMS, the comedian-actor Raju Srivastava passed away at the age of 58. The stand-up comedian was one of the pillars of his genre in the country. Raju Srivastava expressed that if he ever dies, the family members should perform his last rites happily. He told those close to him to laugh and celebrate his life instead of grieving.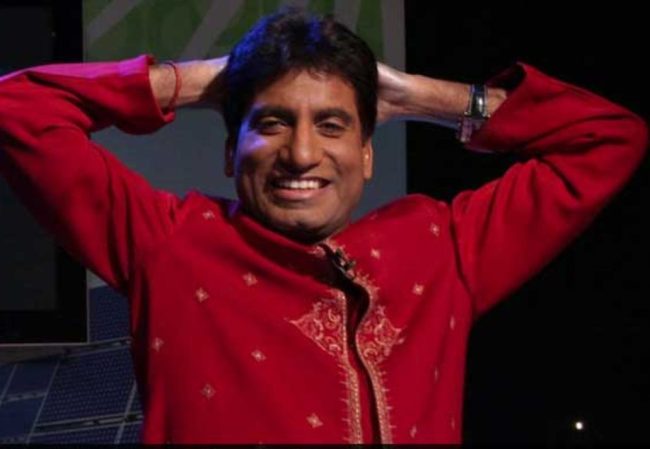 Over his 58 years, Raju Srivastava has made people laugh. His Gajodhar Bhaiyya will forever remain in our hearts. The comedian is survived by his wife and two children.
On August 10, he suffered a heart attack. He was working out at the gym when it happened. They took him to AIIMS in Delhi. The comedian's brain was affected, and the infection made things worse. He fought hard for 40 days. Ravi Kishan and Uttar Pradesh Chief Minister Yogi Adityanath extended full support to the family. He is a resident of Kanpur.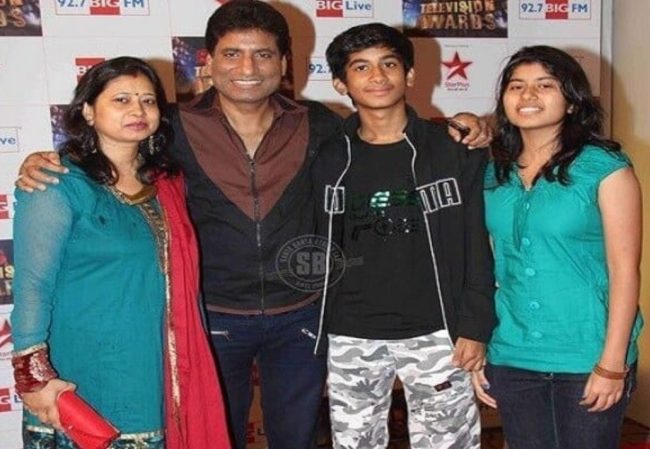 He first came to Mumbai in 1984. Johnny Lever seems to have been his inspiration. This legendary Bollywood comedian is also his neighbour. He told how Srivastava's wife Shikha called him crying in the morning.
Raju Srivastava was the pillar of his family. It seems the family had to sell their Kanpur house to raise Rs 3 lakh for their sister's wedding. Later, Raju Srivastava bought his family for 30 lakh rupees. He didn't want to leave a house that held their childhood memories.
His father Ramesh Chandra Srivastava was also a poet and imitator. Truly, the stand-up comedy industry has lost a father. Navin Prabhakar spoke about how he was generous in sharing advice and ideas with colleagues.