Rakhi Sawant Served Food At Ambani's Wedding For Rs 50: Her Journey To Being 'Item Girl' Is Full Of Struggles
Rakhi Sawant is known as the controversy's favorite child but she had to go through many struggles to reach where she is today. Her journey wasn't easy and if she's in headlines, it's because of her own hard work and perseverance. We all know the surface level that she does absurd things to stay in the limelight but there is much more to her story that meets the eyes. Rakhi Sawant is currently being seen in Bigg Boss 14 as a challenger and trying her best to entertain fans with her antics. But did you know Rakhi Sawant even served food at Ambani's wedding for just Rs 50?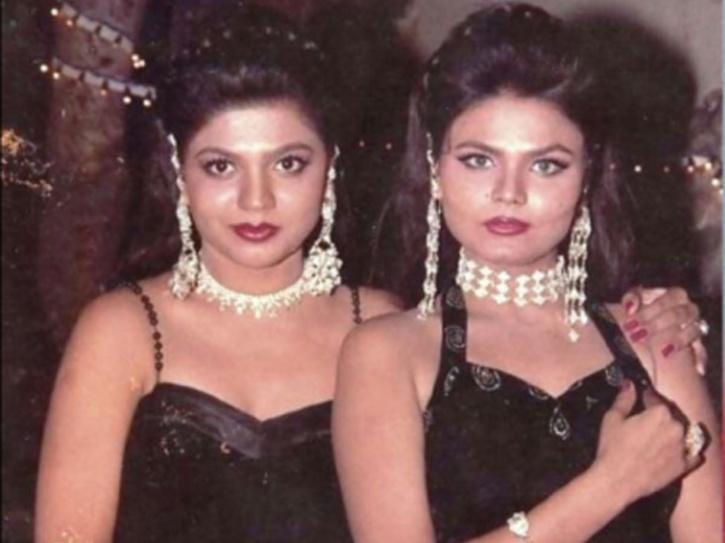 Here are Some unknown facts about the item girl.
Rakhi Sawant's real name is Neeru Bheda. She changed her name before entering in Bollywood.
Rakhi Sawant comes from a very poor family who used to struggle for basic needs. Her mother was a janitor at a hospital and her father was a police constable. She even said that no woman in her family was allowed to look into man's eyes.
Reportedly when Rakhi Sawant was 10-year-old, she served food at Anil and Tina Ambani's wedding for just Rs 50.
Her family didn't like her inclination towards dance. She was not even allowed to practice. Her uncle once had cut her hair so that she won't be able to perform at Dandiya function. She used to even get beaten up. She then decided to leave her house to accomplish her dream.
Rakhi Sawant was rejected in Bollywood several times but she did not give up and convinced directors of her talent and finally managed to get a lot of item songs and small roles.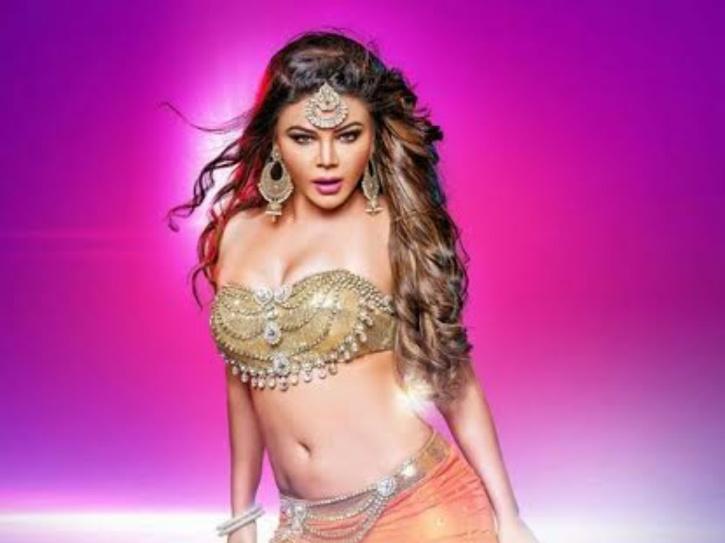 Apart from Bollywood, Rakhi Sawant has also featured in Telugu, Marathi, Tamil and Kannada movies.
From participating in shows like Nach Baliye with her then boyfriend Abhishek Avasthi to courting controversy for being kissed by singer Mika Singh, Rakhi has remained in news for her personal life too.
Rakhi even organized her swayamvar and got engaged to Elesh Parujanwala from Canada. However, the two soon separated. After separation, she said in one of her interviews that she had gotten engaged to him for money.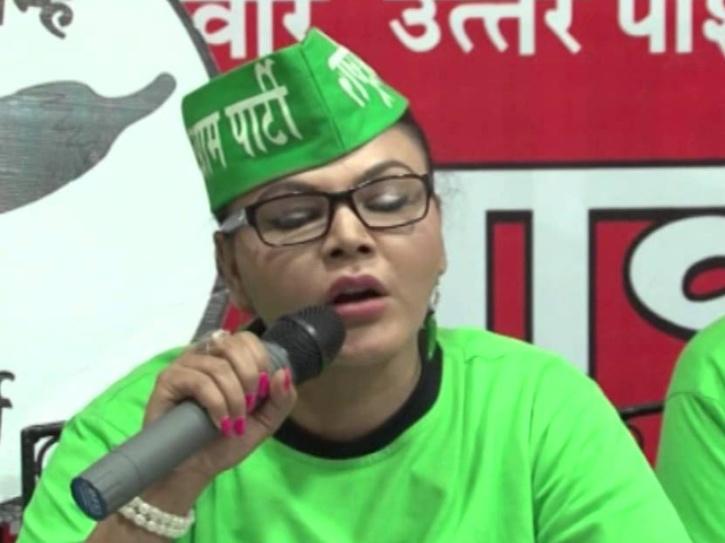 Rakhi has also tried her hands at politics. In 2014, she announced her plans to contest 2014 Lok Sabha elections from Mumbai North-West as an independent candidate, and then, later, she founded the Rashtriya Aam Party. After getting just 15 votes in total, she lost the seat. In 2014, she resigned from RAP and joined RPI. She is party's state vice-president and president of the woman wing.
Last year, she had announced that she is married to UK-based businessman Ritesh who is 36 years old and also works for Donald Trump. However, she has never been seen with him. Never has she ever shared a photo of him. People believe she announced her marriage for publicity and that her husband Ritesh doesn't exist. 
Click Here To Get Your Woman's Era Magazine Susbscription