RRR: 'Rajamouli's Dream Run Is A Big Hit With Bollywood Bigwigs
RRR, the film by SS Rajamouli, has arrived at the box office like a tsunami. Multiple box office records are being set and broken due to the success of the picture. The film has raked in record-breaking box office receipts, and the Jr NTR and Ram Charan starrer has already been dubbed a "superhit" only five days after its release.
The success of RRR at the box office has had an impact on Bollywood as well. Even the Hindi version of the film has done very well, rising to become one of the highest-grossing films of all time on a worldwide scale. According to recent sources, RRR has outperformed The Batman in terms of box office receipts, and Ranveer Singh is overjoyed with the development.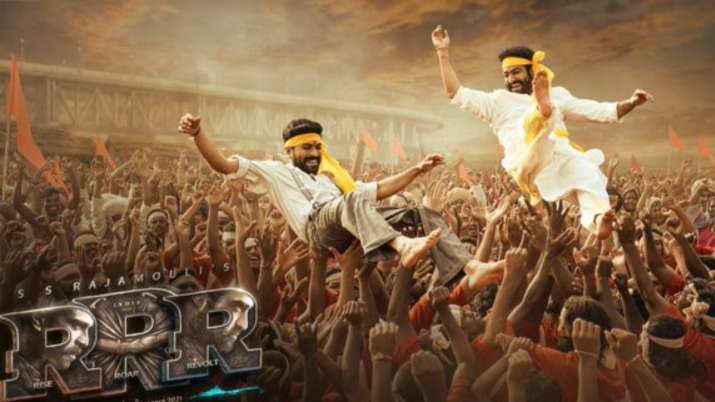 Ranveer Singh was asked to remark on the performance of RRR at the Dubai Expo 2022, to which he responded by saying, "RRR is outpacing the box office receipts of Hollywood movies. The movie has created a historic event in the history of Indian film."He commended the director, stating that how he conveys his tales is very remarkable. We've grown to appreciate how Rajamouli sir narrates the tales," he remarked.
Salman Khan had previously expressed his delight that RRR was doing so well throughout the country, but he had questioned why Hindi films do not perform well in the southern states of India. Salman Khan stated, "When it comes to Ram Charan, I'm a big fan." "I wanted to wish him a happy birthday and best wishes for the success of his film. I am quite pleased with him. But I'm perplexed why our films aren't performing well in southern India. Their films are doing very well in those parts of the country."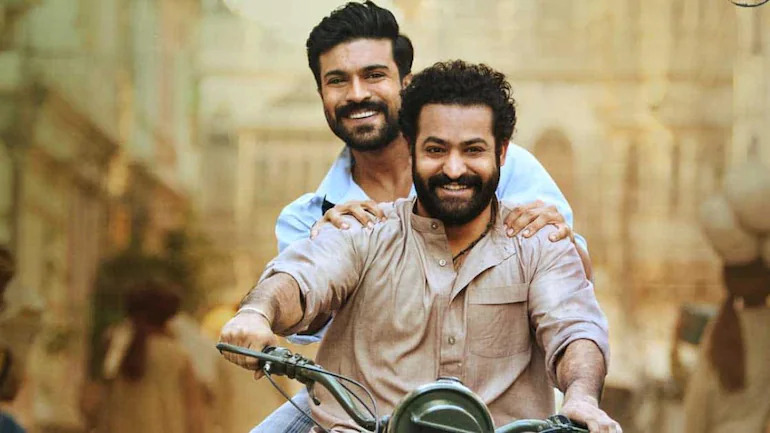 Meanwhile, here is the RRR box office day 5 collection: The film grossed $600 million globally, with the Hindi version grossing an additional $100 million.