Samantha Ruth Prabhu Becomes India's Most Popular Female Star Leaving Alia & Deepika Behind!
There are many beauties in the Indian film Industry, who rule the hearts and minds of fans because of their magnificence and their strong performance. One of these is the south film industry's Beautiful superstar Samantha Ruth Prabhu, who manages the hearts of individuals with her astounding ability.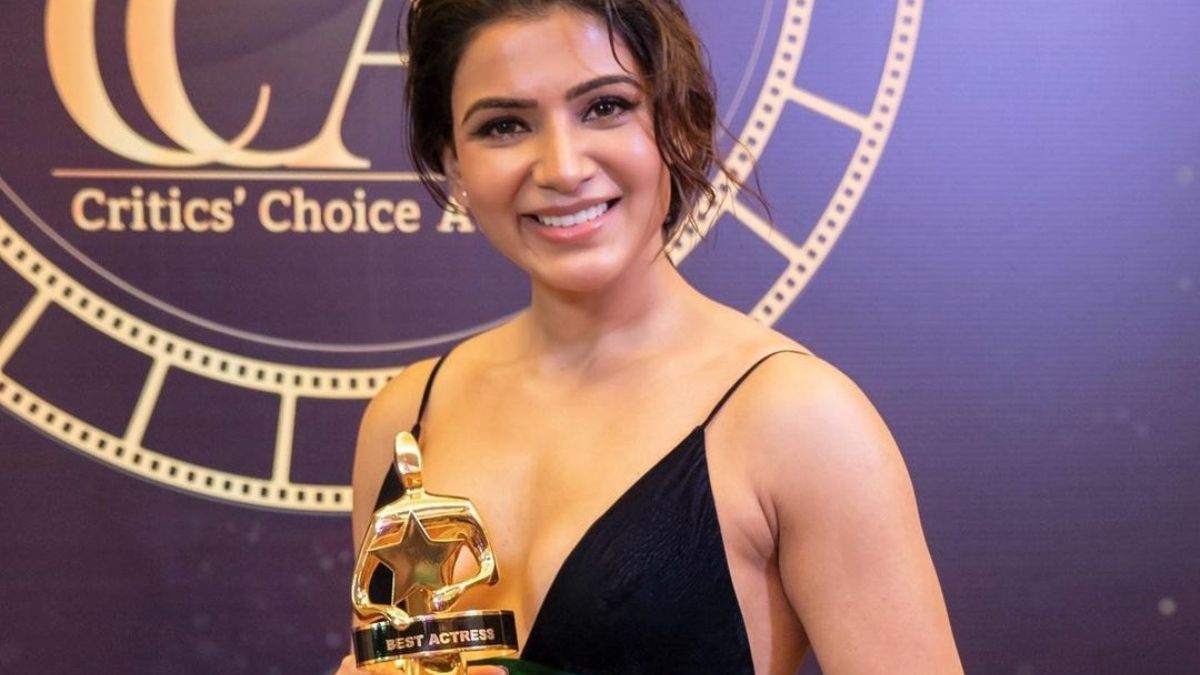 It wouldn't be inappropriate to say that she has contributed deeply to the Indian entertainment world. In the wake of beginning her work in the South regional industry to being a part of the entertainment industry for a long time, she has now made her fan following across the whole nation.
The crowd used to like her in South's movies, however, after her debut in 'Family Man 2', she is ruling everybody's heart. Her fan followers have increased enormously. After this, in the film Pushpa, she showed up in a song that created a sensation in the entire country for her.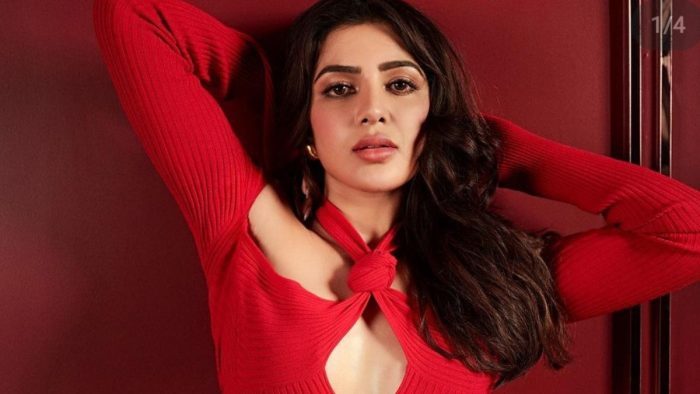 Samantha has been making the fans go crazy since the song 'Oo Antwa' was released. Meanwhile, there is one more good news for the fans of Samantha is that Samantha Ruth Prabhu becomes the most famous Female Film Star in India). She is persuading many proposals to be a part of Bollywood. In such a circumstance, even before her debut, she has turned into India's most famous female star.
Recently, as indicated by the evaluations of ORMAX, Samantha Ruth Prabhu has made her place as India's most famous actress, beating Alia Bhatt and Deepika. Samantha Ruth Prabhu's prominence on social media is such that all of her posts get huge reactions from the crowd and every post becomes a web sensation immediately.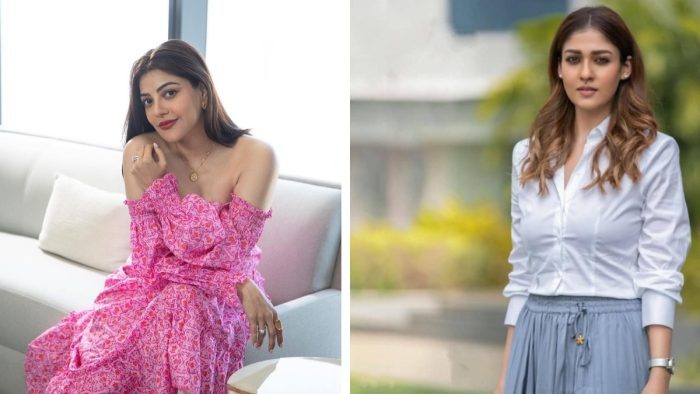 As per the report of ORMAX, Samantha Ruth Prabhu is at number one, Alia Bhatt at number two, Nayantara at number three, and Deepika Padukone has slipped to the fourth position, while Kajal Aggarwal has made her place at number five.