Sidhu Moosewala's Songs Played At New York's Times Square To Mark His Birthday
Sidhu Moose Wala, a late Punjabi rapper and performer, recently received an unique homage at New York's renowned Times Square. Fans gathered by to cheer him on while his song was broadcast on large billboards.
The internet has been flooded with images from Times Square. Some admirers can be seen emulating Sidhu Moose Wala's signature step of slapping his thigh in the films, while others can be seen taking photographs and videos of the big billboards.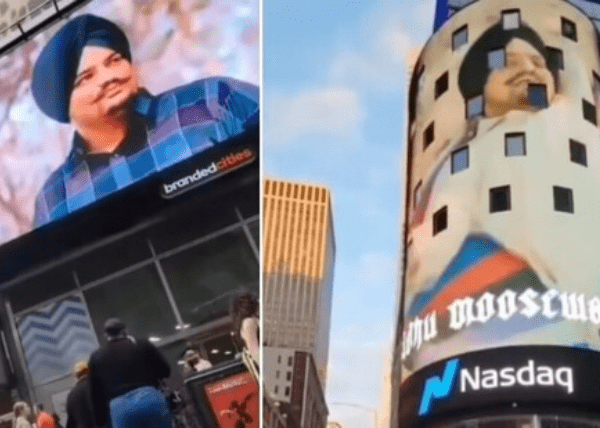 A image of Moose Wala with his mother was also shown in the film, which was shown in Times Square in the United States. Fans were seen singing along outside the Nasdaq MarketSite office in New York City, where his songs were being shown on the big screen.
Last month, Moose Wala, whose true name was Shubhdeep Singh Sidhu, was killed in Punjab. On June 11th, he would have turned 29. Singer Navraj Hans posted a special video on Moose Wala's Instagram profile for his birthday. The film featured various of his childhood and nostalgia photos and videos.
Sidhu was assassinated just one day after the Punjab government withdrew the security blanket that had been placed over 424 persons, including the singer. In the presence of his family and hundreds of supporters, he was cremated in his hometown of Mansa. On May 8, his family held an Antim Ardas ritual for him..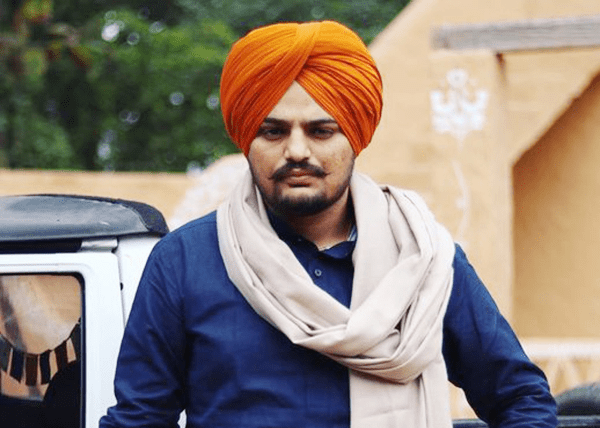 The police have nabbed Santosh Jadhav, a member of the Lawrence Bishnoi gang, as a suspect. According to the officer, Jadhav, a member of the Lawrence Bishnoi gang, was apprehended in a 2021 murder case filed at Manchar police station in Pune district. For a year, he was on the run.
Mr Jadhav's helper, who is a suspect in the murder case, was also seized by Pune rural police. The Delhi Police claimed on Friday that six shooters have been detected in the murder case of Sidhu Moose Wala.