The world of television is no longer alone, it is developing, like the world of cinema. People have struggled to move from the small screen to the big screen. After many years, Sapne Suhane Ladakpan Ke, Gunjan aka Roopal Tyagi made a success with her household name, but after this serial, she completely disappeared. Now, years later, Roopal's pain has spilled over the struggles of her career.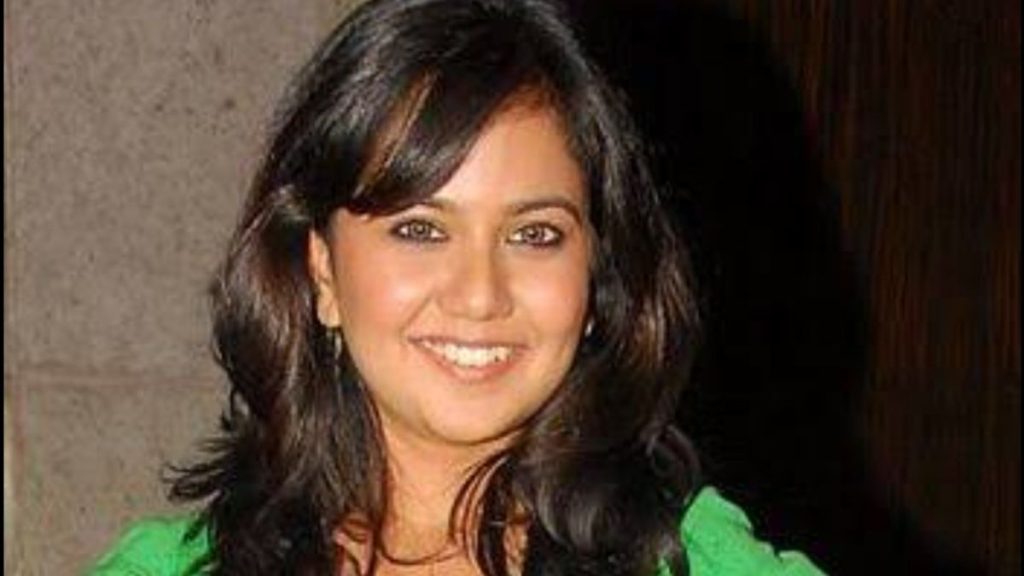 Roopal Tyagi Choreographed Vidya Balan, Kareena Kapoor And Shahid Kapoor
Remarkably, Roopal came to Mumbai from Bangalore at the age of 16 to fulfill her dream. Before acting, Roopal assisted the choreographer. She has also choreographed for stars such as Vidya Balan, Shahid Kapoor and Kareena Kapoor in films such as Chup Chup Ke and Bhool Bhulaiyaa.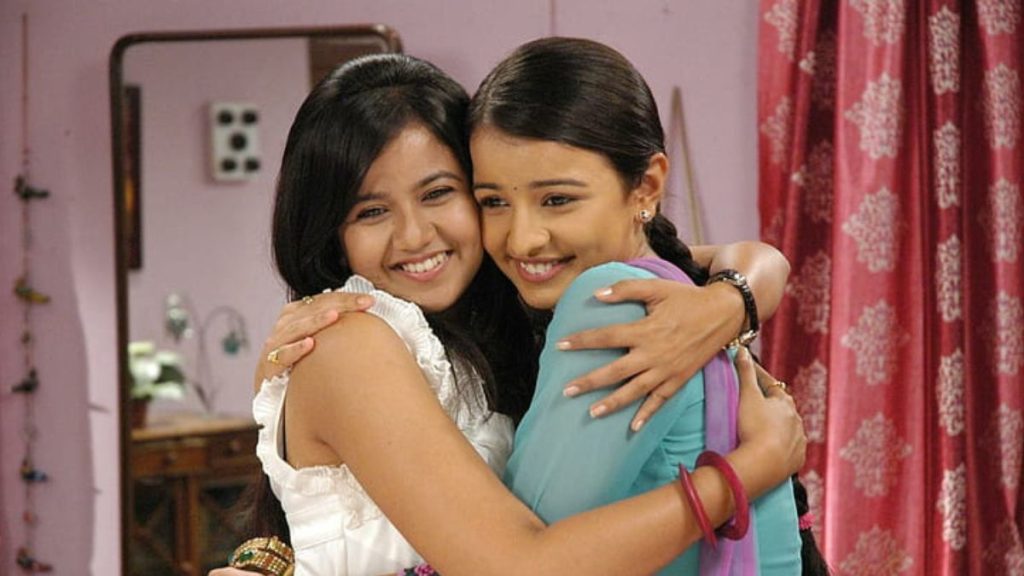 In a recent interview, Roopal opened up about her struggles and how her life changed forever after her success. The actress said that after the success of "Sapne Suhane Ladakpan Ke", her life changed and she understood what actually fame is. Roopal also says that after this show, people started calling her Kareena Kapoor on TV. She used to go by bus and auto, but after this show, she came by car.
Roopal Tyagi's Relationship Destroyed Her Career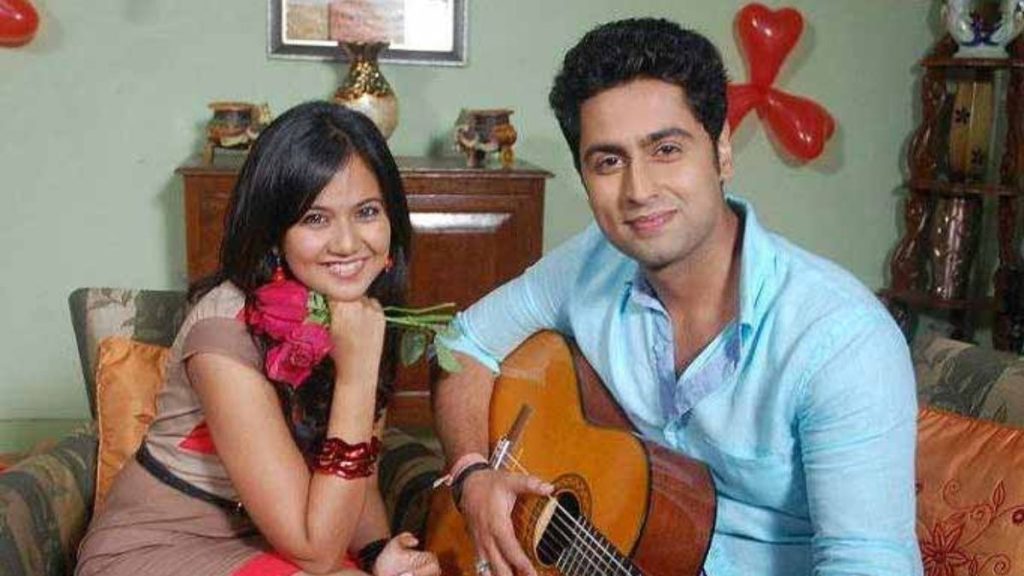 Roopal continued, "After this show, I was enjoying my success when life took a turn and everything changed." 'Everything was going great in my life until the lowest point arrived when the guy I was in love with went to his ex or maybe he was dating two people at the same time. I was Broken, as well as everything printed in the paper, with some bogus articles thrown in for good measure, Roopal explained.
Roopal Tyagi Started doing Wrong Things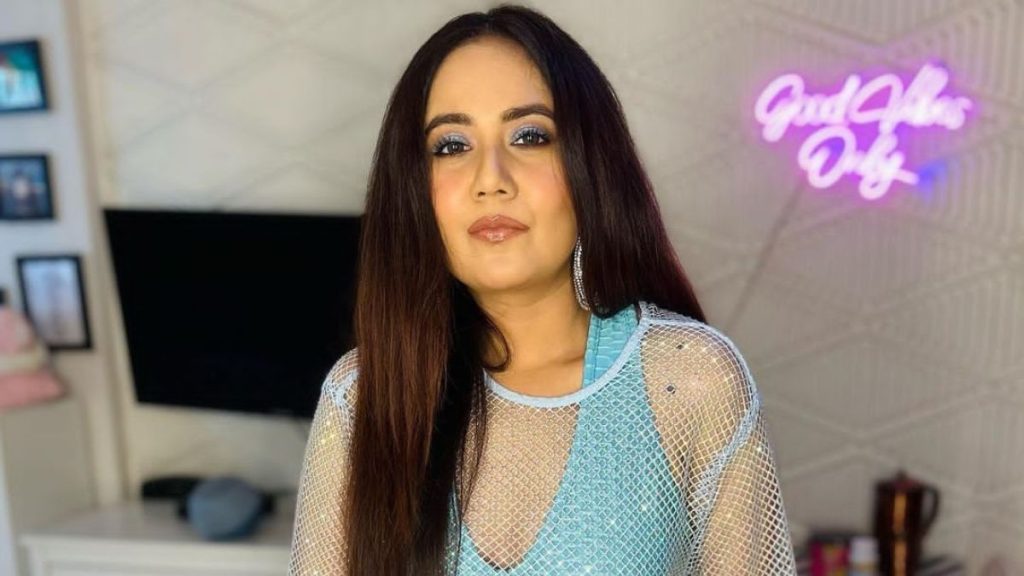 Roopal continued, "Even the unpopular people started making their names by giving statements. It was then that I realized the true meaning of glory. I started thinking about My parents must have been upset reading the news of my breakup every day, but after reading this article, the happiness of fame is gone from the heart. I was so annoyed that I turned down a big offer." Roopal also said that after the suggestion of her friends, She started doing the wrong things to keep her distract when her life was at a low point. Here she talks about being an alcoholic. She then overcame this through meditation.