Suniel Shetty Discusses Athiya-KL Rahul's Wedding Plans; Says, 'She Will Get Married…"
KL Rahul, a cricketer, and Bollywood actress Athiya Shetty are rumoured to be getting married shortly. Following the actress' denial of the rumours, her father, actor Suniel Shetty, revealed her wedding preparations. Yes, you read that correctly.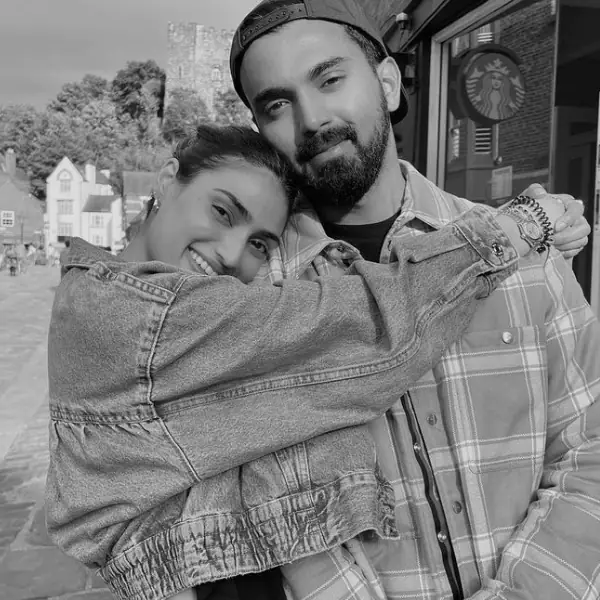 According to sources, the pair is planning to marry in a small wedding ceremony in December of this year. Suniel Shetty has finally spoken up about his daughter's wedding, simply saying, "She is a daughter. She will marry at some point. I want my son to marry as well. The sooner you start, the better."
"It's their decision. KL Rahul is one of my favourite cricketers. And, because times have changed, it is up to them to decide what they want to do. Dono hi responsible hai, beti aur beta (My daughter and son are both responsible people). I'd rather that they make the decision. They will always have my blessings," he told the Times of India.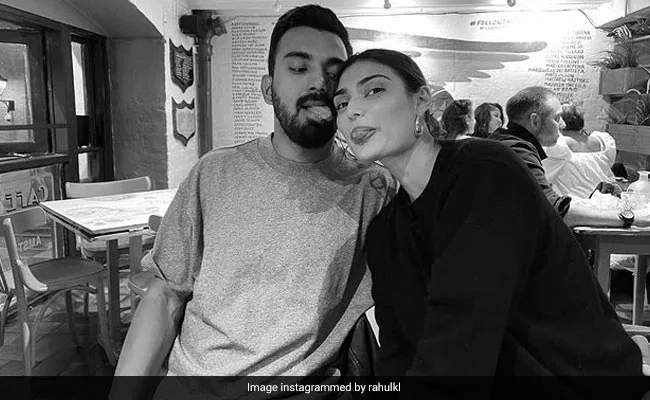 Athiya had previously addressed the wedding rumours involving KL Rahul. The pair has even arranged a new home for themselves, according to sources, which they will move into following their wedding. "I am not moving in with anyone but my parents," she had claimed, denying the rumours. She also failed to respond to any queries about her nuptials. She went on to say that she doesn't worry if people believe whatever they choose.
The couple made their romance official last year when they attended the premiere of Ahan Shetty's debut film Tadap together. They frequently post-romantic photographs of each other on social media, leaving followers speechless. Last month, Athiya sent her boyfriend a sweet birthday message, writing, "anywhere with you, happy birthday."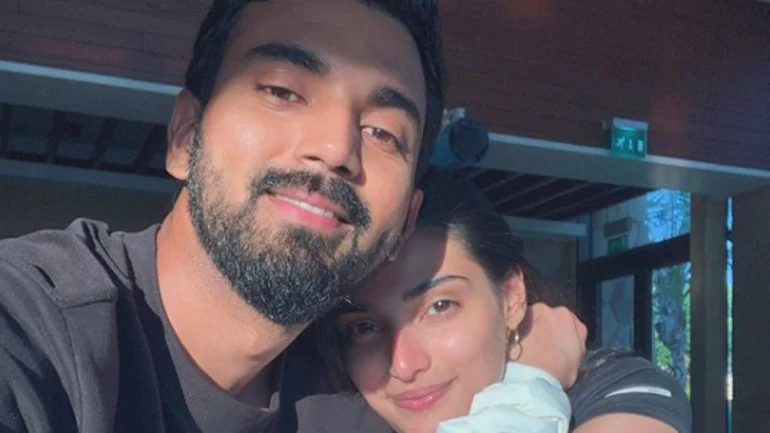 The wedding preparations for Athiya and KL Rahul have begun, and they will tie the knot by the end of the year. According to reports, the pair will marry in a South Indian ceremony. While people are anticipating this large Indian wedding, no official announcement has yet been made.
According to multiple media accounts, KL Rahul and Athiya Shetty were fixed up by a mutual acquaintance. However, no formal confirmation has been received. When they started congratulating each other on birthdays, their friendship grabbed the eye of their followers. Although romance rumours abounded, the two took their time announcing their relationship on social media.