Tanzanian Internet Sensation Kili Paul Was Attacked By 5 People With A Knife; Beaten With Sticks!
Kili Paul, famous on social media, is often in discussions about his videos. Kili Paul, who made headlines in his videos made on Bollywood songs and dialogues of famous Indian films, is again in the news. However, this time the topic of discussion is not a video of him but an Instagram story of his. Actually, Kili recently informed through social media that a few days ago he was attacked with a deadly attack.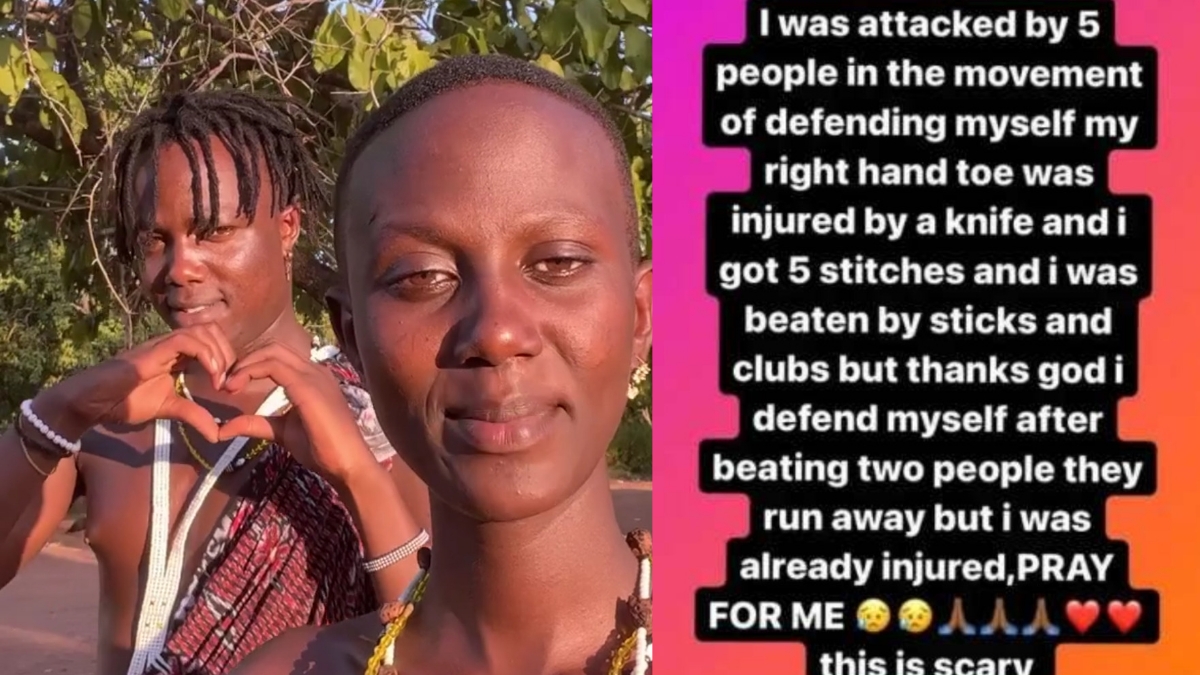 Giving information about this, Kili Paul shared a story on Instagram and wrote," I was attacked by 5 people. During this, while defending myself, I got hurt in the thumb of my hand with a knife. I also got 5 stitches because of the injury. They also beat me with sticks. Later I attacked two of them and they all ran away".
He further wrote, "I am injured during this, pray for me. It was also very frightening. Kili further writes that people try to bring me down. But God always lifts me up. pray for me. However, Kili Paul's health is improving. He has suffered minor injuries. However, he has recently posted a new video of himself on social media, in which he looks fine as before.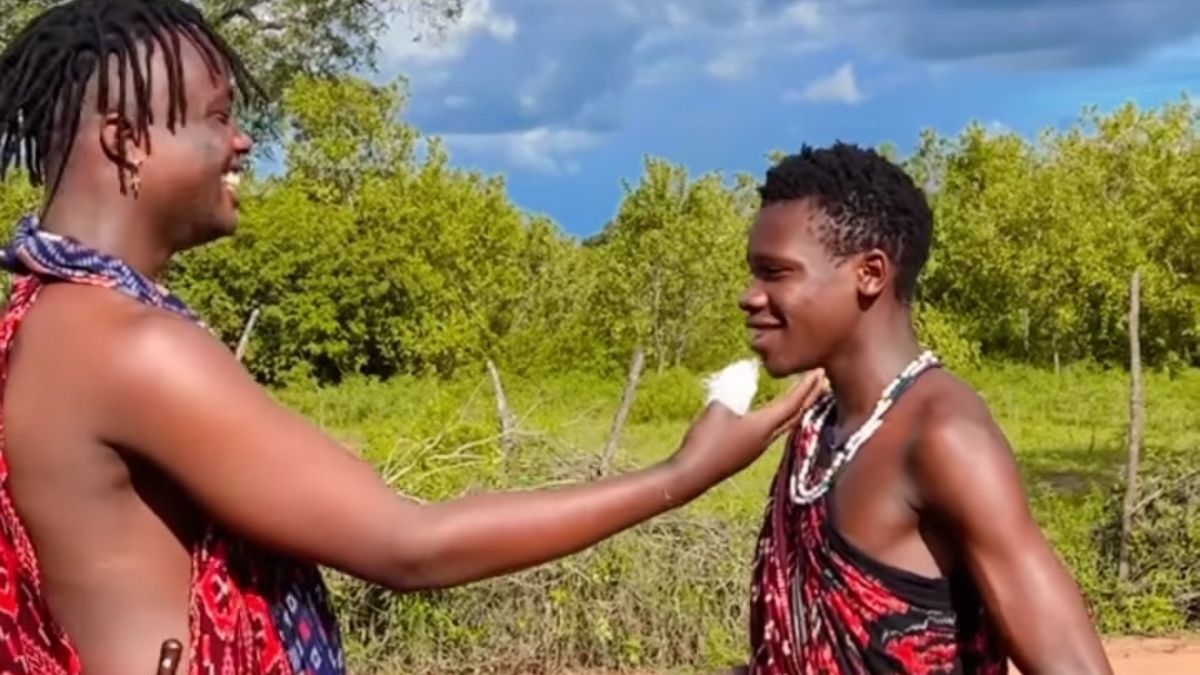 Kili Paul, who has been recognized worldwide with his dancing videos, is a resident of Tanzania. he started making reels on Instagram a long time ago on Bollywood songs and dialogues from Indian films with his sister. Seeing this, his reels went viral and he became an internet sensation. The Prime Minister of India, Narendra Modi himself has also praised him after watching his dancing videos.