Sachin Sanghvi, a prominent figure in the world of music composition, is on a mission to breathe new life into Gujarati music and put it firmly on the global map. While he currently enjoys a thriving career with consecutive Hindi film hits like "Tere Vaaste" and "Zubaniya Teri," Sanghvi is shifting his focus towards Indie music, particularly in his mother tongue, Gujarati. Here's why he's determined to transform the way the world perceives and appreciates the music of Gujarat.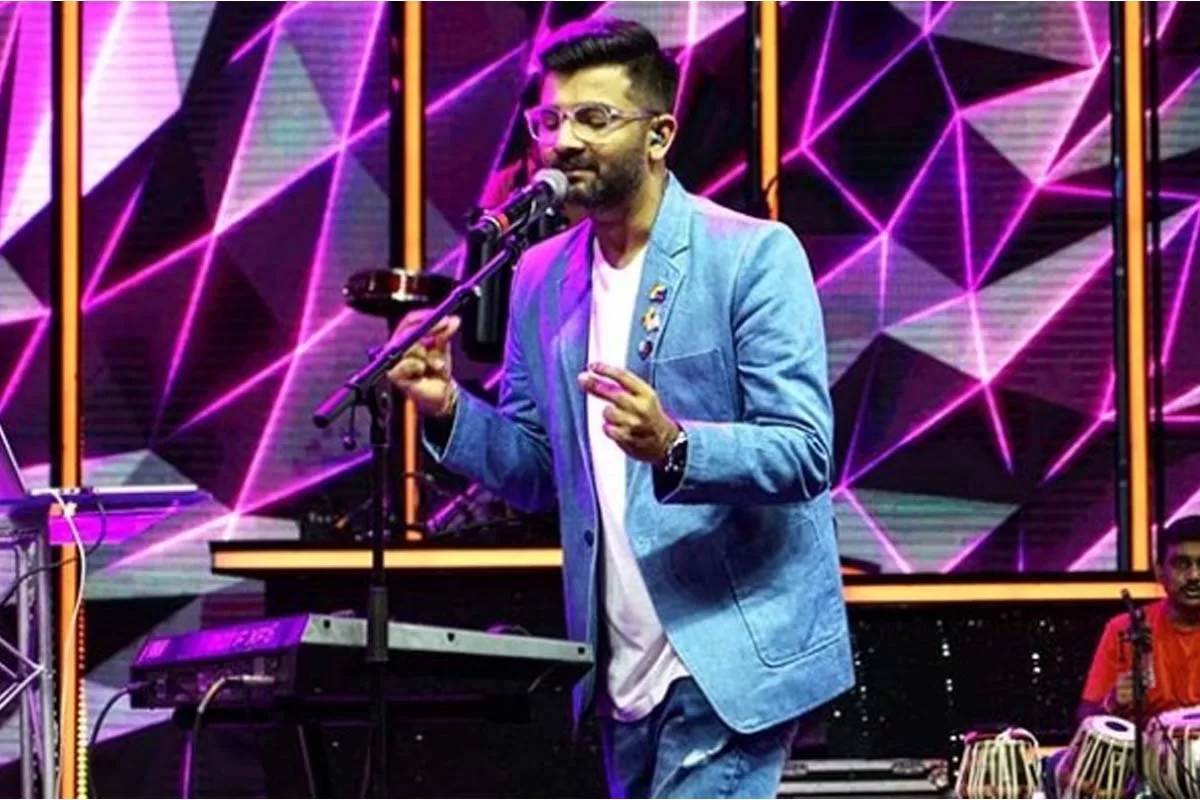 A Quest for Authentic Representation
Sachin Sanghvi has identified a glaring issue that resonates with his passion for music – the misrepresentation of Gujarati music on a global scale. He believes that this misrepresentation has hindered the recognition and understanding of the rich musical heritage of Gujarat. In response to this challenge, he has chosen to take matters into his own hands.
Shifting Focus to Indie Music
Despite his flourishing career in Hindi cinema, Sachin Sanghvi is redirecting his creative energy towards Indie music, with a primary focus on creating Gujarati content. His decision to venture into the Indie music scene demonstrates his unwavering commitment to his roots and a strong desire to reshape the narrative surrounding Gujarati music.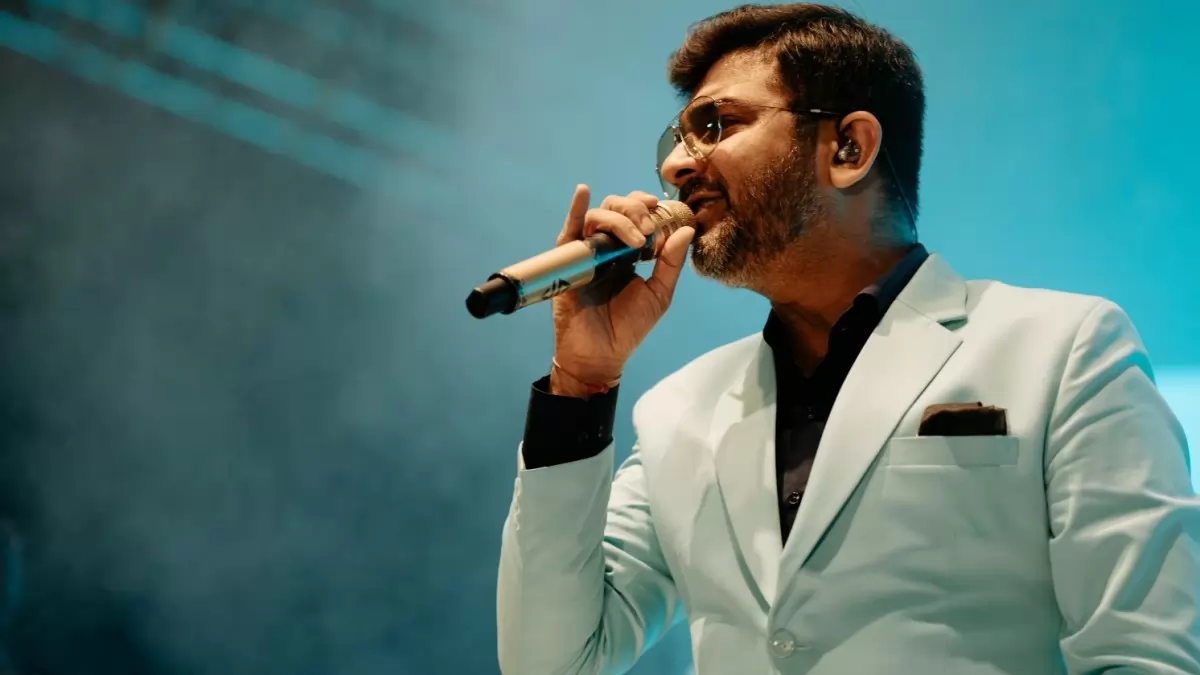 Breaking Stereotypes
One of the key motivations driving Sanghvi's mission is to break free from the stereotypes that have long plagued Gujarati music. He is determined to show the world that Gujarat's musical landscape is not confined solely to the energetic beats of dandiya and the celebratory spirit of garba. Instead, he aims to present a diverse and dynamic range of music that encapsulates the true essence of the region's cultural and artistic heritage.
Quality over Blame
Sachin Sanghvi's approach is one of empowerment and action. Rather than pointing fingers at others for the lack of quality music in the Gujarati music industry, he has chosen to lead by example. He believes in taking the initiative and steering Gujarati music towards greater heights by offering exceptional compositions that resonate with audiences as much as any other genre.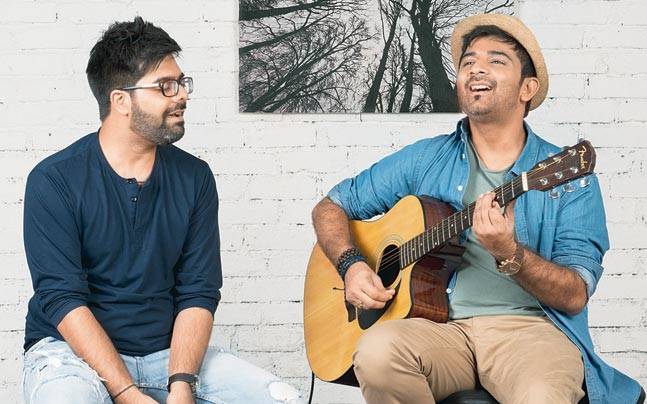 A Trailblazer's Initiative
Sachin Sanghvi's decision to focus on Indie music in Gujarati is more than just a career shift; it's a transformative mission. He seeks to not only elevate the status of Gujarati music but also inspire others to follow suit. His determination to showcase the richness and diversity of Gujarati culture through music is a testament to the power of artistic vision.
As Sachin Sanghvi embarks on this journey to redefine Gujarati music, he aims to instill a sense of pride in the people of Gujarat and encourage artists to explore and celebrate their cultural roots without hesitation. His mission is a reminder that music has the power to bridge gaps, transcend stereotypes, and bring diverse cultures closer together.