"Thank God! She Was…", Kajol Opened Up On Social Media Trolling Of Nysa Devgan!
As much of the Bollywood couples remain in the limelight, their children are equally judged for their actions in the media. In this league, Kajol and Ajay Devgan's daughter Nysa Devgan also doesn't lack behind. Nysa Devgan is often trolled on social media for her dressing sense and for late night parties with friends. Kajol at a recent event addressed the questions on online trolling of Nysa.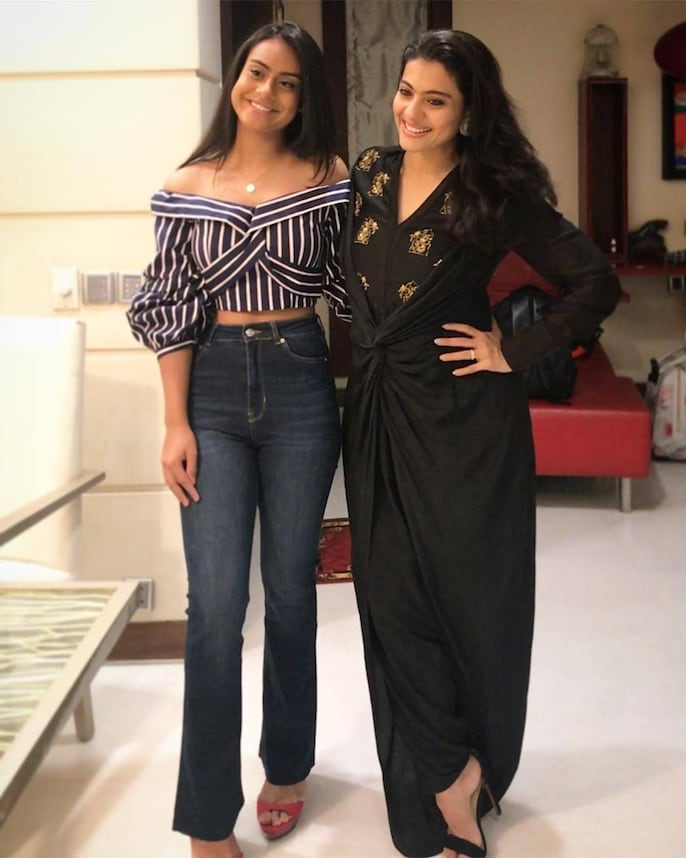 The DDLJ actress said how as a parent it is her responsibility to ensure that her children are not getting hurt. She revealed that Nysa Devgan was not in India when the trolling was happening on social media, so she didn't know about it much. Speaking about the same, Kajol said:
"As a parent, even if a scratch comes somewhere, you think oh my child should not get scratched, oh my child should not get hurt in any way..that something you will always seek as a parent ..and when something like this happens like she is trolled .. honestly thank God ..Nysa was not here when this happened , she was in Singapore, so she didn't even realized what was happening, Touchwood".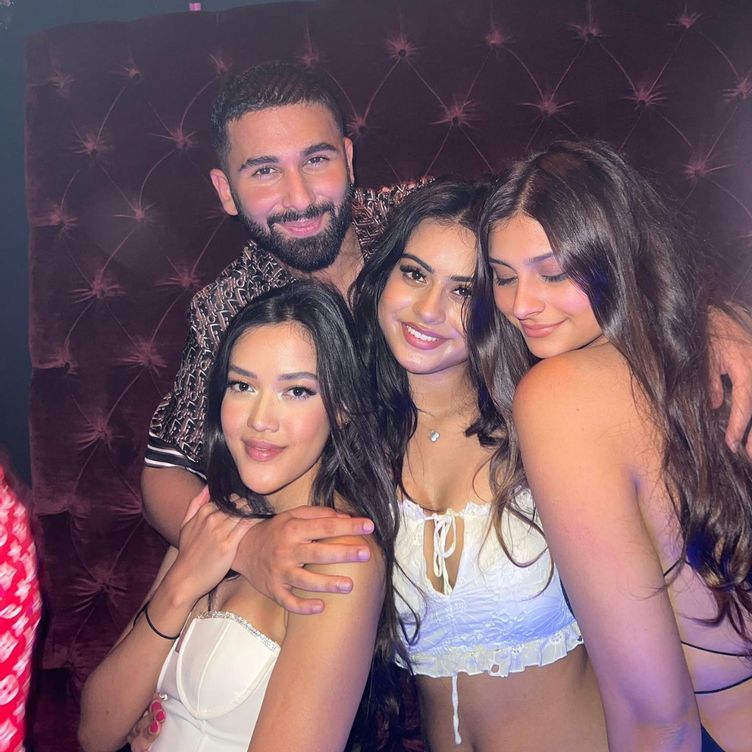 Kajol further stated how social media is present everywhere and it's a very small part of the society. According to her, one's opinion about himself/herself matters the most and thus social media comments should be ignored. Kajol also shared how she trained daughter Nysa Devgan not to worry about the social media trolling.
"But at the end of the day, social media is social media, online is everywhere, internationally as well. You know you have to train them or at least you have to explain to them that it is a very small section of society, so just ignore them and let's not look at that part of it. You have to realize that your opinion about yourself counts more", Kajol said at the event. 
The 'Kuch Kuch Hota Hai' actress also talked about how she taught her children to equally respect both men and women. Kajol said:
"Again if I am teaching my son how to respect women, I  have to teach my daughter also, I don't have to teach my daughter, thank God, touchwood. Hopefully I will teach her by example that self-respect starts with you."
On the workfront, Kajol will be next seen in a thriller film Sarzameen. She was last seen with R. Madhavan in Salaam Venky released on 9th December, 2022.