Took 10 Years To Turn Dream Into Reality: Ayan Mukerji On 'Brahmastra'
Brahmastra is one of the most eagerly awaited films of the year 2022. Ranbir Kapoor, Alia Bhatt, Amitabh Bachchan, Mouni Roy, and Nagarjuna Akkineni are among the cast members. The movie is supposed to be the first of a planned trilogy.
The teaser for the film was recently released, as well as a sneak glance at the full cast. Now, filmmaker Ayan Mukerji recounted experiences from the creation of his next film in a recent interview, revealing that it took him ten years to complete.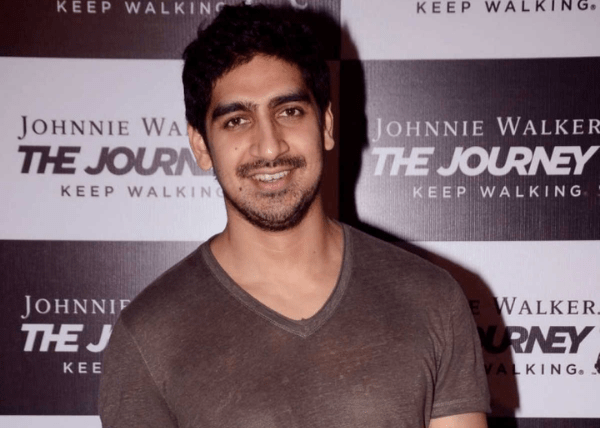 Talking to Punjab Kesari TV, Ayan said: "Brahmastra began in 2011 itself and since then it took me 10 years for us to convert the dream into reality. The film has many inspirations, since childhood, I was very fond of our history, and mythology and many films have been made in the fantasy and superhero genre, but they were not connected to our roots. I took inspiration from our mythology and history. I believe that every Indian in this country is connected to our culture. So that is the root of Brahmastra. The film's inspiration is from our mythology but it is based on today's world."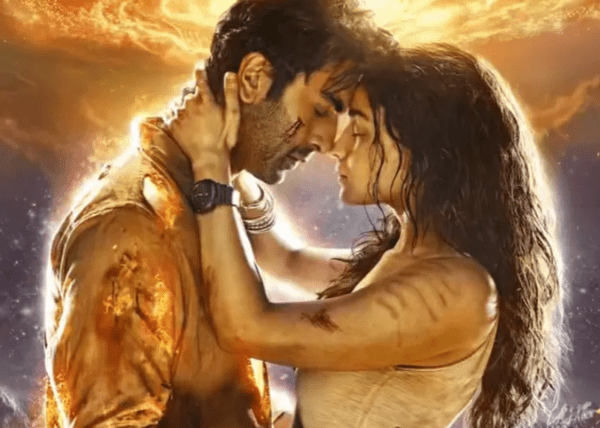 He also discussed his experience working with the film's famous cast, stating that it was not an easy project. "Ranbir, Alia, and Amitabh are the soldiers of the film and not stars. They have supported me more than my crew." Brahmastra will have every emotion for the audience but it is also a new film, and they will get to see something which they haven't seen yet. "I think the audience's excitement for the film will be top most from all the films that are coming out."
The film is set in contemporary India and is based on Indian mythology. For millennia, a secret organisation known as the Brahmansh has guarded 'Astras' produced in ancient India. The most powerful of them, the Brahmastra, is now awakening and threatens to destroy the entire cosmos.  The first half of the trilogy, which is part of Mukerji's 'Astraverse,' follows the protagonist Shiva (Kapoor), who is in love with Isha (Bhatt). Shiva discovers he has a mystery link to the 'Brahmastra' and a vast power within him that he doesn't fully comprehend – the power of fire – and his life is forever transformed, according to Variety.