'Urfi Javed Is Brave And Gutsy'; Kareena Kapoor Khan Lauds Urfi's Bold Fashion And Confidence!
Urfi Javed is popular for having a bold and eclectic fashion sense. Javed often experiments with different styles and trends, and she is known for her unique and eye-catching looks. She is also seen sporting a range of outfits, from traditional Indian wear to modern Western outfits, and is often seen wearing bold colours and patterns.
Overall, her fashion sense can be described as dynamic, vibrant, and expressive. The Instagram feed is filled with her sexy looks that are photographed by paparazzi. She is always in the news for wearing nude outfits. Trollers constantly bash her for her pathetic fashion sense while her fans support her for her unique and bold fashion sense. Many celebrities did not approve of Urfi's fashion choice. But one such celebrity did laud her confidence and she is Kareena Kapoor Khan.
Kareena Kapoor Calls Urfi "Gutsy"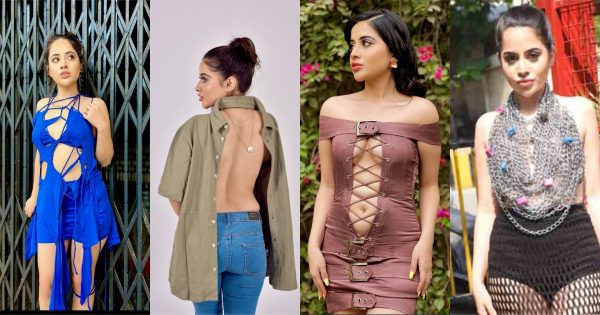 Kareena Kapoor was questioned about her opinion on Urfi's fashion choices by Times Now Digital. The actress was seen praising the latest internet sensation Urfi. She said, "The fact that she does exactly as she wants, that's what fashion is all about". Kareena feels that fashion is expressing one's choice of freedom and Urfi pulls out every look with confidence. Bebo is in awe of her bravery and calls her a gutsy woman.
Will Kareena dare to wear Urfi's Outfit in Future?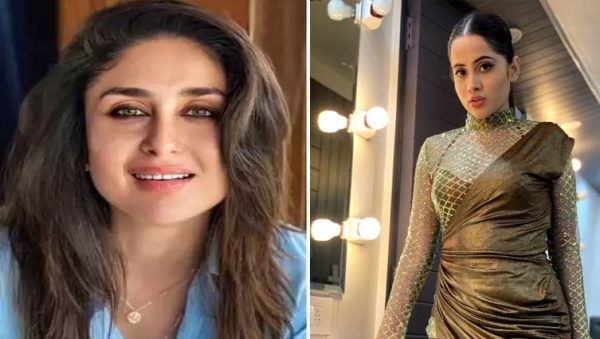 Undoubtedly Kareena can rock in any outfit effortlessly, but she replied that she cannot date to wear like Urfi's outfit. She claims that she is not as brave and gutsy as Urfi. Also if anyone comments on Bebo's fashion choices, she does not take them seriously. She minds her own business and is happy with whatever she does and wears.
On the professional front, Kareena will be seen in Hansal Mehta's next movie. She will also be seen in the film The crew, which is produced by Ekta Kapoor. We all are eagerly waiting for her next hit venture.