Why Shehnaz Gill Is Unable To Believe That Siddharth Is Gone. Check The Post To Know The Reason.
Siddharth Shukla's sudden death has left the entire TV and film industry in a state of shock. The actor, who met Shehnaz Gill on the reality show, developed an inseparable bond with her even post the show. And looks like their bond was forever.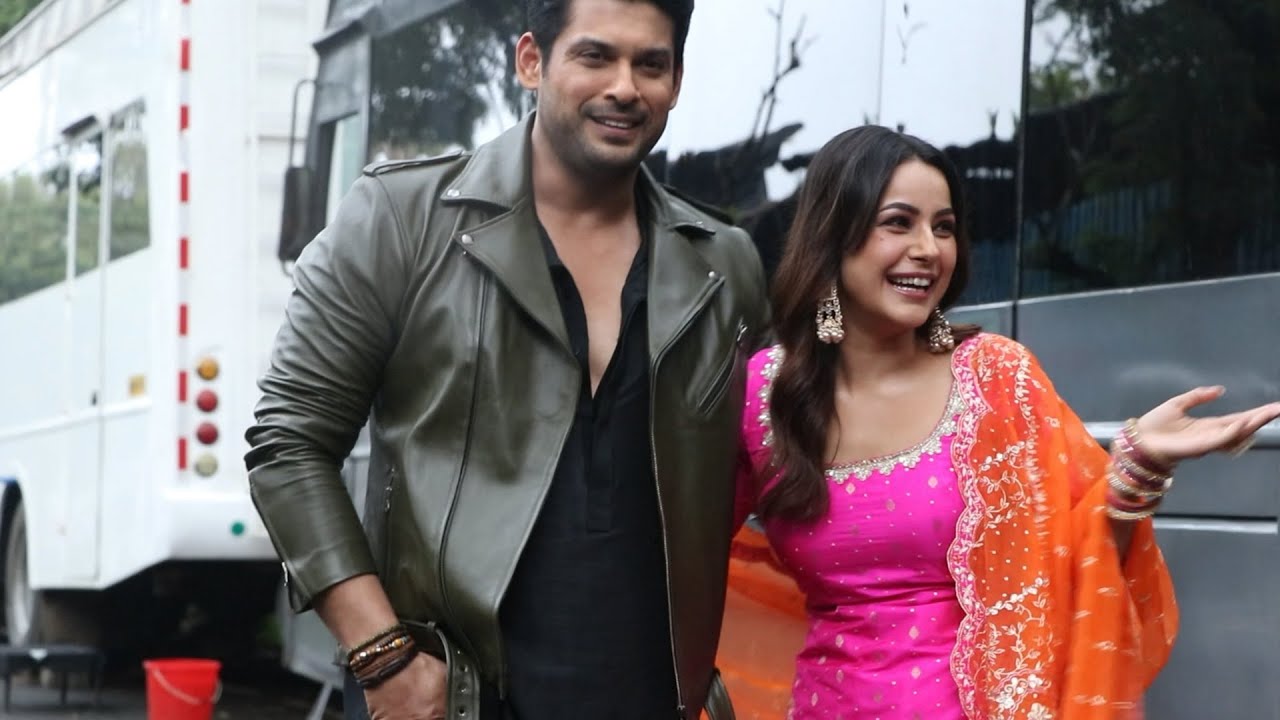 Siddharth and Shehnaz
Sources close to the actor and people who visited Siddharth Shukla's family at his residence to share their condolences informed us that Shehnaaz is in a state of shock and is not able to come to terms with the fact that he is no more now.
Shehnaz Gill is in a bad condition after the death of Siddharth Shukla. Shehnaz's father Santokh Singh Sukh said in an interview that, 'Shehnaaz is in a bad condition', she told me that 'he has died in my hands, he left this world in my hands, now what will I do, how will I live?'. It is clear from the words of Shehnaz's father that Shehnaz is deeply shocked.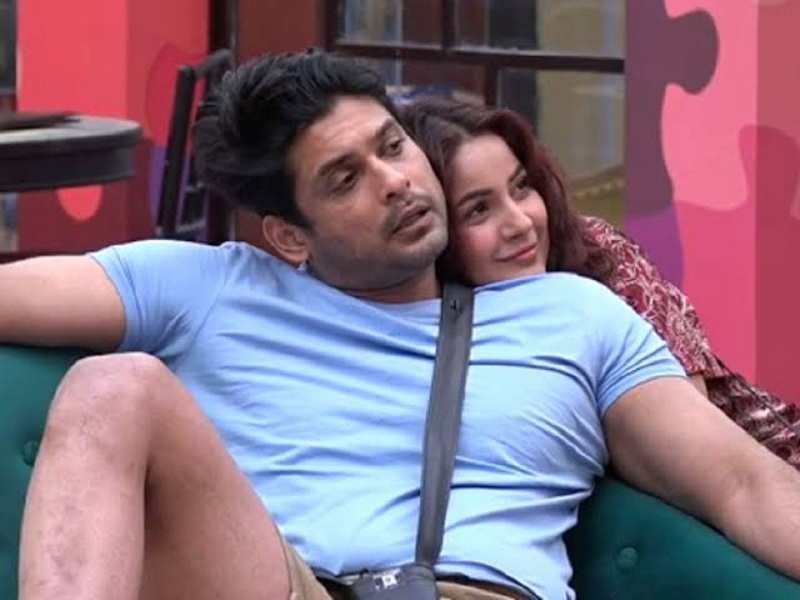 Siddharth and Shehnaz
The actor, who passed away due to a heart attack yesterday, had complained of uneasiness hours before his death. The actor came home at around 9:30 pm after which he started feeling uneasy. His mother and Shehnaaz both were at home at that time. First, they gave him nimbu paani and later ice cream to make him feel better, but it did not help him. Siddharth still complained of uneasiness and his mother and Shehnaaz asked him to take a rest. Siddharth on the other hand could not sleep hence asked Shehnaaz to be with him and just pat his back. Around 1:30 am, Siddharth slept in Shehnaaz's lap and the latter then slowly moved away. She too slept and around 7 am when she woke up, she saw Siddharth sleeping in the same position without any movement and when she tried to wake him up, he did not move. Shehnaaz panicked and rushed from the 12th floor to the 5th floor where his family lived. She informed hid sister and they called their family doctor who informed her that Siddharth was no more.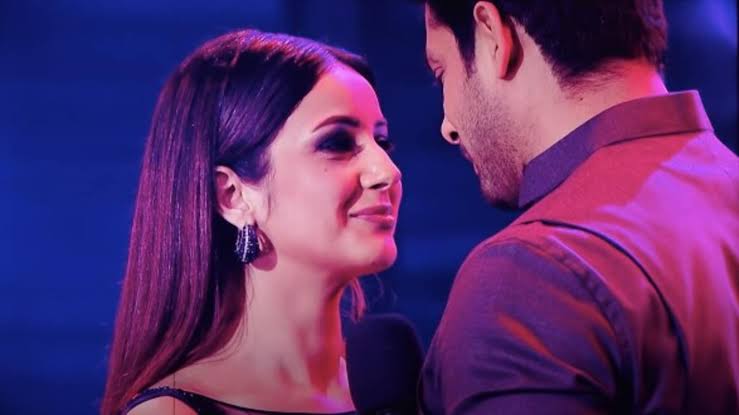 Siddharth and Shehnaz
Source further said that Shehnaaz is very much affected by Siddharth's sudden demise. Shehnaaz was very close to Siddharth and she often showed her love for him openly. She never shied away from showing her concern for him. She even openly admitted being in love with him. Their pair was immensely loved by fans after BB 13 and they fondly coined a name for them Sidnaaz.
They recently appeared in two shows back-to-back Bigg Boss OTT and Dance Deewane 3.