Daler Mehndi Sentenced To Jail In Human Trafficking Case, Patiala Court Upheld The Sentence!!
The Patiala Court on Thursday sent famous Punjabi singer Daler Mehndi to jail by uphelding its judgment passed in Human Trafficking case. In 2003, Daler Mehndi and his brother Shamser Singh were sentenced to two years in prison. While upholding this sentence, the court has arrested Daler Mehndi and sent him to jail now.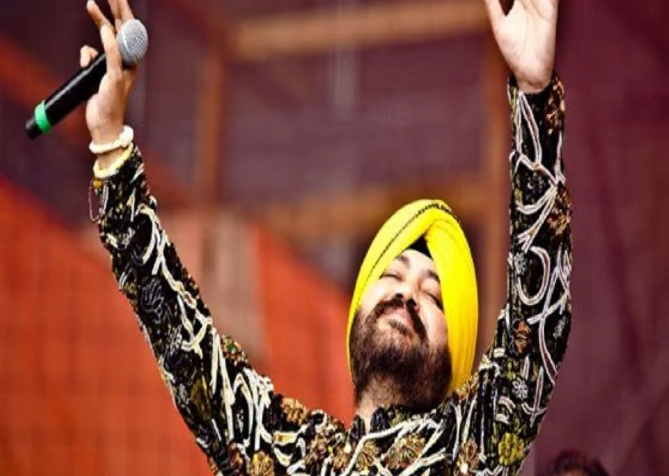 Daler Mehndi
This case is from the year 2003. Daler Mehndi and his brother Shamser Singh were accused of human trafficking or pigeon pelting and 31 cases were registered against both of them in the US. According to media reports, it was alleged against both that they used to take huge amount of money by illegally sending people abroad for slavery and other purposes. In this case, the court sentenced the singer to two years imprisonment after 15 years i.e. in 2018. However, Daler Mehndi's lawyer challenged this decision in the Patiala Court, after which the court has sent the singer and his brother to jail, upholding the decision on Thursday.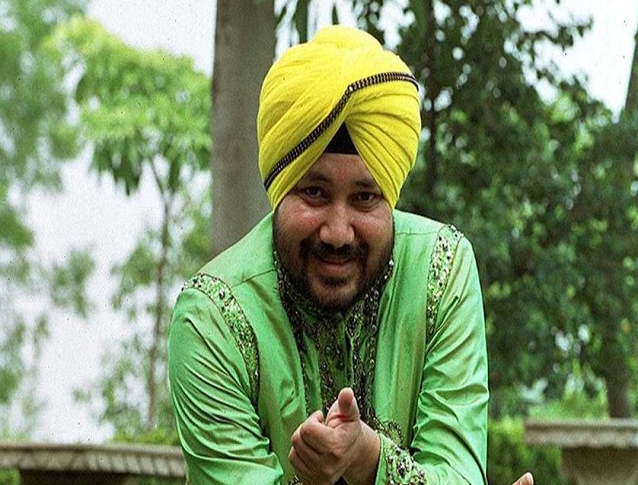 Daler Mehndi
In FIR No. 498 dated 27/08/03 u/s 406,420,120B,465,468,471 IPC and Indian Passport Act at Sadar Patiala Police Station, HS Grewal's court has punished the accused singer Daler Mehndi for 2 years against the appeal. It may be mentioned that Daler Mehndi was given two years imprisonment by JMIC Patiala on 16.03.18. Now he is being sent to Patiala Jail. Patiala Police has already taken him into custody. Now we have to wait and see how Daler Mehndi will prove himself guilt free.