Anees Bazmee Reveals Shooting Dates Of No Entry 2, Read To Know The Story Line Here!!
Salman Khan, Fardeen Khan, and Anil Kapoor starrer film 'No Entry' was released in 2005. This comedy film earned a lot of fame in theaters and proved to be a blockbuster. After this, the news came that the sequel of 'No Entry' is going to be made. Since then the fans were eagerly waiting for the next part of this film. Anil Kapoor and Salman Khan will be there in the sequel of the film, but it was not clear when the film would hit the theatres. However, now a new update has come about this film, after knowing that the fans will be quite happy.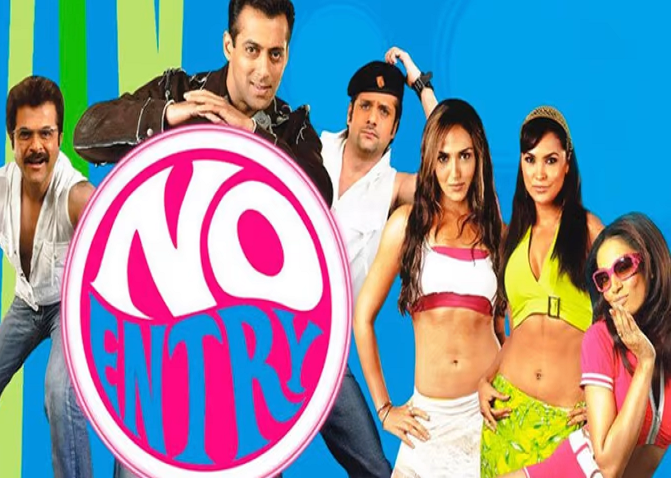 No Entry
Anees Bazmee has given an update regarding the entry in the sequel of the film "No Entry" that now he is ready to shoot for this film. Anees Bazmee said during an interview that its shooting can start in 2023. He says that the story of the film will start from where the story of No Entry ended. The sequel will also star Salman Khan, Fardeen Khan, and Anil Kapoor.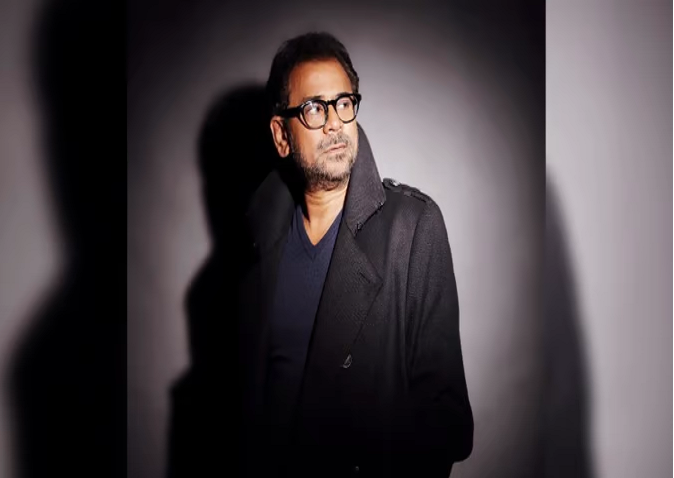 Anees Bazmee
Anees Bazmee also answered the question of making the sequel so late. He said that we did not want to capitalize on its franchise by making anything. During this many times the ideas came, they were discussed but then they were rejected due to lack of understanding. Another idea came again in the year 2016, on which we talked and things got finalized.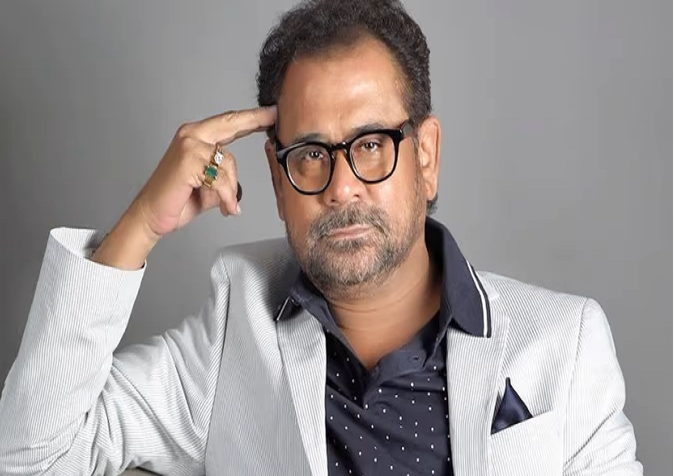 Anees Bazmee
Let us tell you that 10 actresses are going to be seen in Anees Bazmee's No Entry. Anees Bazmee said that's why it took a long time to write the screenplay of the film. Bipasha Basu, Lara Dutta, Celina Jaitley, and Esha Deol were seen in the first part of No Entry. They are also expected to be seen in the sequel.