Bollywood dream girl Hema Malini is still active at the age of 74. When she posts photos on social media, fans can't help but fall in love with her. Recently, the video of the actress has become a hot topic on social media. The released video included an image of the driver getting out of the car and waiting at the subway station. On the other hand, when I see an actor on the subway, I am amazed at people's reactions. People reacted differently to this video made by Hema Malini.
Hema Malini Travels in metro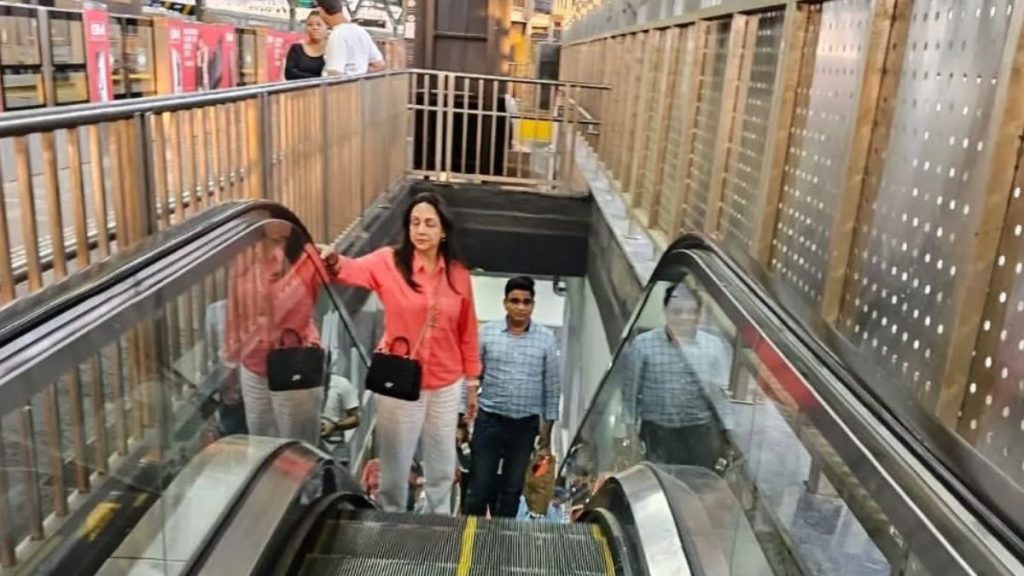 Hema Malini shared this video on Instagram a few hours ago. It quickly went viral on the Internet. In this video, the veteran Bollywood actress waits at the DN Nagar metro station. In addition to the actress, there are also her bodyguards. The video shows Hema Malini approaching the subway, getting on the train, seeing an empty seat and getting on. some female fans also approached her to take a selfie.
Hema Malini Shares her experience of Metro travelling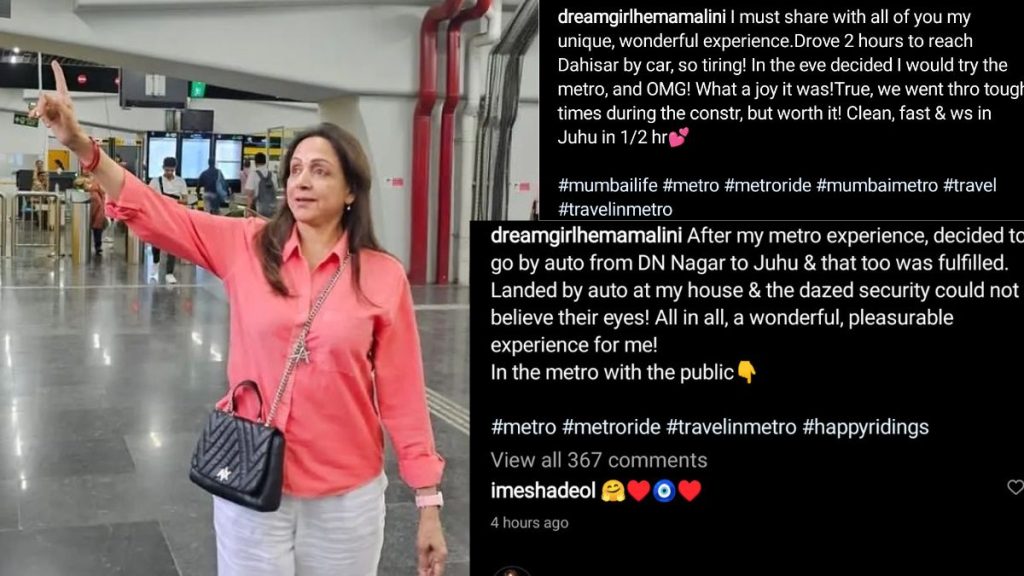 Hema Malini also talked about her experience with DN Nagar Metro. "After taking the subway, I decided to drive from DN Nagar to Juhu and that was done too," he captioned the video. Even the guards couldn't believe their eyes when I got into the car and drove home. To be honest, it was a very pleasant experience for me. Ride the subway with ordinary people.
Watch video;
View this post on Instagram
Fans React seeing Hema Malini Travels in Metro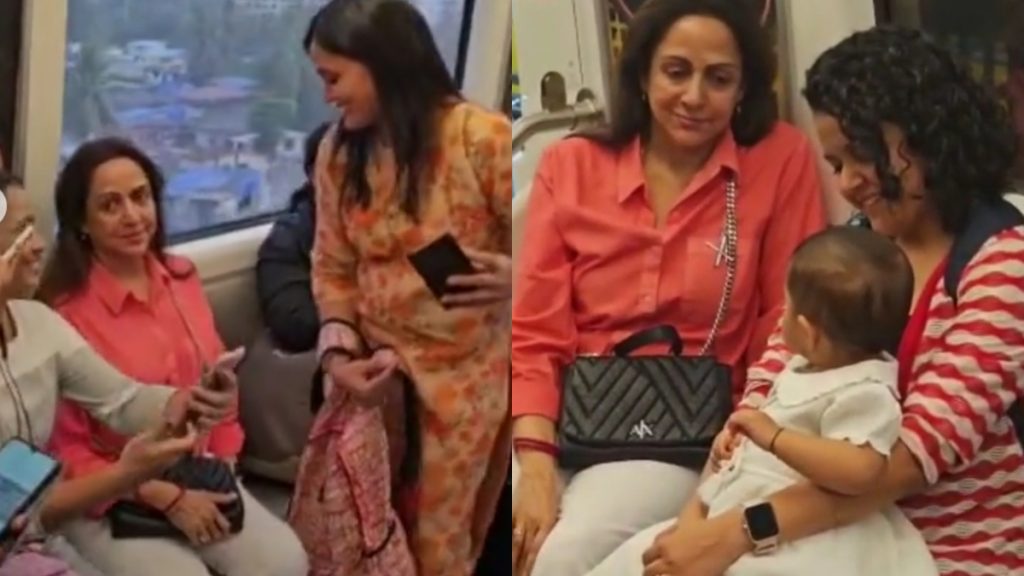 Reacting to the video, One netizen wrote "Wow nice to meet you on the metro" along with a photo. Another netizen wrote, "Great Hemaji, always appreciate your simplicity." Another user commented, "You are so sweat ma'am. Everything you said made an impression on me. You really inspired me. Another user commented: "How was your trip Basanti Babu?