Nysa Devgan is indeed the most popular star kid of today's times and is trending everywhere. She's always in the headlines for her revealing style statement, Hindi speaking issues and controversy over skin lightning treatment. Moreover, she's mostly captured attending B'town's big events and parties. Recently, Nysa was spotted at Bhumi Pednekar's sister's birthday bash, where she went through an embarrassing moment.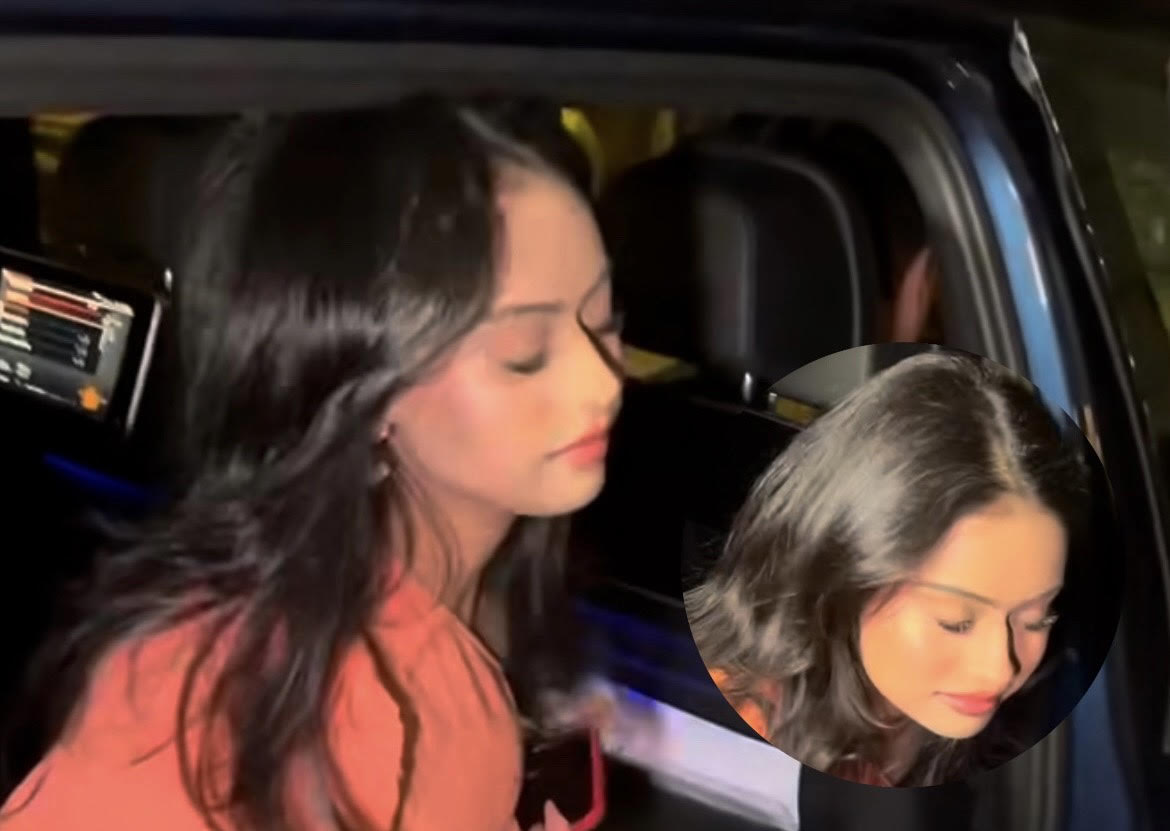 Their was a lot of media hustle and crowd trying to capture Nysa Devgan and other celebrities. In between of all these noises and distractions, Nysa did not noticed her chaotic surroundings and went through an oops moment. Eventually, Nysa was getting out of her car smiling for the camera's and accidently bumped her head into the car's roof. She instantly felt the pain and awkwardness and her facial expressions clearly explained her embarrassment. Later, she acted as if nothing has happened and moved inside the venue in hurry.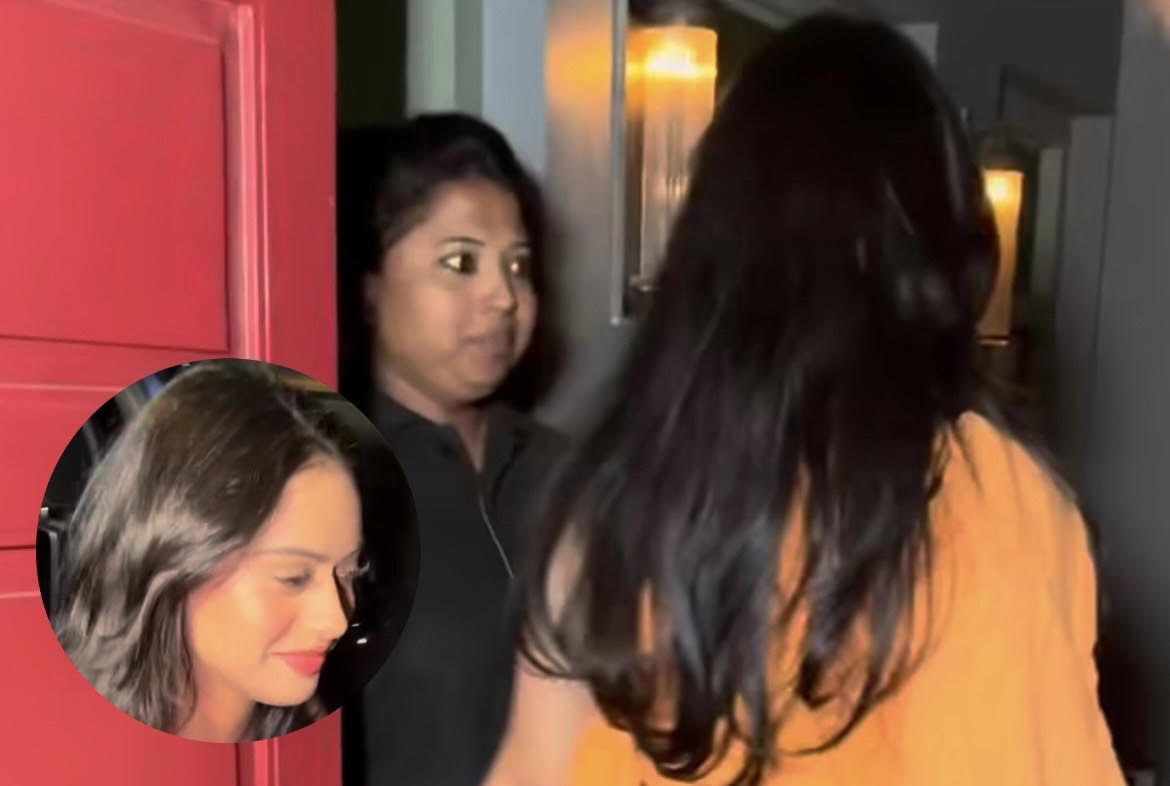 The viral video of Nysa bumping her head received a lot of sarcastic and funny comments targeting her. A netizen commented "isko drugs ke nashe me dikhai nahi diya hoga" referring Nysa as one of those drug addicts in Bollywood. A netizen also commented "iski maa bhi hamesha girti rehti hai" making fun of them as Kajol too is mostly captured falling publicly.
In the viral video it was also noticed that the lady bouncer standing at the venue's entrance was also making fun of Nysa. The lady witnessed Nysa's entire embarrassing moment and looked as if she's is about to laugh!