Excerpts From The Chats Of Aryan Khan And Ananya Pandey Surfaced, Star Kids Were Seen Discussing Drugs, Know Inside What They Talked!!
Narcotics Control Bureau (NCB) is questioning superstar Shah Rukh Khan's son Aryan Khan and actress Ananya Pandey for discussing drugs on WhatsApp. Meanwhile, now some chats about drugs of these two star kids have come to the fore. In these chats that surfaced, Aryan and Ananya are discussing buying drugs. According to media reports, in another chat, Aryan Khan jokingly threatened his friends that they would get NCB to take action against him. NCB is now using these chats to interrogate the duo. Aryan Khan is currently lodged in Arthur Road Jail for three weeks in this case.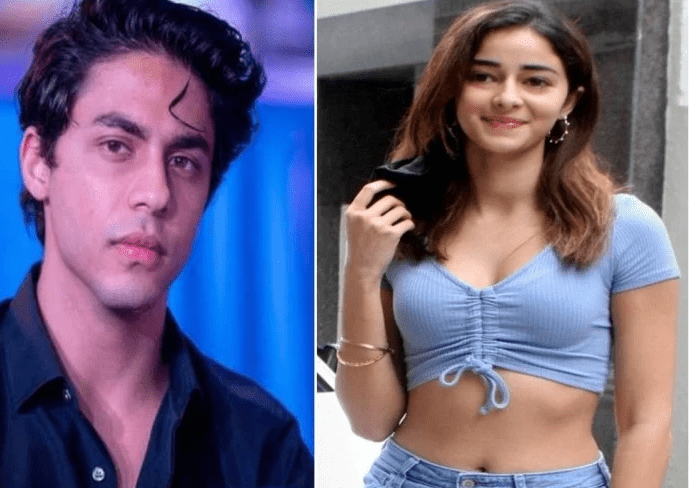 Ananya Pandey
At the same time, NCB has questioned Ananya Pandey twice last week. These chats, which surfaced in a media report, have been put up by the NCB as "criminal evidence" in the Mumbai cruise drugs case.
In the chat that surfaced, Aryan Khan is talking to a person named Achit Kumar to buy drugs in bulk. Aryan Khan had ordered drugs worth Rs 80,000 from Achit Kumar. Group chats on drugs with two others are also visible in these WhatsApp data recovered from Aryan Khan's phone. Apart from Ananya Panday, NCB also has Aryan Khan's chats with three other celebrity kids.
https://www.womansera.com/remo-dsouza-reveals-he-faced-racism-prejudice-due-his-skin-color-ever-since-his-childhood/
In the ongoing investigation, NCB has come to know that there are some drug peddlers and suppliers who are trying to enter the world of Bollywood and glamor by expanding their reach. NCB is questioning Ananya Pandey as a supplier who used to deal in small quantities according to these chats. The investigating agency will use these chats during the next round of interrogation with Ananya.
The first objectionable chat message is from July 2019. In these WhatsApp chats, Ananya Pandey and Aryan Khan discussed drugs. During this, Aryan had also taken the name of a special kind of drug. On this, Ananya had said that there is a lot of demand for it. While chatting with Ananya, Aryan Khan said, "I will take it from you secretly." To this Ananya replied, "Okay."
Excerpts from the chat-
Aryan: Weed
Ananya: It's In Demand
Aryan: I'll take it from you secretly
Ananya: ok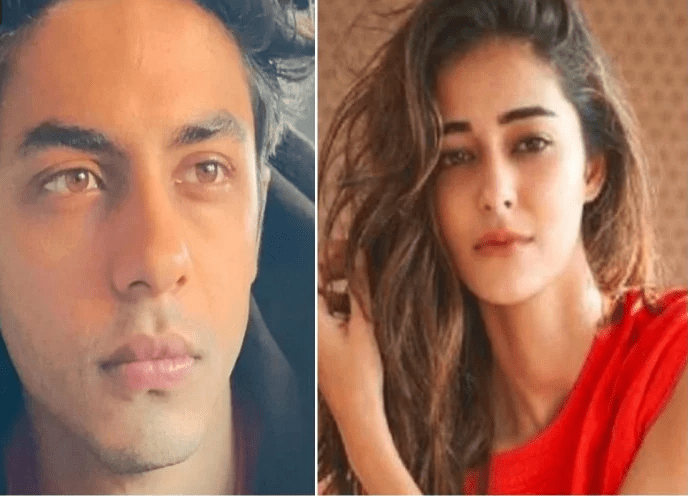 Aryan Khan
According to NCB, prima facie it appears that Ananya Pandey was a small quantity supplier to Aryan Khan. In another chat of the same date, Ananya wrote to Aryan, "Now I am in business."
Excerpts from the chat-
Ananya: Now that I'm in business
Aryan: You brought weed?
Aryan: Ananya
Ananya: I am getting
Earlier in the latest chat recovered by NCB dated 04.18.2021, Aryan Khan had asked two of his friends about cocaine. Apart from this, he was also seen jokingly threatening his friends in the name of NCB. Aryan Khan was arrested by the NCB on October 2 after a raid at a Mumbai cruise rave party. The Bombay High Court will hear Aryan's bail application in the matter today.