Fans Go Wow Seeing Beauty Of 'Gadar 2' Director's Daughter Kairvina, Checkout
In addition to movie stars, the director's children also remain in the headlines. Children of many stars are known for their beauty and intelligence. At the same time, there are quite a few director's daughters who have not yet appeared on the big screen, but are superior in beauty to Bollywood actresses. One of them is the daughter of the famous director Anil Sharma.
Gadar 2 director's daughter is no less than Actresses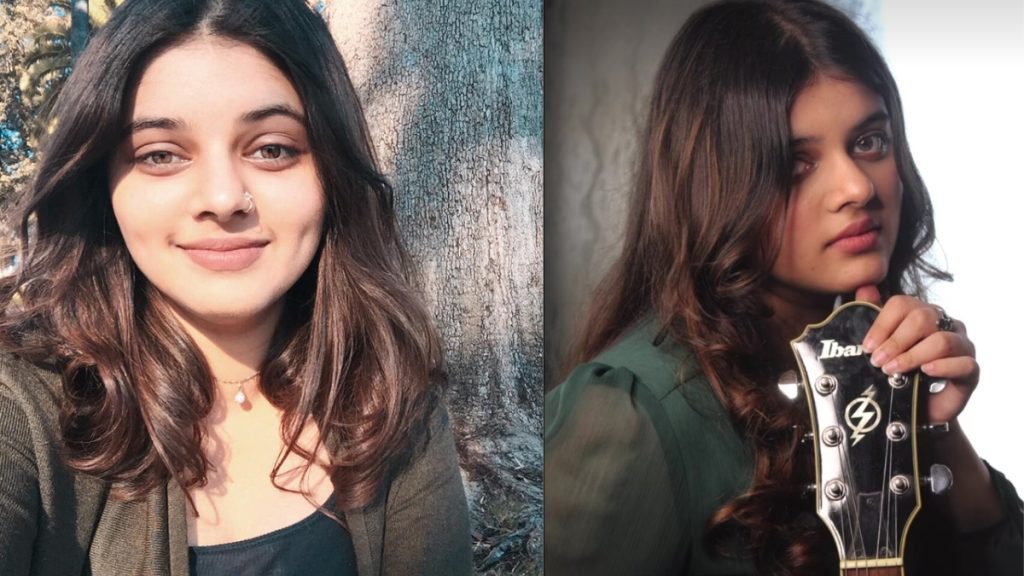 Anil Sharma is currently making headlines with his film Gadar 2. His daughter's name is Kairvina Sharma.Kairvina Sharma has not been in the spotlight, but like any young person, she is quite a social media influencer. she has good followers on Instagram. Photos and videos of Kairvina Sharma are often published on social networks. People love the beauty of Anil Sharma's princess. People were crazy about her attractiveness.
Kairvina Sharma is talented Musician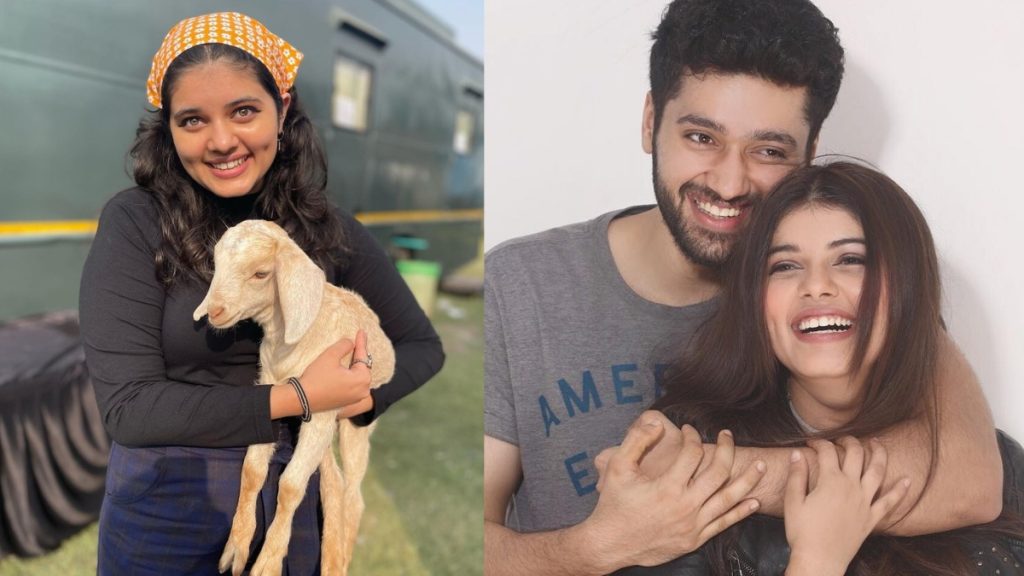 Well, Kairvina Sharma is far ahead not only in beauty, but also in talent. She is also a talented songwriter, singer and author. Kairvina often boasts about her singing talents on social media. Her voice can control anyone.She also shares a good relationship with his "Jeete" nicknamed Utkarsh Sharma. She often shares photos with her brother. Utkarsh played a character named "Jeete" in "Gadar".
Gadar 2 to be released on This date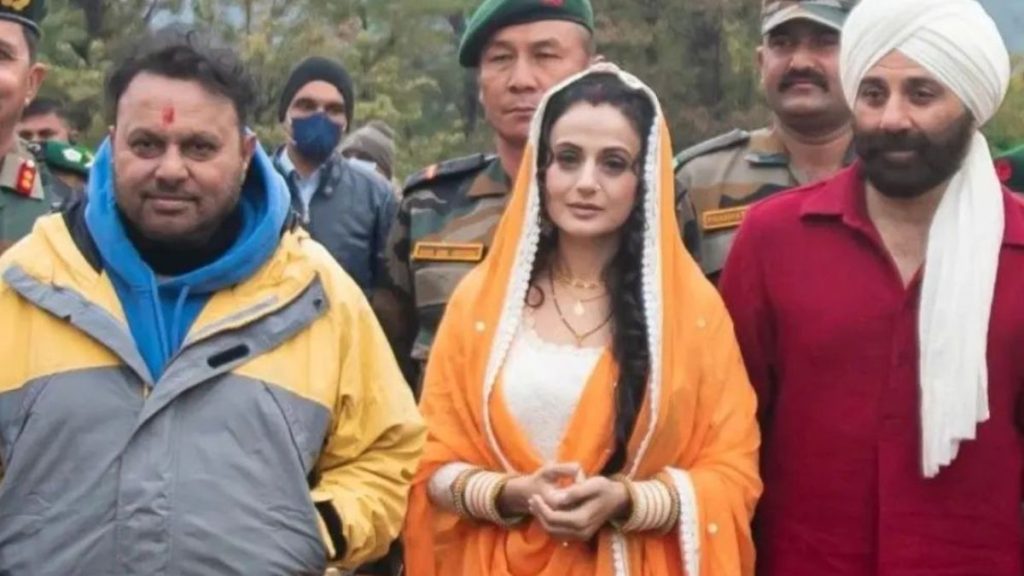 Speaking of Anil Sharma Gadar 2, the filming of this film has just finished. Sunny deol will again appear as Tara singh onscreen. After the shooting news, the audience who were waiting for Gadar 2 also expressed their excitement. Many fans are looking forward to seeing Tara Singh growl on the big screen again. Sunny Deol's Gadar 2 is scheduled to release on August 11 this year. This is a sequel to Gadar was released in 2000.