"Gave Oscar But Didn't Let Me Speak", Guneet Monga Says She Was Shocked With This Behaviour!
The Indian film was mentioned at the 2023 Oscars, and while Hollywood stars danced to RRR's "Naatu Naatu", producer Guneet Monga's short documentary "Elephant's Whisper" made Indian audiences proud. However, Guneet Monga did not get the opportunity to give speech after winning the Oscar stage in 2023, which also disappointed her very much.
Guneet Monga Didn't get opportunity to give speech on winning oscar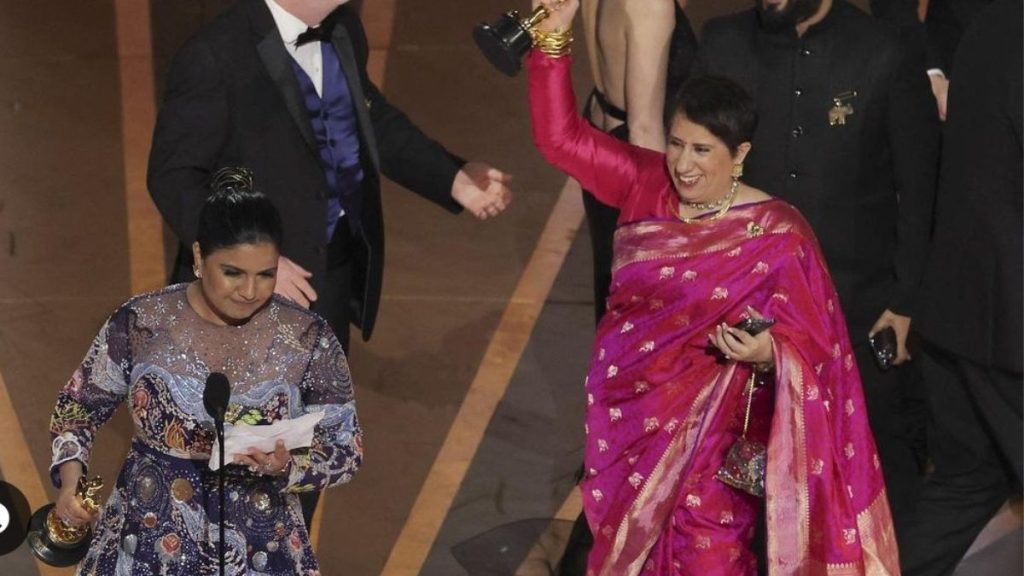 Producer Guneet Monga and Director Kartiki Gonsalves took the stage to share their impressions after winning the Oscar. Kartiki gets to give the full speech while the music started playing during Guneet and she has to leave the stage. After Guneet's win, The Best Animated Short Film 2023 was announced at the Academy Awards. The winners were Charlie McKee and Matthew Freud. Both got the opportunity to give speech on stage.
Netizens Ask Questions About injustice to Guneet Monga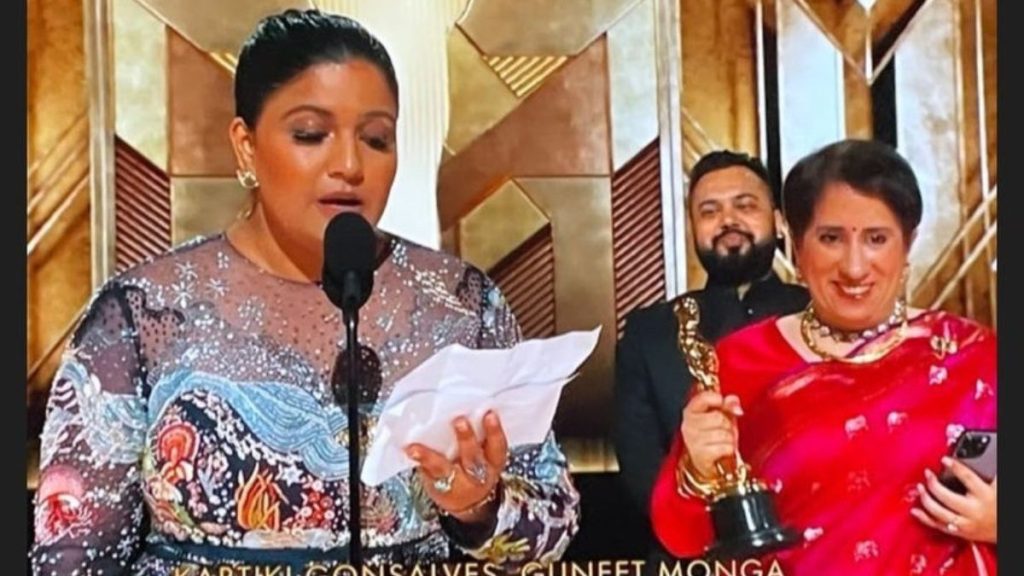 In this situation, many fans and social media users are asking questions about the injustice happened with Guneet Monga on stage at the 2023 Oscars. Therefore, some say that Guneet was a victim of apartheid. Now producer Guneet spoke about this in an interview. She said she regret not being able to perform on stage at the 2023 Oscars.
Guneet Monga feels sorry for her
In an interview, the producer said that she was sorry that she could not perform on stage, and that her face was shocked. She said she wanted to emphasize that this is the first Oscar for a film made in India. Apart from this, Guneet also spoke about the online support he received. "It was an Indian moment that I caught," she said.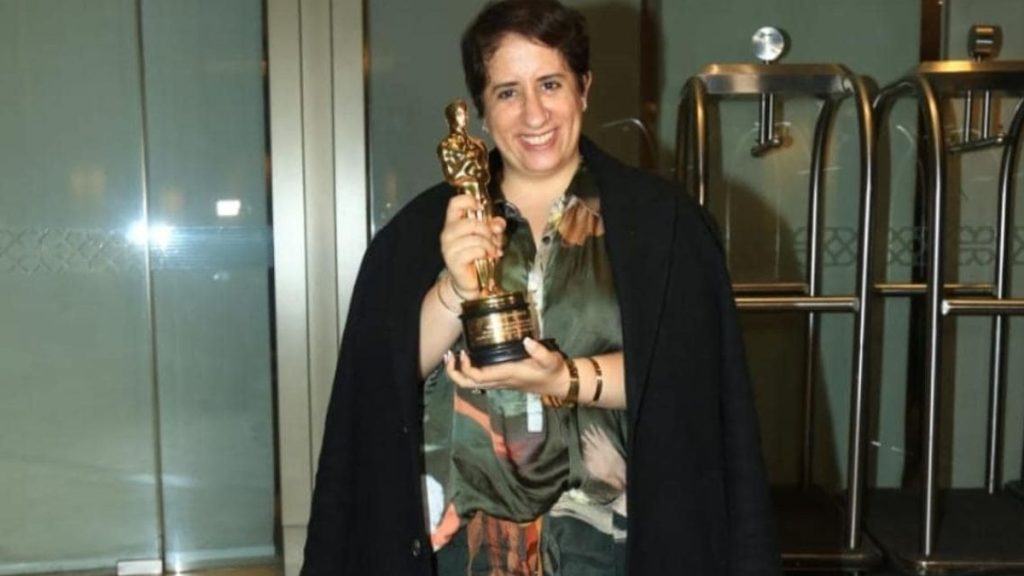 Later, in the Oscar press room, Guneet Monga was given the opportunity to give the full speech. she spoke openly. Guneet said in an interview that there are many platforms where you can say whatever you want. At the same time, she promised to give a speech at the next Academy Awards.