Salman Khan is a well-known actor in Bollywood who has captured viewers' attention for many years.  Despite being in several well-known romances, Salman has maintained that he has never been married and does not have faith in the institution of marriage. However, a previously undiscovered online video clip of Salman declaring his intention to wed famed Bollywood actress Juhi Chawla has lately piqued fans' curiosity.
Juhi Chawla's Reaction to Salman Khan's Confession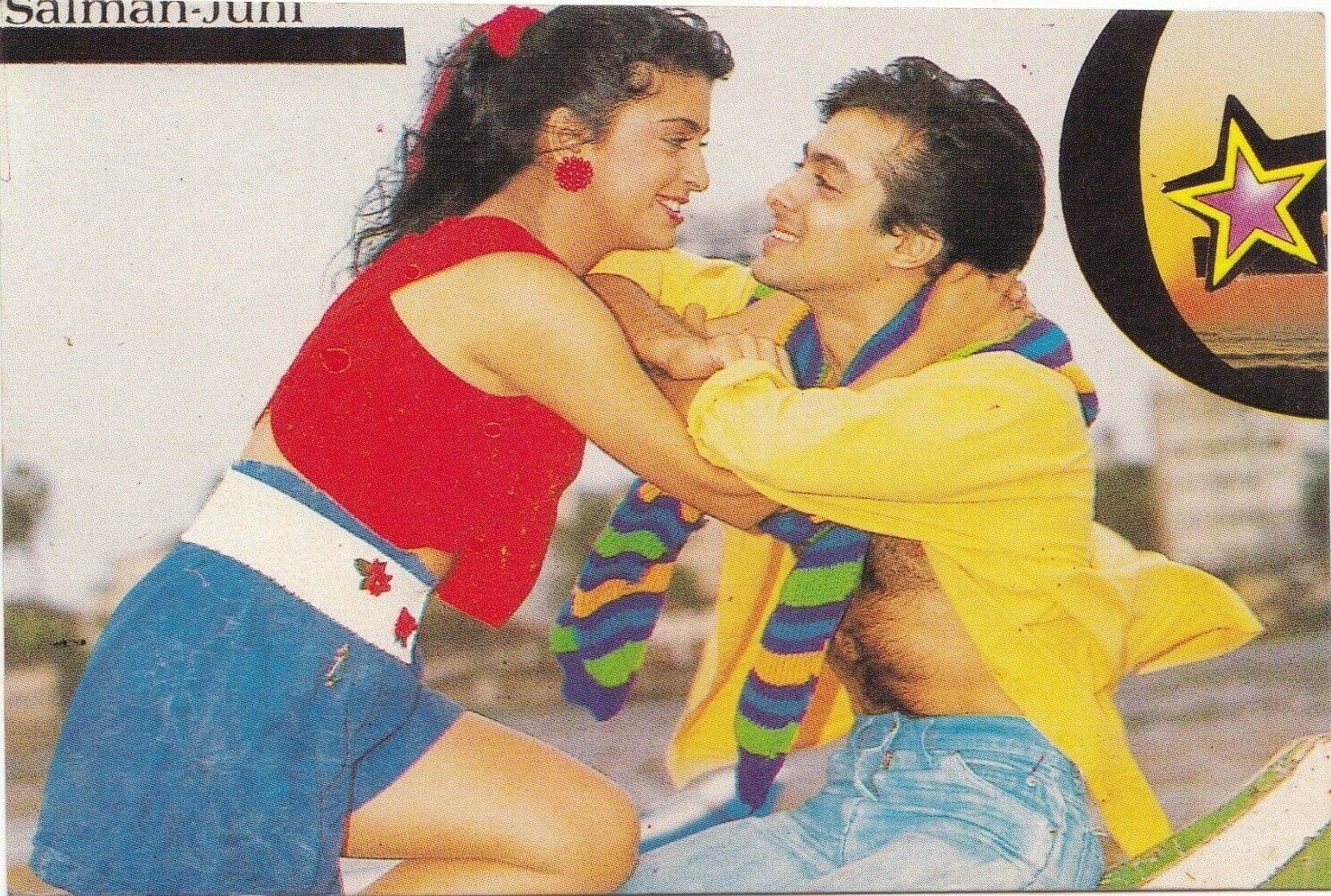 Juhi Chawla finally responded to the viral video in a recent conversation with News 18. She dismissed it, saying that when the video was shot, she was just starting out in her career and Salman was not the well-known celebrity he is now.
Additionally, she admitted that she had to decline a role in a movie with Salman as the lead actor since she did not know anyone in the business, including Salman and Aamir Khan. Juhi continued by saying that even though they did not collaborate on many projects, Salman still made her regret the chance she lost by never working with him.
The actress added that she and Salman performed on stage frequently and that he made a cameo appearance in their movie, Deewana Mastana. Despite not collaborating on many films, Juhi and Salman have a solid working connection. Fans have responded favorably to Juhi's answer to the video because they like her openness and sense of humor.
Salman Khan's Beloved Status in Bollywood
Salman is one of the most adored performers in Bollywood due to his approachable personality and kind disposition, and his friendship with Juhi Chawla is evidence of this. Fans and the media have always been interested in Salman Khan's personal life. Aishwarya Rai Bachchan and Katrina Kaif are two prominent professional ladies associated with him, although they have never been wed. Salman has always affirmed his disbelief in marriage and preference to devote time to his business and charitable endeavors.