One Year Of Farmers Movement Ended, Announced United Kisan Morcha- Snippets Inside
The United Kisan Morcha has announced an end to the farmers' agitation that has been going on for a year. Earlier, the Kisan Morcha held a long meeting with the government, after which it was decided to end the farmers' agitation and return home.
It is being said that a letter signed by the Agriculture Secretary was sent by the government to the Kisan Morcha. And then after the meeting, farmer leader Balveer Rajewal said that we are going to bow down to the arrogant government.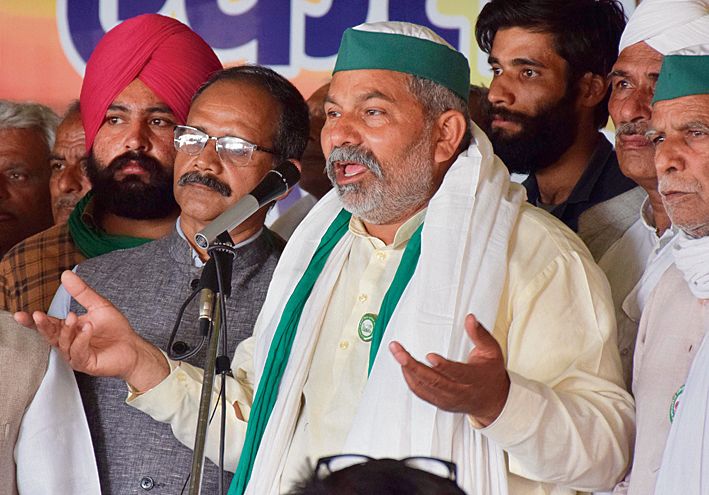 He said that on January 15, the Kisan Morcha will once again meet, in which the future strategy will be discussed. After the announcement of the return of farmers, from December 11, farmers will return to their homes from the Delhi border.
Balbir Rajewal has said that the farmers' movement has only been postponed but there will be a meeting of SKM every month. If the government is right-left, then a decision to agitate can be taken.
The United Kisan Morcha said that the farmers will start withdrawing from the Delhi border from December 11, after that on December 15, in Amritsar, the farmers standing at the toll plaza of Punjab will also be removed. Announcing the end of the agitation, the farmers sitting on the Delhi border celebrated by shouting slogans.
When and what happened in a year? ,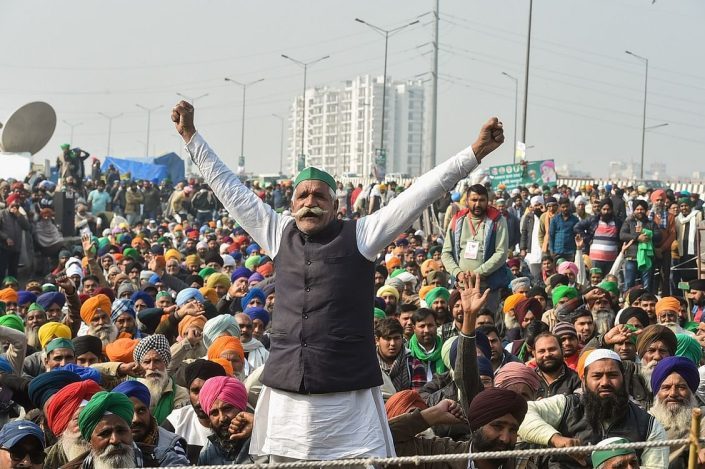 *The nationwide protest by farmers against the three new agricultural laws began on November 25 last year, when thousands of farmers marched to the national capital demanding the complete repeal of the law as part of the "Delhi Chalo" campaign. And marched.
*After this, many times the farmer met with the government, but every time the result was inconclusive and many times the farmers also announced a Bharat Bandh.
*In December 2020, the Bharatiya Kisan Union challenged all three agricultural laws in the Supreme Court, after which Union Minister Ravi Shankar Prasad said that there was a conspiracy of a Tukde-tukde gang behind the farmers' movement.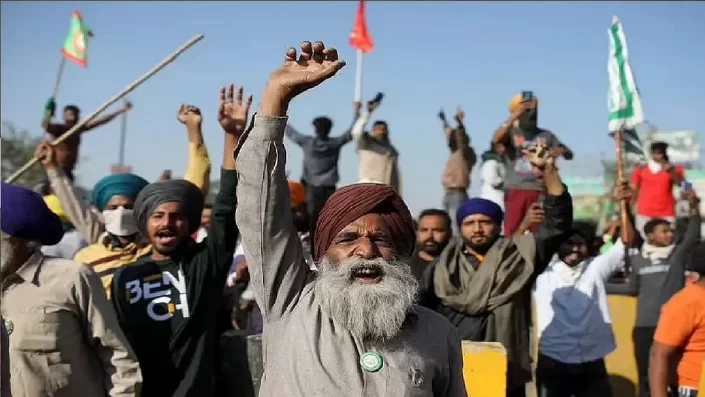 *On Republic Day, thousands of protesters clashed with the police during a tractor parade called by farmers' unions on 26 January 2021 to demand repeal of the laws.
While the police fired tear gas shells and lathi-charged, some farmers ransacked the public property and attacked police personnel. At the Red Fort, a section of protesters climbed pillars and walls and hoisted the Nishan Sahib flag.
After about 12 months of agitation, finally on 19 November 2021, PM Modi talked about withdrawing all three agricultural laws, and today after the meeting, the farmers announced to end the movement.