PM Modi Should Stop Communal Hatred: Naseeruddin Shah
Controversial remarks made by two BJP leaders about Prophet Mohammad are not taking the name of the storm to stop.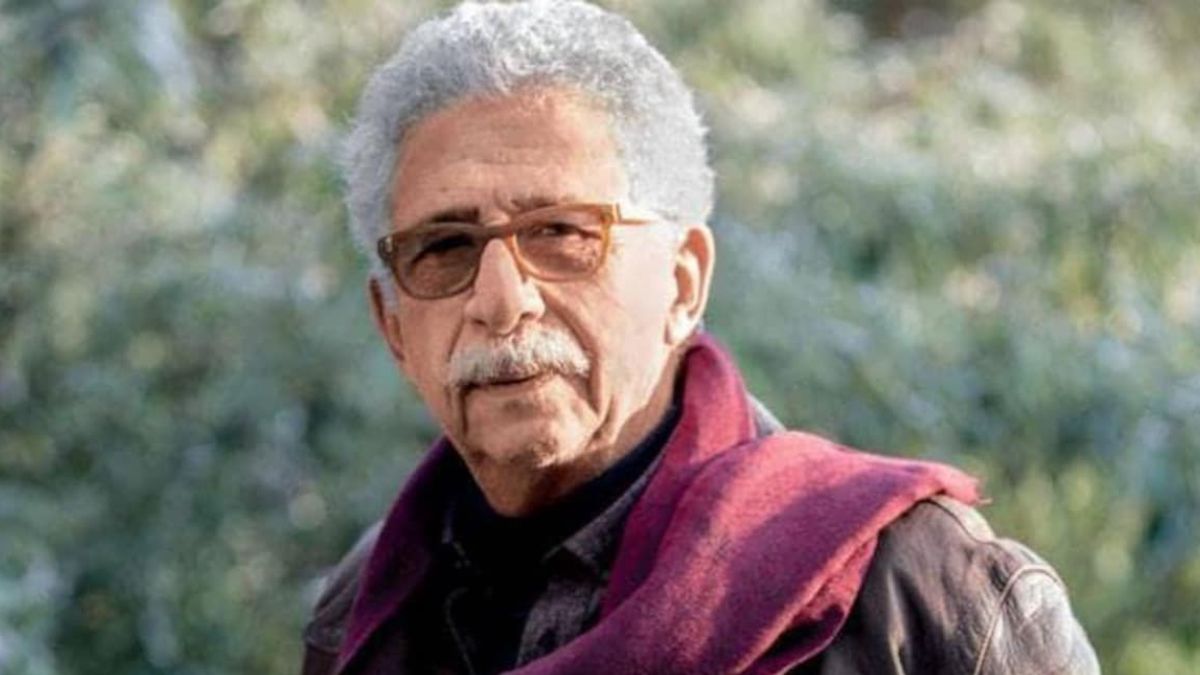 After the objection of the Gulf View, now this opposition has also become an attacker on the current government. In this sequence, now the reaction of veteran actor Naseeruddin Shah has come to the fore.
In an interview, he expressed hope that one day a good understanding will prevail among the people and the "wave of hatred" against Muslims will be destroyed. Along with this, the actor has also requested Prime Minister Narendra Modi to intervene.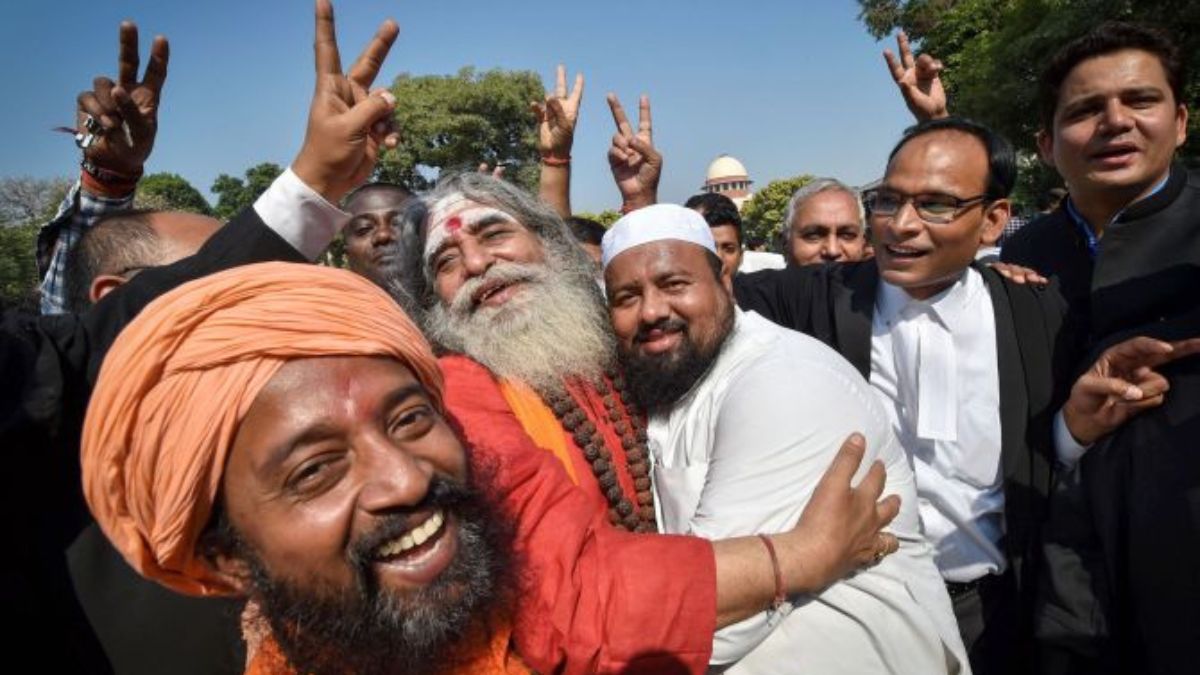 In a TV interview, Naseeruddin Shah said that late action was taken in this matter. The party took a week to condemn the controversial remarks. Along with this, he further said, "She (Nupur Sharma) was not a fringe element but a spokesperson of the BJP. Such statements are given in Pakistan and Bangladesh. To this, she argued that 'Nupur Sharma said that because of the objectionable remarks made on Hindu deities, she said this, show me any video or recording in which such a thing has been said.' He further said that if Prime Minister Modi wants to stop the hatred from spreading in society, then he should come forward.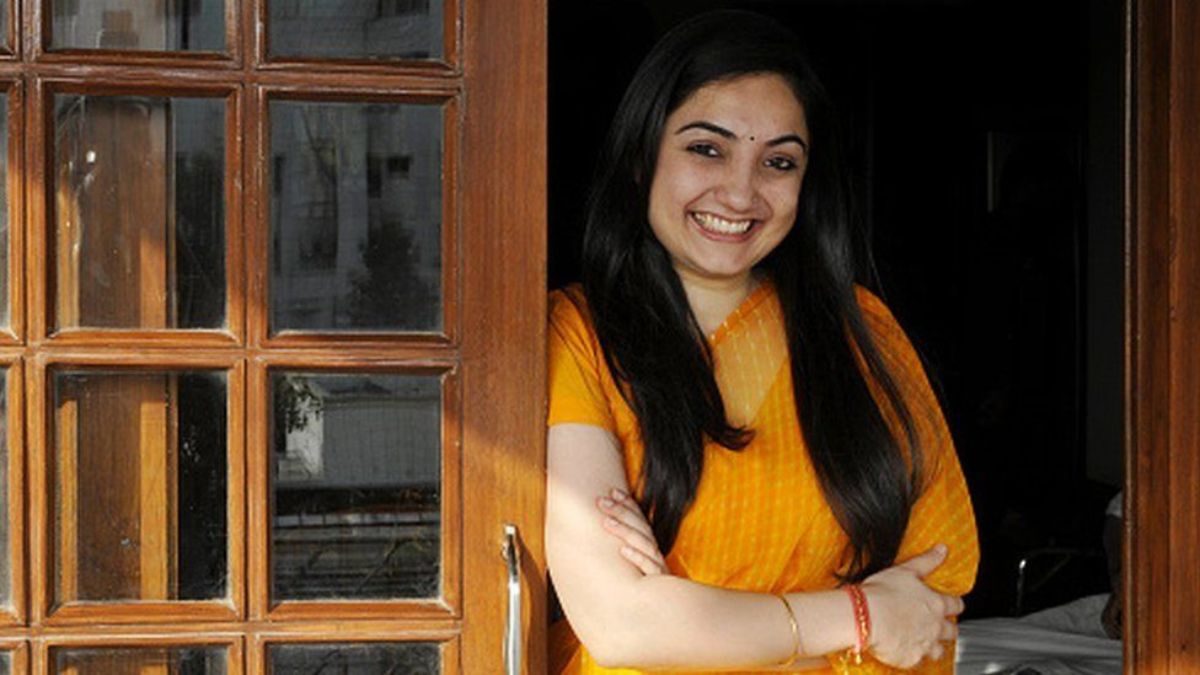 Let us inform you that Nupur Sharma had made objectionable remarks on Prophet Mohammad during the debate going on on a news channel regarding the Gyan Vapi Masjid, after which the matter caught fire on sight. Violence also broke out after this dispute in many places. Responding to this, Naseeruddin Shah said that news channels and social media are fully responsible for fueling this fire.