'Ra. One Flopped Due To…': Anubhav Sinha Recalls Time When Industry Wanted Shah Rukh Khan To Fail!
Director Anubhav Sinha is currently busy promoting his upcoming film 'Bheed'. The trailer of the film received appreciation on social media. In a recent interview, Anubhav shared about his passion project 'Ra.One' starring Shah Rukh Khan getting cold response on box office. The filmmaker revealed that it all happened because at one time the whole industry was trying to prove King Khan a failure.
Anubhav Sinha narrated an old story
Anubhav recalled the time when Ra.One was declared a flop film. He said that the entire industry wanted to label Shah Rukh as a flop. Anubhav stated, 'Today Ra.One is a hit, but when it was released, it was tagged as a flop. At that time the industry wanted Shah Rukh to fail because they were not doing such a big budget film.'
Anubhav Sinha films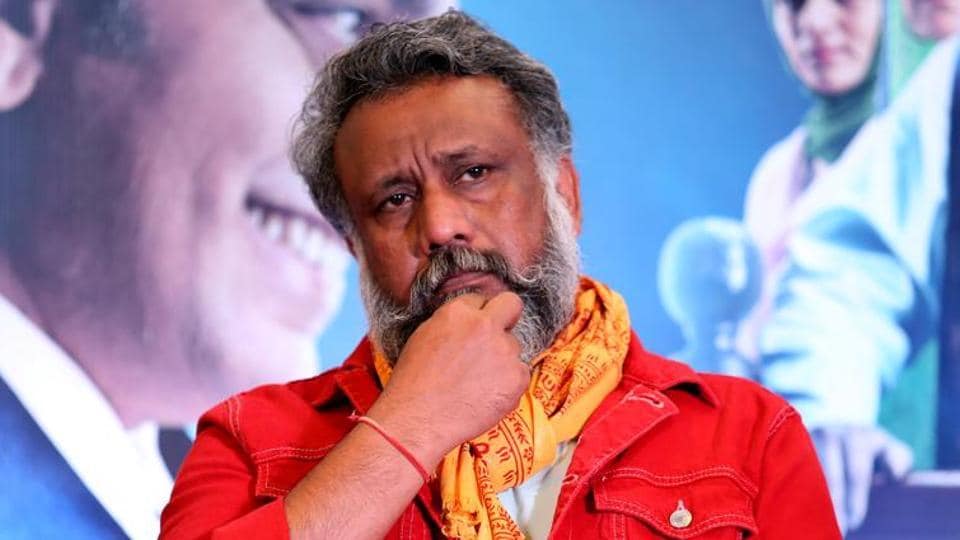 Anubhav Sinha is famous for making serious and realistic films. Most of his films give a special message to the society. His filmography include hits like 'Mulk', 'Article 15', 'Thappad', 'Tum Bin', 'Dus', 'Cash' and 'Tum Bin 2' and many more. Apart from this, he was the director of Shah Rukh Khan's big budget film Ra.One which released in 2011. Kareena Kapoor, Arjun Rampal and Satish Shah also played important roles in this film. The film had earned around 200 crores worldwide. It was one of the most expensive films of that era.
'Bheed' releasing on March 24
Anubhav's next 'Bheed' is based on the migration of laborers during the first lockdown in the country. The situation of lockdown has been compared to the partition in 1947 in the film. It stars Rajkumar Rao, Bhumi Pednekar, Dia Mirza, Kritika Kamra, Pankaj Kapur, Virendra Saxena, Aditya Srivastava and Karan Pandit in pivotal roles.