Sidhu Moose Wala's Father Breaks Down; Pictures Will Make You Emotional!
The passing of Punjabi singer Sidhu Moose Wala has left his family with grief for a lifetime. Sidhu Moose Wala's last rites are scheduled to take place on Tuesday. In this hour of grief, the singer's family is in a bad condition. Heartbreaking pictures of Sidhu Musewala's father have surfaced. In photos, he was seen crying bitterly remembering his son.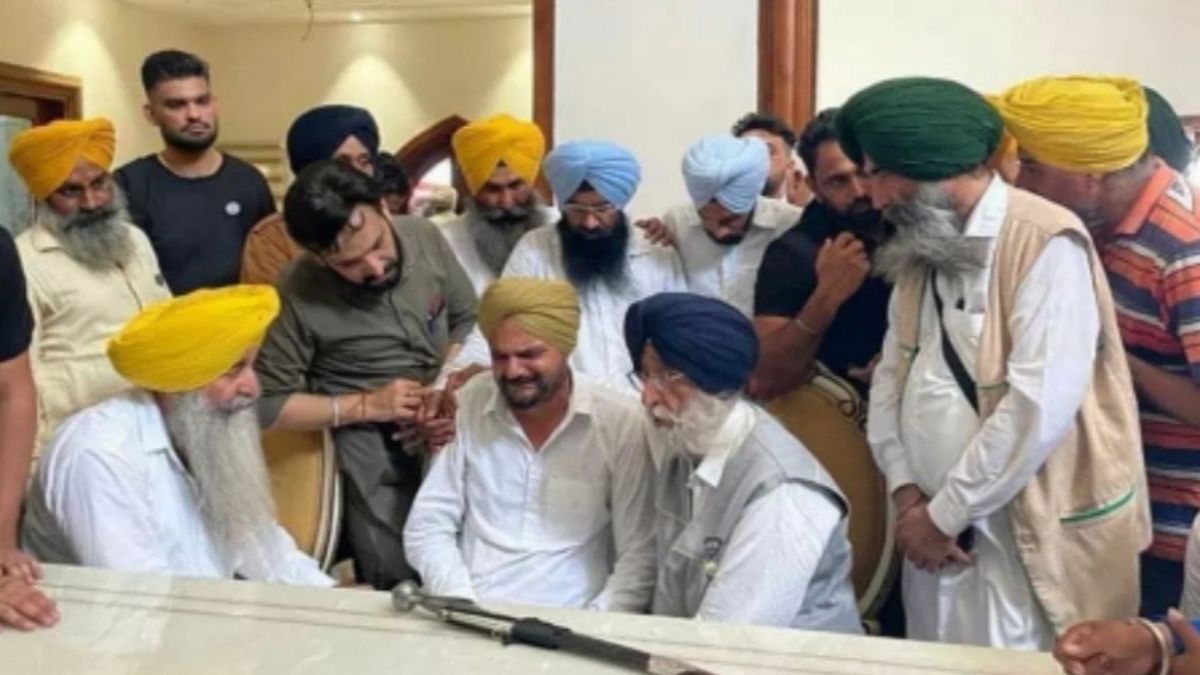 These pictures of Sidhu Moose Wala's father should hurt anyone's heart. People's eyes are getting moist seeing the way Singer's father is crying on his son's departure. Sidhu's father is being consoled by the people around him, but the singer's father's tears are not stopping.
In this hour of grief, a great tragedy has struck the Moose Wala family. Not only Sidhu's father but his mother was also seen in a bad condition. The singer was very close to his mother.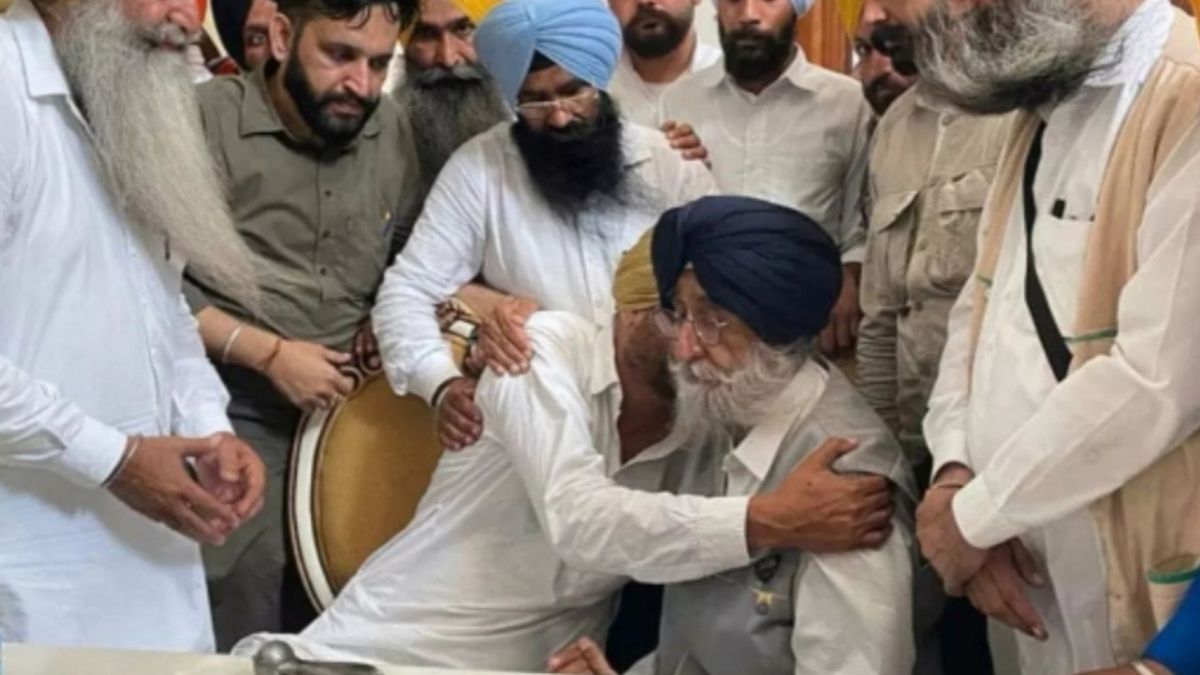 Sidhu used to share pictures and videos with his mother on social media. The singer also composed a song while dedicating his mother. His mother was also seen in the music video, Dear Mama. For Sidhu Moose Wala, his mother was his world. It is a big shock for Sidhu's parents to lose their 28-year-old son. His loss will never be compensated for his life. After Sidhu's departure, the emptiness that came in his life will never be filled.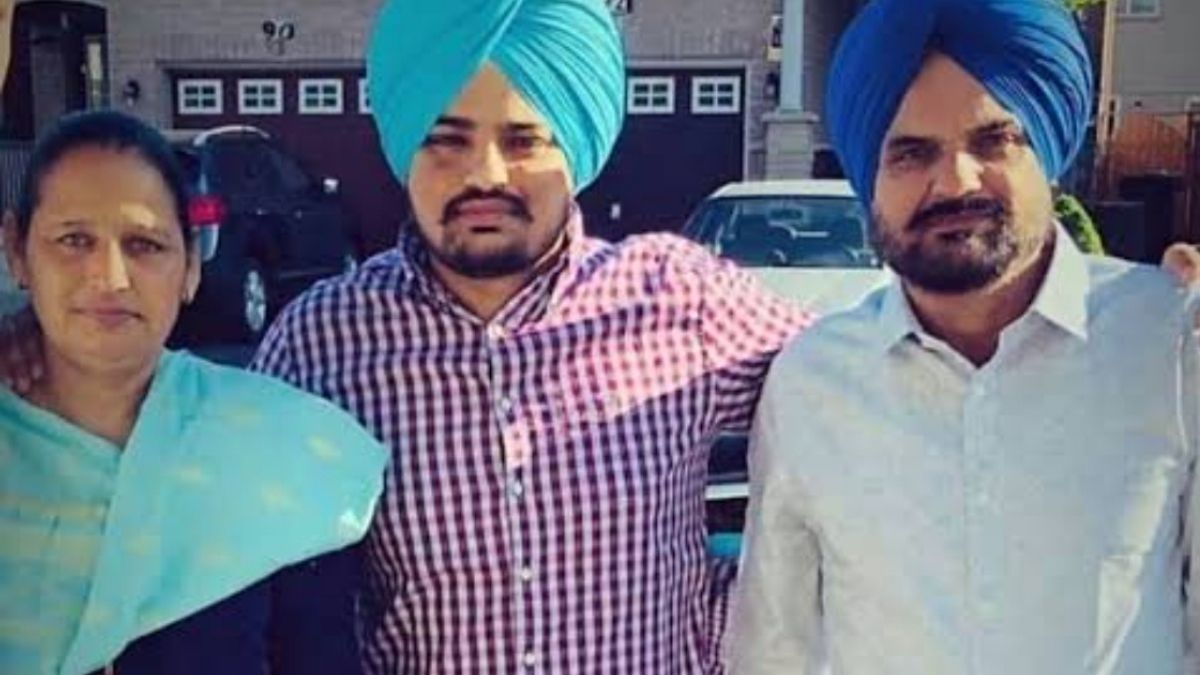 On May 29, Punjabi singer Sidhu Moose Wala died in a broad daylight firing. 30 rounds of bullets were fired at the singer. Gangsters Lawrence Bishnoi and Goldie Brar have claimed responsibility for the attack. The death of Sidhu Moose Wala shocked the nation.
Sidhu was getting threats from these gangsters for a long time. Just a day before the murder, the Punjab government had cut down on Sidhu's security.