The Crown And Peaky Blinders Stars Playing Roles In The Lord Of Rings, The Rings Of Power
Lord of the rings, the rings of power welcomes new stars to the upcoming season; a few are well-established actors in Hollywood. Those have huge fans based on their role, and now it is time for them to play in fantasy. It was an adventurous film first started in 2001, directed by peter Jackson based on the English author J.R. Tolkien.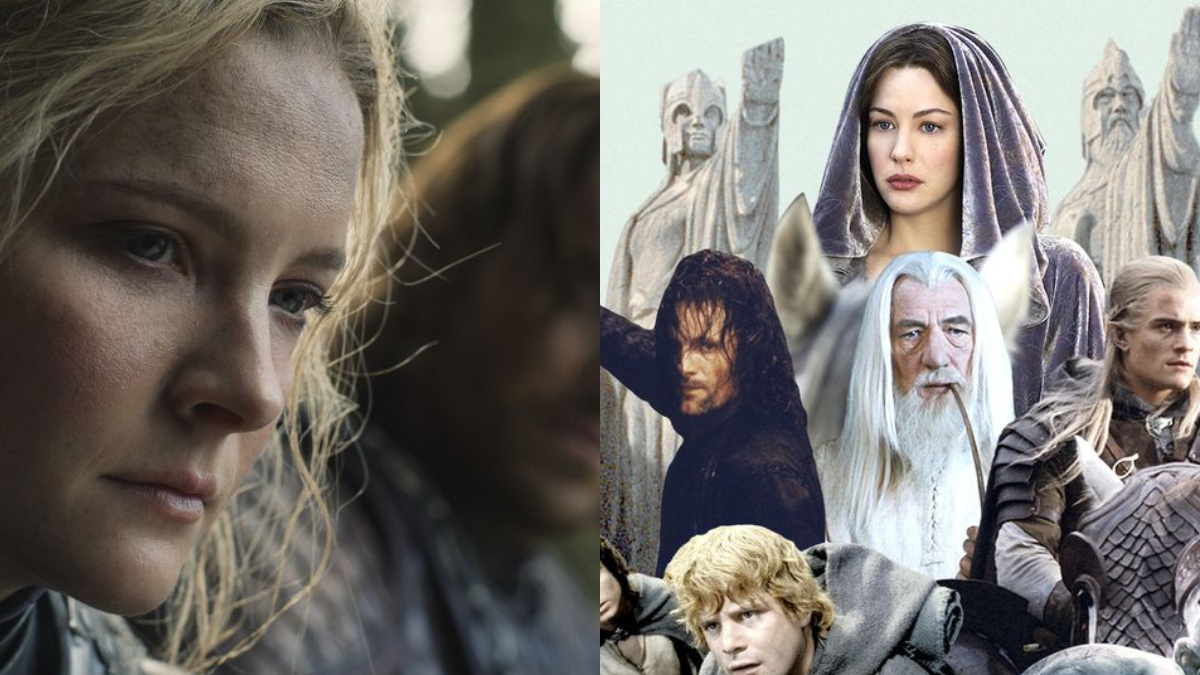 The show has released three parts, following that in 2024 the fourth part of the lord of the rings is said to come off. And now the cast increased its strength by including more familiar faces in the fourth part. By doing this the expectation is increased a lot, and fans are more excited to see their best actors in the types of characters, in lord of the rings.
New actors are well set to join the folks, are Gabriel Akuwudike who is seen in Hanna, Yasen Atour in the Witcher, Ben Daniels in the Crown, Nicholas Woodeson in the Silent Witness, Amelia Kenworthy is making her debut in the rings of power. Season two will be released in the midst of 2024, and in addition, the show will be played on Amazon Prime.
In between time was almost a two-decade, which made fans so curious about the new technical setup and the play. Because people loved the iconic historical setup and look like the ancestors who lived in the other world, many questions have been raised about the upcoming film the lord of the rings.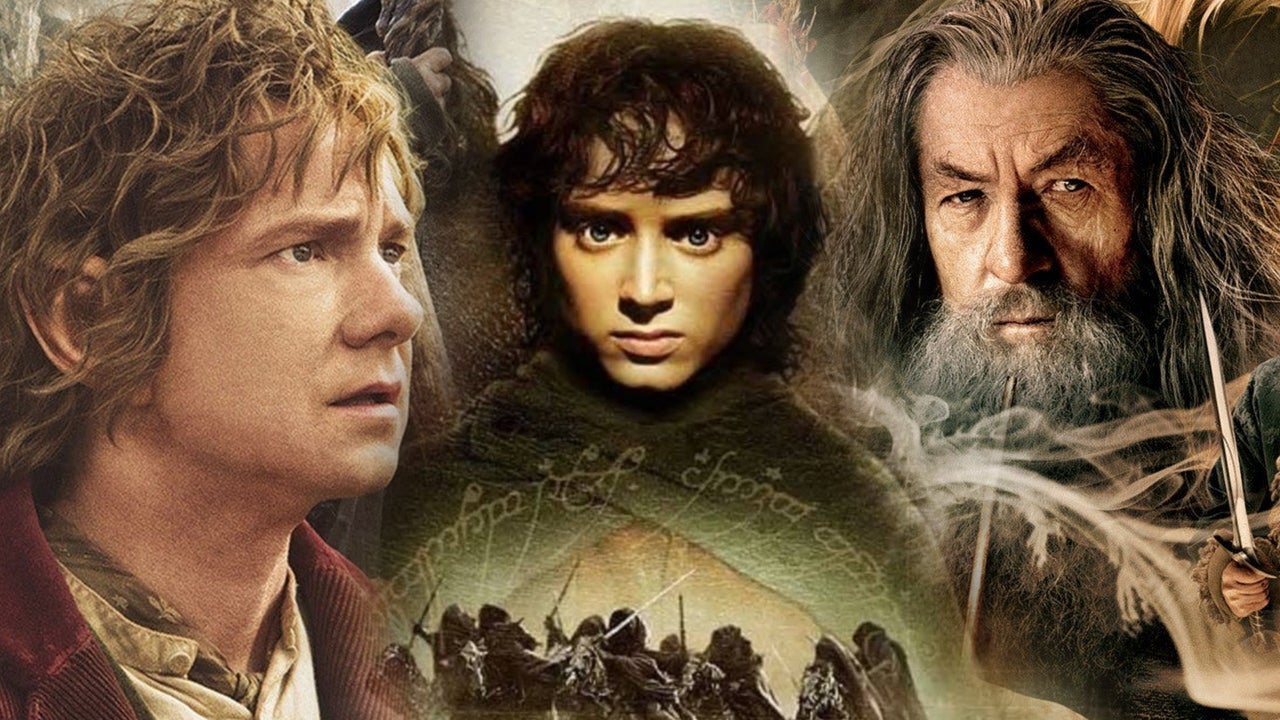 The show was almost viewed by over 100 million people worldwide. The comeback in the last season was never equal to any other sequels. And according to a report the upcoming season is taking off in the UK, which means fans won't have to worry about the iconic look the series created. In the meantime, the film cast introduced seven new actors as recurring cast members.