This Pakistani Cricketer Was Impressed By The Beauty Of Sonali Bendre, The Actress Was In Love With This Married Politician?
Actress Sonali Bendre is celebrating her 47th birthday. The actress was born on 1 January 1975 in Mumbai. She worked in many superhit films and won everyone's heart with his innocence. Sonali started her film career with the film 'Aag' in the year 1994. Superstar Govinda was seen with Sonali in this film. This film did not work. In 1996, Sonali's film 'Diljale' came in which people liked Sonali's performance. After this, she worked with Salman Khan in Hum Saath Saath Hain. While this film gives happiness to them, it is also a cause of big trouble for them. Actually, a case was registered against Sonali due to an incident during the shooting of the film 'Hum Saath-Saath Hain'.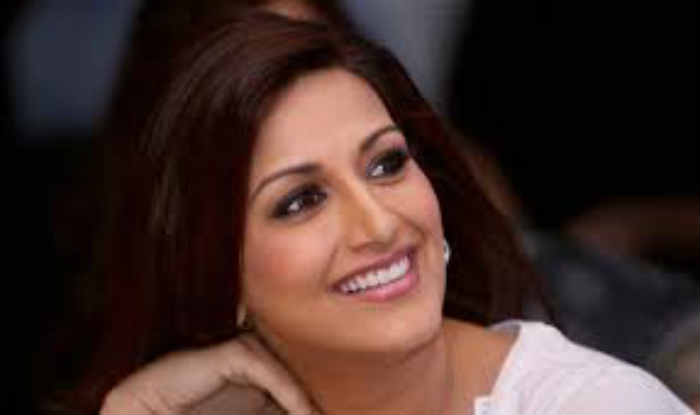 Suniel Shetty and Sonali were in lead roles in the 1997 superhit film 'Bhai'. Both had come very close during the shooting of this film, but only a few people on the set were aware of this. Soon Sonali proposed Suniel for marriage and Suniel accepted it. Talks started going on in Bollywood about the marriage of both of them but both of them could not get married. Sonali's name is also associated with famous politician Raj Thackeray. Raj Thackeray is also rumoured to love Sonali. When Shiv Sena chief Bal Thackeray came to know about this, he refused Raj Thackeray to marry Sonali. At one point, Pakistan's star cricketer Shoaib Akhtar had fallen madly in love with her. Shoaib Akhtar had said in an interview that if Sonali does not accept his proposal, he will get her kidnapped.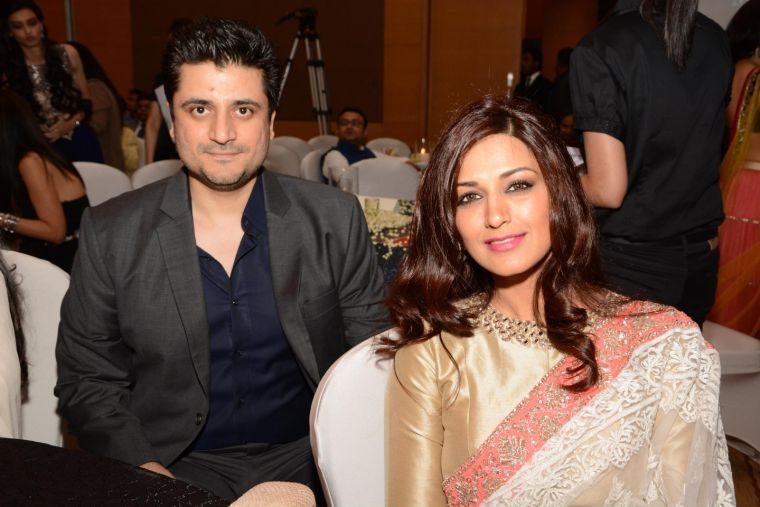 Sonali married film director Goldie Behl on 12 November 2002. Sonali and Goldie first met on the sets of a film in 1994. Sonali at first refused Goldie Behl's proposal but after a few days Sonali felt that Goldie is very caring and takes great care of her. In 1998, during a party, he proposed Sonali for marriage by sitting on his knees. Goldie Behl and Sonali got married after dating for 4 years. Sonali was diagnosed with cancer in 2018. The actress had given this information on her social media, after getting treatment abroad for months, the actress is completely healthy. She posts her pictures on social media and also makes people aware of cancer.