Vivek Agnihotri Debunks Rumours Of Signing Kangana Ranaut; Says, 'My Films Don't Need Stars'
Vivek Agnihotri is India's most sought-after director at the moment. A-listers may be hesitant to openly congratulate him on his phenomenal achievement with The Kashmir Files. Many of them, though, secretly wish to collaborate with him. There is a rumour circulating that Kangana Ranaut and Vivek Agnihotri would collaborate. However, there is no such project in the works.
Vivek is now touring the nation and the world to promote The Kashmir Files, with which the completion of The Delhi Files will follow. Vivek hasn't even begun to consider what he would want to produce next.
In general, when dealing with celebrities, "My films don't require stars," Vivek Agnihotri stated in a conversation with us this weekend. "Actors are not required. I determined 12 years ago that I would only create pictures that I like and never produce a star-driven film. "I am convinced that film is the medium of the writer and director."
The British Parliament has invited Vivek Agnihotri and Pallavi Joshi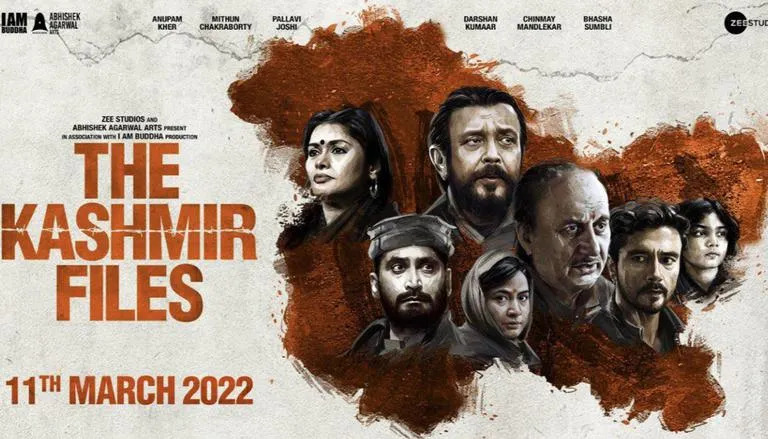 The film, directed by Vivek Agnihotri, tells the narrative of Kashmiri Pandits. Now he will speak on the plight of Kashmiri Pandits inside the British Parliament. Vivek and his wife Pallavi Joshi have received invitations from the British Parliament.
According to a Bollywood Hungama article, Vivek Agnihotri said, "Yes, my wife Pallavi and I have received an invitation to the British Parliament. Next month, we'll go there. Kashmir Files was founded to spread the word about the genocide of Kashmiri Pandits to every part of the globe. I'm delighted we're on our way."
Let us tell you that in the previous 19 days, the film has grossed over Rs 234 crore. The picture was released in theatres on March 11th.