Year ender: House Of These Star Couples Echoed In 2021, Got The Pleasure Of Becoming Parents
Like the year 2020, 2021 also came under the grip of coronavirus and for this reason, this year was not very special for celebrities like common people. But in the midst of all the difficulties, a lot of happiness came this year in the homes of many celebs.
On the one hand, many star couples of the industry got married, including the names of stars like Katrina Kaif-Vicky Kaushal, Rajkumar Rao-Patralekha. On the other hand, this year many star couples have also got the pleasure of becoming parents. Today in this article, we tell you which stars have welcomed their children into their lives by becoming parents in the year 2021.
Kareena Kapoor Khan-Saif Ali Khan:
Actress Kareena Kapoor became a mother for the second time this year. Kareena gave birth to her son on February 21. Kareena and Saif Ali Khan have named their little Nawab Jahangir Ali Khan Pataudi. Jahangir was the name of the Mughal emperor Badshah's son Mohammad Salim and for this reason the actress got trolled a lot because of her son's name. However, he did not pay heed to the words of the people.
Anushka Sharma-Virat Kohli: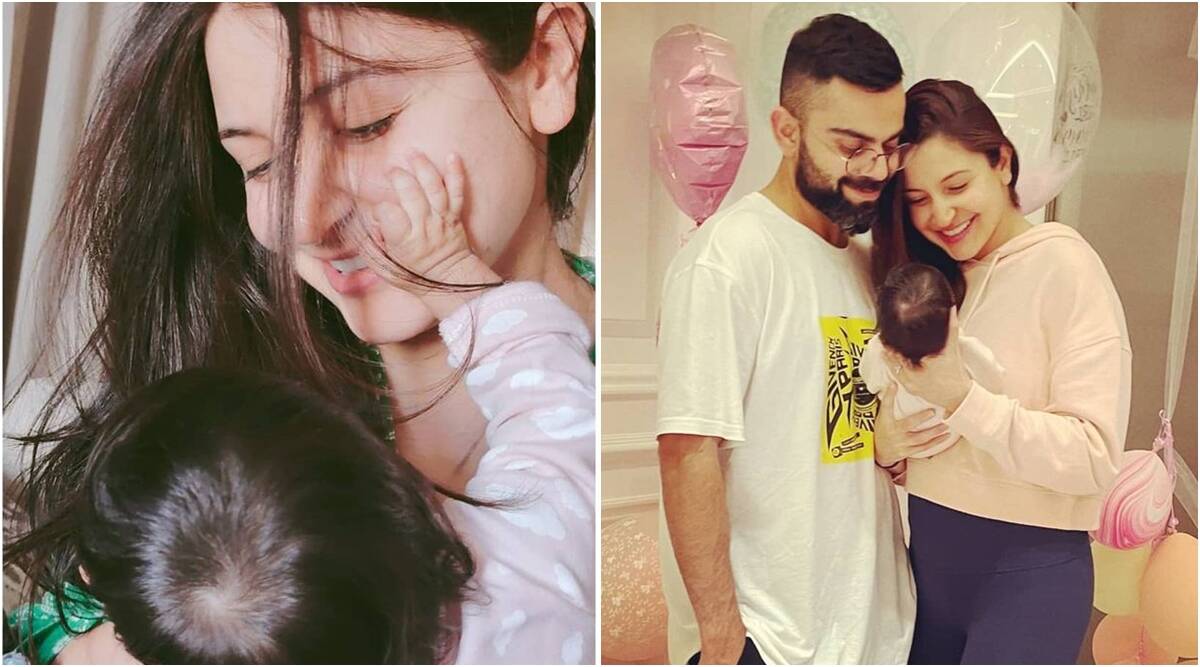 Anushka Sharma and Virat Kohli got the pleasure of becoming parents this year. The actress gave birth to a lovely daughter on January 11, whom both of them together have named Vamika. Anushka and Virat have not yet shown the face of their daughter to the fans.
Preity Zinta-Jane Goodenough: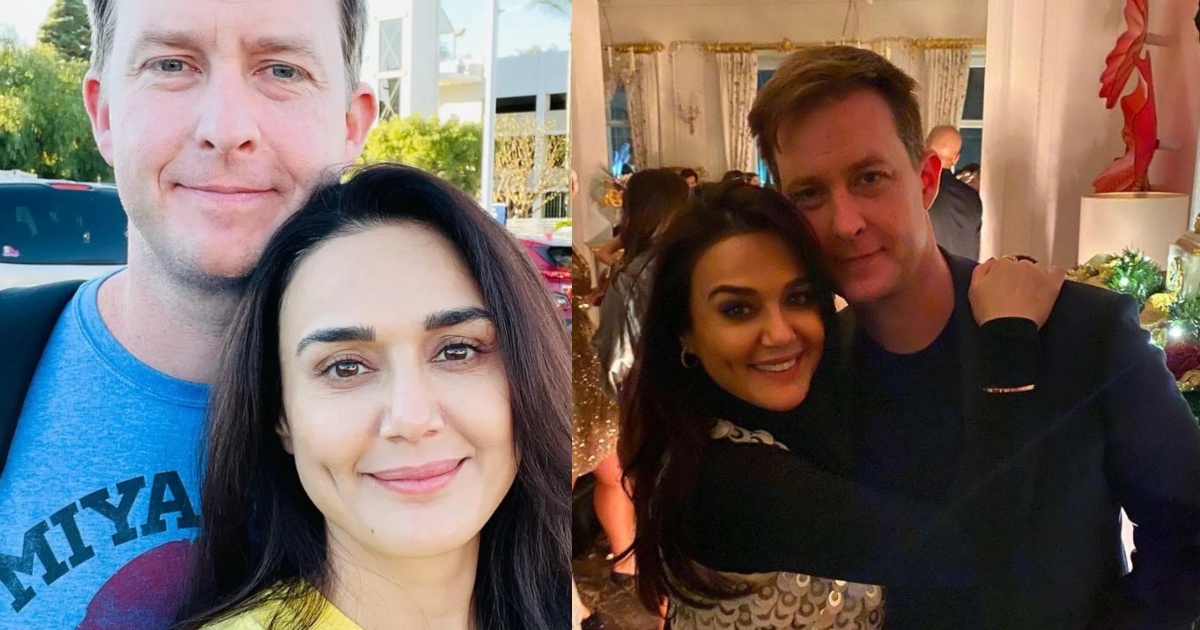 Preity Zinta, the beautiful actress of Bollywood industry and popularly known as 'Dimple Girl', has also become a mother. Preeti and her husband Jane Goodenough have become parents to twins Jai and Jia through surrogacy.
Aparshakti Khurana: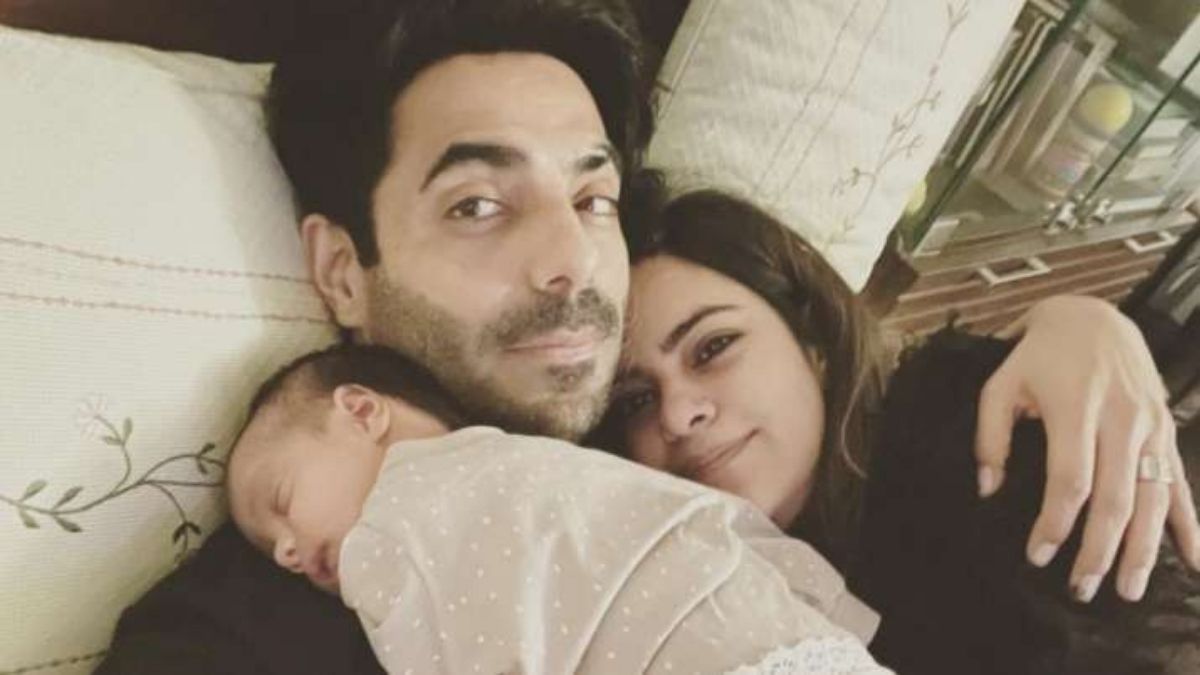 Popular actor Aparshakti Khurana's wife Aakriti Ahuja gave birth to a lovely daughter on August 27. The couple together named their daughter Arjoi e Khurana, which means wish or prayer.
Neha Dhupia-Agand Bedi: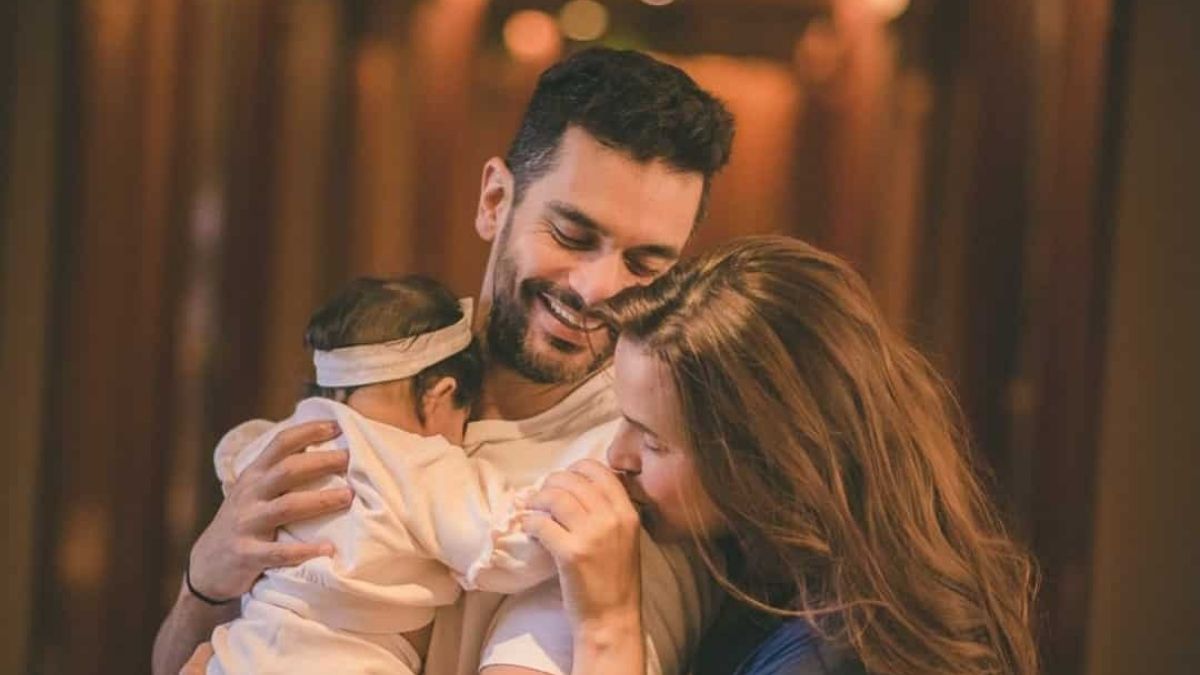 Neha Dhupia and Angad daughter also got the pleasure of becoming parents for the second time this year. Neha gave birth to a son on 3 October. Earlier, Neha gave birth to daughter Mehr in the year 2018.
Geeta Basra-Harbhajan Singh: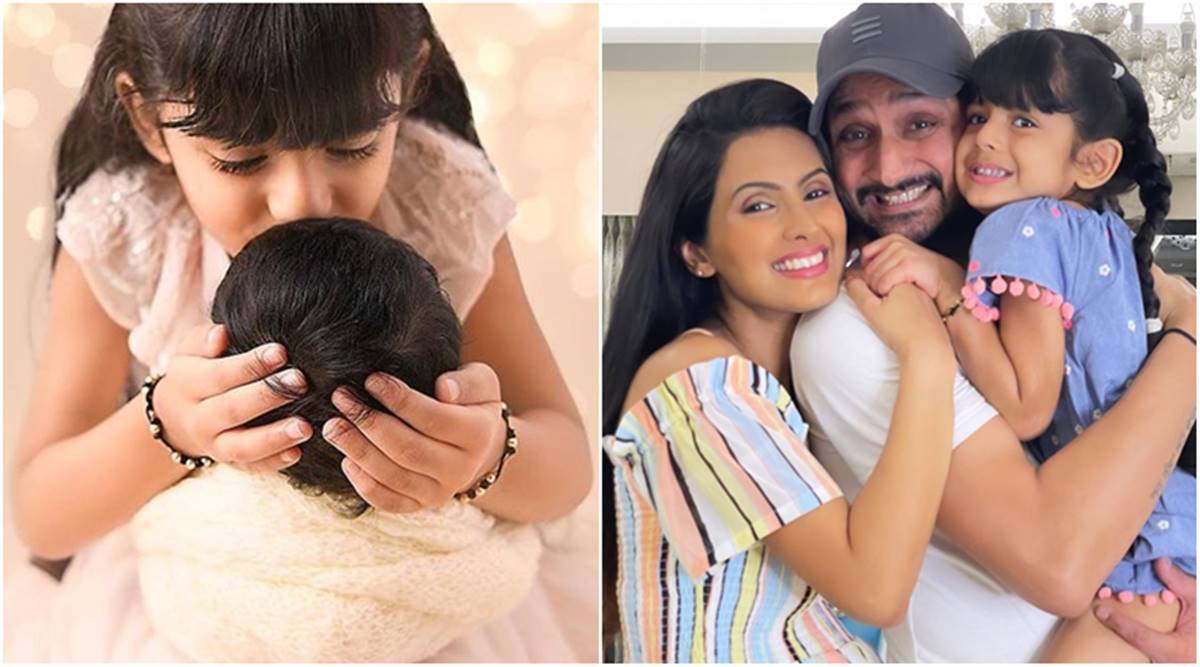 The names of Harbhajan Singh and Geeta Basra are also included in this list. The two welcomed their second child into their home this year. Geeta gave birth to their son on July 10, who is named Jovan Veer Singh Plaha. Earlier Harbhajan and Geeta's daughter is Hinaya.
Dia Mirza – Vaibhav Rekhi: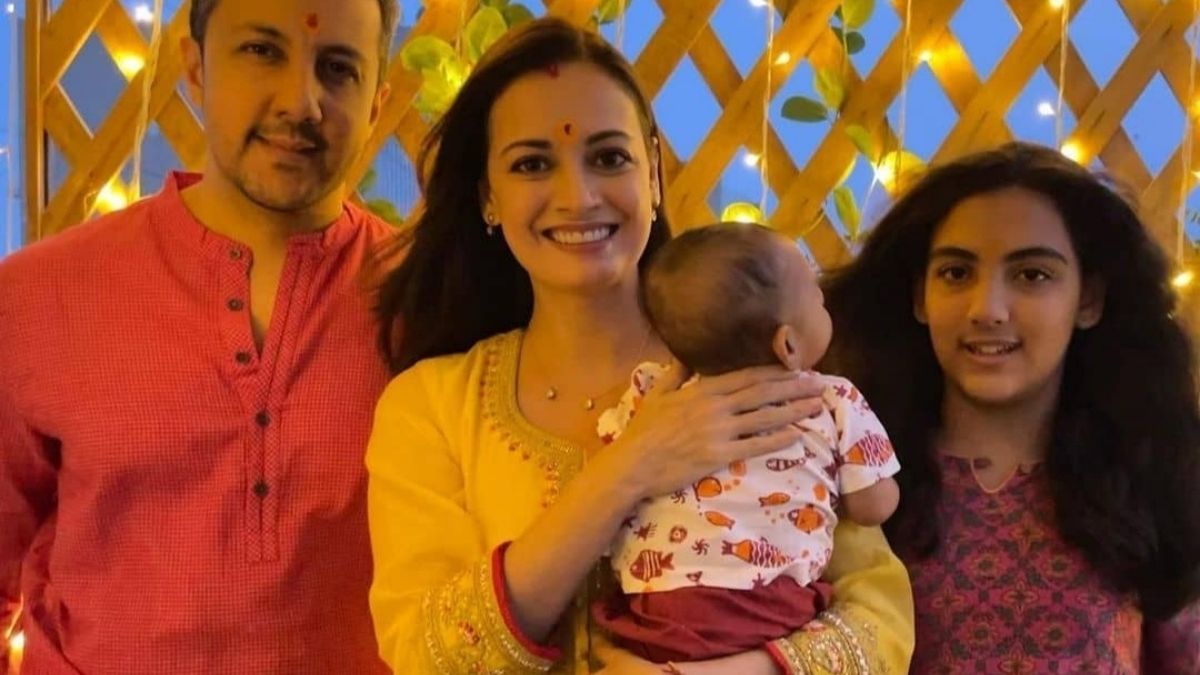 Actress Dia Mirza has also become a mother. Diya gave birth to a son on May 14, whom she named Avyan Azad Rekhi along with her husband Vaibhav. Avyan was born prematurely, due to which the son of the actress was kept in the NICU for some time.