Shocking! Nora Fatehi's Real Name Revealed In Unseen Video Of Her 1st Acting Audition!
Nora Fatehi is a household name today, with her incredible dance performances in various Bollywood films and music videos. However, before her rise to fame, the talented artist started her career as an actor. Recently, an unseen video from Nora's first acting audition has surfaced online, giving fans a glimpse of her humble beginnings.
The Name
The video, which is making rounds on social media, shows Nora auditioning for a role in a popular Hindi television show. She is seen performing a monologue, showcasing her acting skills. Even though she was still new to the industry, Nora's confidence and determination were evident in the audition.
In the video, Nora is dressed in a simple attire and minimal makeup. Her hair is loose, and she appears nervous but focused on delivering a compelling performance. The audition proves that Nora had the acting chops right from the start, and her talent awaited discovery.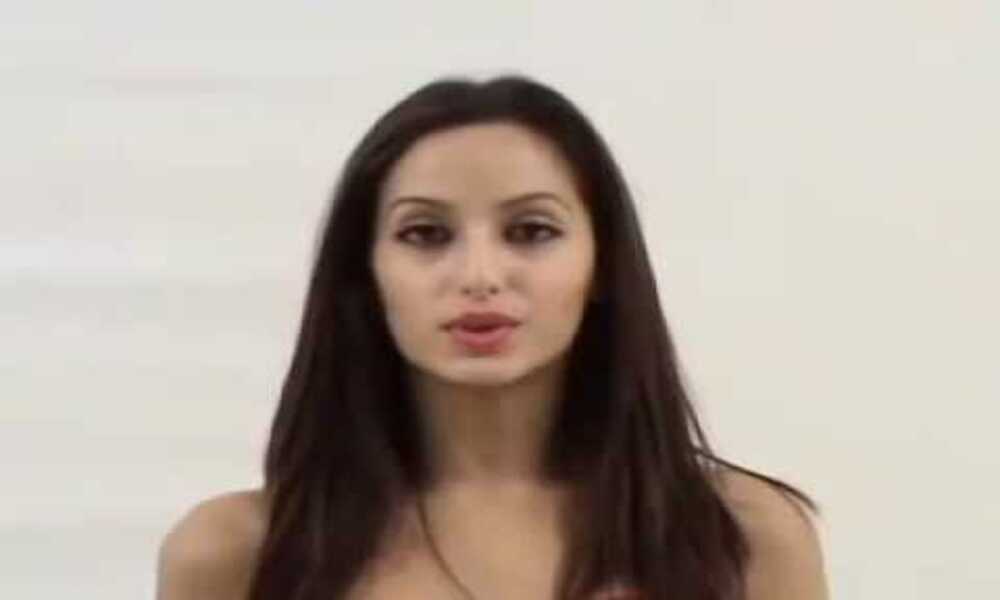 During her first audition, Nora Fatehi was seen holding a whiteboard with her personal details written on it, and interestingly, at that time, she used to spell her name as 'Naura Fathi.' It is not clear why she eventually changed her name to Nora Fatehi, but it is common for actors to alter their names to make them more memorable or to avoid conflicts with other artists who have similar names. Whatever the reason behind the change, Nora Fatehi has certainly made a name for herself in the entertainment industry and has become a beloved figure among fans.
Nora's Journey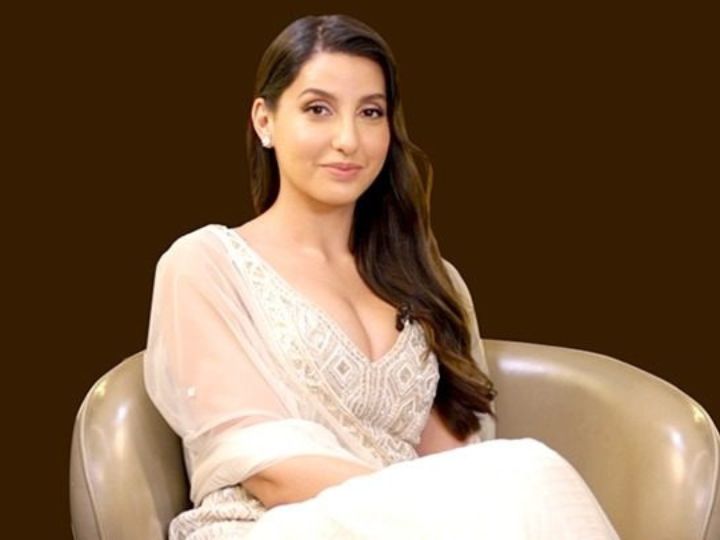 Nora Fatehi's foray into the entertainment industry began with her debut in the 2014 film, "Roar: Tigers of the Sundarbans." Since then, she has been seen on several prominent platforms such as the controversial reality show "Bigg Boss" in 2015, and the dance reality show "Jhalak Dikhla Jaa" in the subsequent year. Known for her sizzling performances, Nora has set the stage ablaze with chart-topping songs like "Naach Meri Rani," "O Saki Saki," "Garmi," "Dilbar," and many more. Additionally, she has showcased her acting skills in the film "Bhuj: The Pride of India."