Not Only Vir Das, There Has Been A Ruckus On The Words Of These Stars Too; Cases Have Also Been Registered
Bollywood actor and stand-up comedian Vir Das is facing a lot of criticism these days for his poetry. In fact, Vir Das had said, 'I come from an India where women are worshiped during the day and raped at night'. However, seeing the controversy over his statement, he later issued a statement and apologized. However, the controversy over his words has increased a lot and he is being described as anti-national. Vir Das is also being trolled on social media as a traitor and FIR has also been registered against him at many places. However, even before Vir Das, many celebs have created a sensation due to their controversial statement. So let us tell you about those stars who became the victim of trolling and some cases were also registered against them.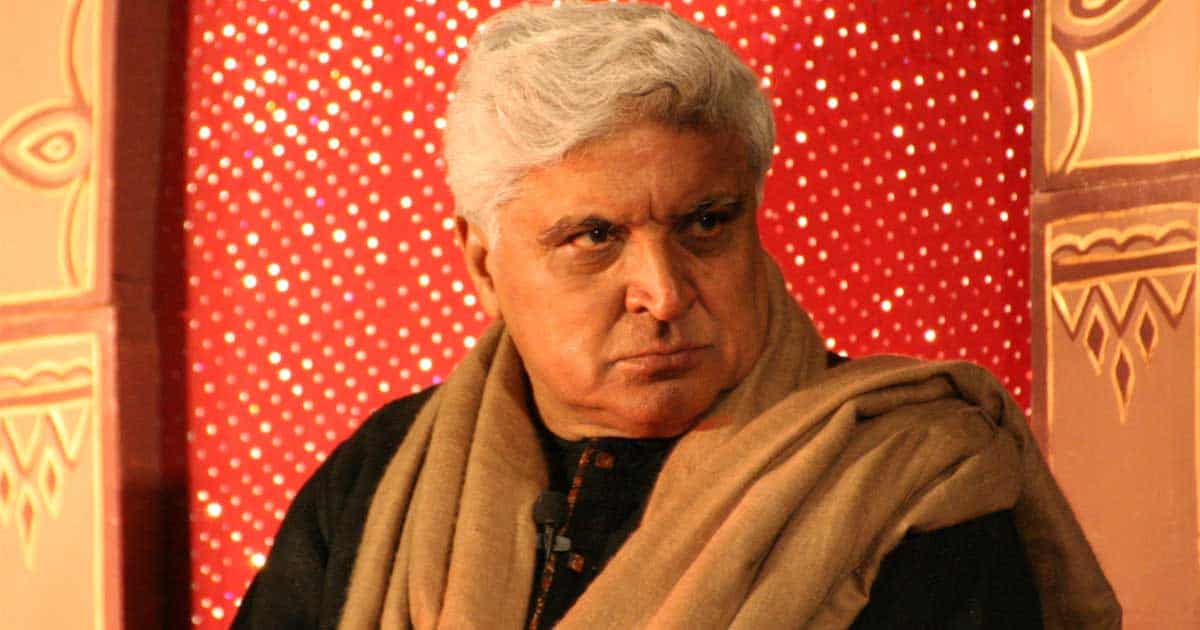 The 76-year-old lyricist, in an interview, allegedly claimed to be similar to the Taliban and Hindu extremists. Without naming the RSS, Javed Akhtar had said, 'Taliban wants an Islamic country and these people want to make a Hindu nation'. A big controversy had arisen regarding this and a case was registered against him.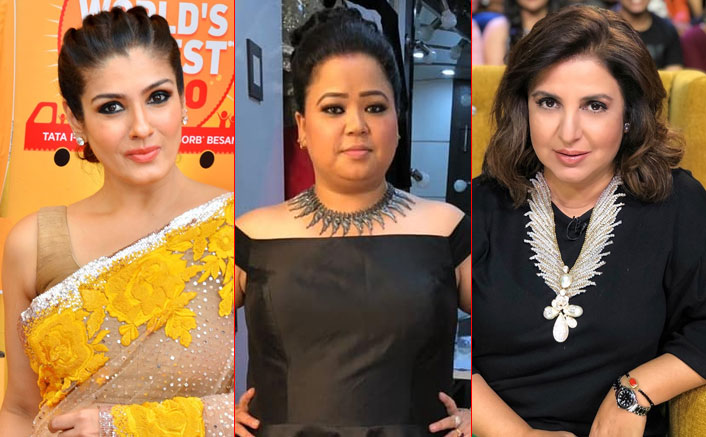 In the year 2019, a case was registered against Farah Khan, Raveena Tandon, and Bharti Singh for mocking a religious language. They were accused of hurting the religious sentiments of people by mocking a particular word.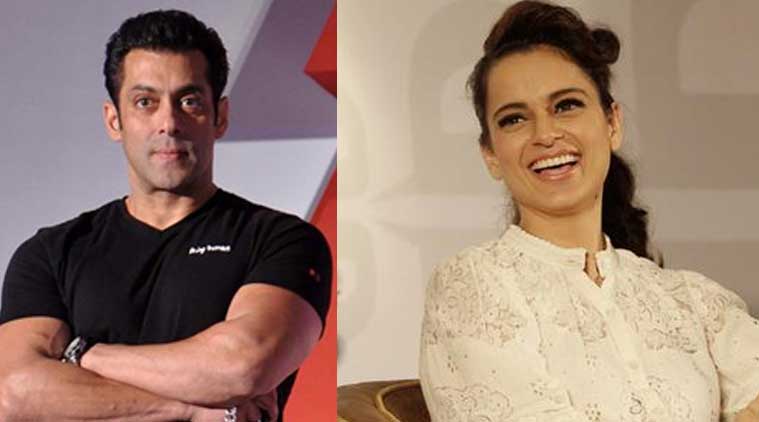 Kangana and controversy are always together. Kangana has recently been facing controversy over her remark about freedom in begging. Kangna said that the freedom got in 1947 was begging and the real freedom came after the year 2014. Apart from this, in a tweet on Twitter, he wrote that PM Modi should show his Virat form of the year 2002, due to which his Twitter was banned forever. Apart from Kangana, Salman Khan has also been involved in controversies. He also comes into the limelight for his controversial statements. Talking about the pain of his body during the shooting of the film Sultan, he had said that while coming out of the ring, he feels pain as if a woman has been raped. Salman Khan had become a victim of tremendous trolling regarding this and later he had to apologize.