Wednesday: 'The Addams Family' Spinoff Becomes Netflix's Third-Most Popular TV Series Of All Time!
Wednesday is a Netflix horror-comedy series based on the life of Wednesday Addams in Nevermore Academy. It is a spinoff of The Addams Family. The series, which stars Jenna Ortega as the title girl, is currently available on Netflix.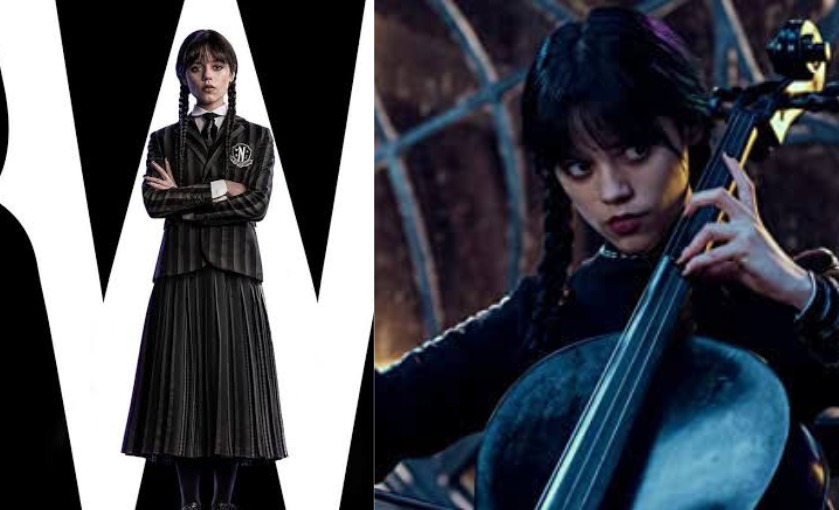 Since its premiere on November 23, the horror-comedy series has amassed 752.52 million hours of viewing. According to Netflix, Wednesday has been watched for 752.5 million cumulative hours in 12 days. That's more than Bridgerton achieved in twice the time.
According to watch-time statistics revealed , Netflix's Wednesday has been binge-watched enough in just 12 days to rank as the No. 5 show of all time.
From its debut on Nov. 23 until Sunday, the show, a coming-of-age supernatural dark comedy starring Jenna Ortega as a new twist on Wednesday Addams, has been watched 752.5 million hours globally. The total number of hours watched within the first 28 days of a show's release is used by Netflix to rank its popularity.
In comparison, the second season of Bridgerton received 656.3 million hours of viewing in its first 28 days. Wednesday has more than two weeks remaining in its window of opportunity to continue building up watch hours.
It trails Stranger Things 4, Netflix's most-watched English language series, by 1.35 billion hours, and Squid Game, the company's most-watched show worldwide, by 1.65 billion hours, according to the company's charts. For the time being, the No. 3 and No. 4 shows on Netflix are Dahmer (856.2 million) and the final season of Money Heist (792.2 million).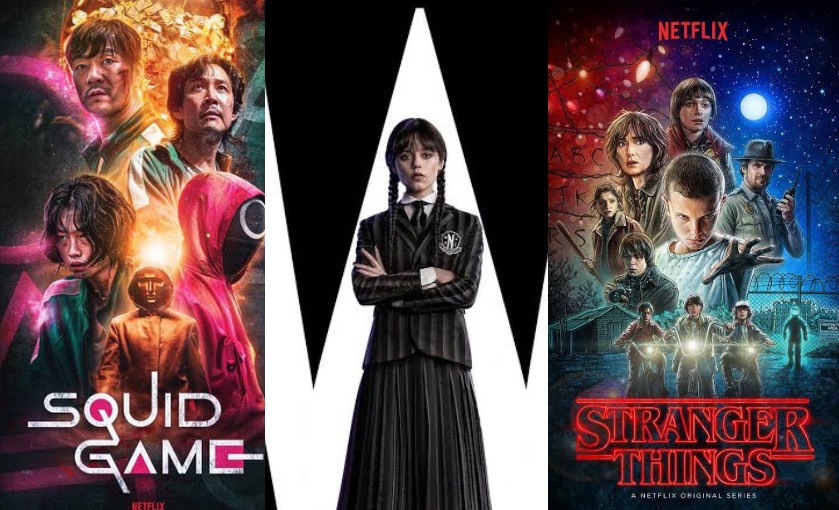 Netflix has been famously secretive about its viewership for years. Beau Willimon, the creator of House of Cards, which launched Netflix's original programming, previously stated that the business would not even share audience figures with him.
However, during the last two years, Netflix has become considerably more transparent about the popularity of its shows and movies in order to attract talent and generate excitement.
First, Netflix added a top-trending ranking to its service, allowing users to discover which titles are currently streaming on Netflix in their country on any given day.
Netflix established a website in November that features weekly charts of its most popular episodes and movies, as well as a global ranking of all-time most watched titles.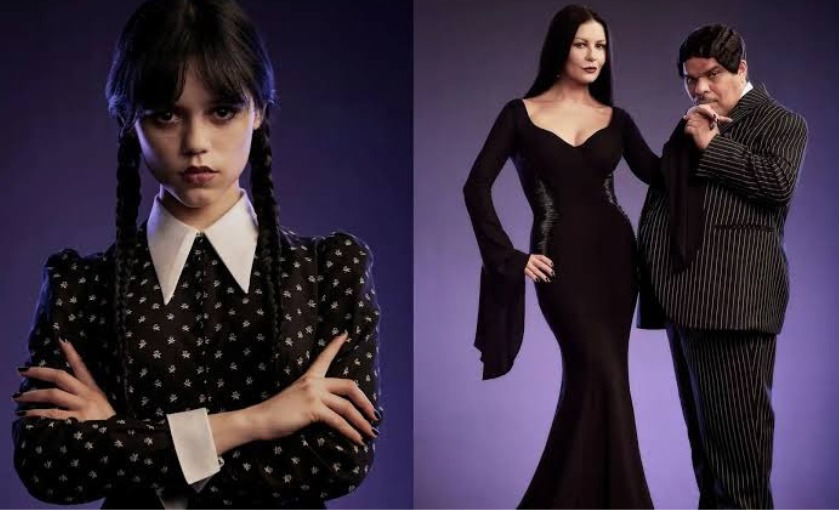 The charts are updated weekly and ranked by the total number of hours spent watching them by subscribers.
The rankings offer an extraordinary collection of data about what's popular on Netflix, detailing the most popular films in the recent week not only globally, but also in more than 90 particular countries.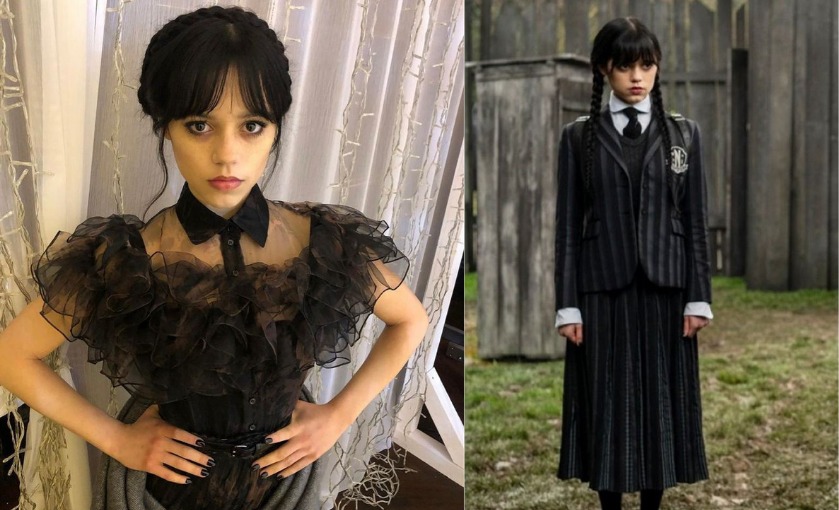 It's the most open Netflix has ever been about its viewership, but it's also supposed to provide members like you a better understanding of what's popular on the world's largest subscription streaming service.